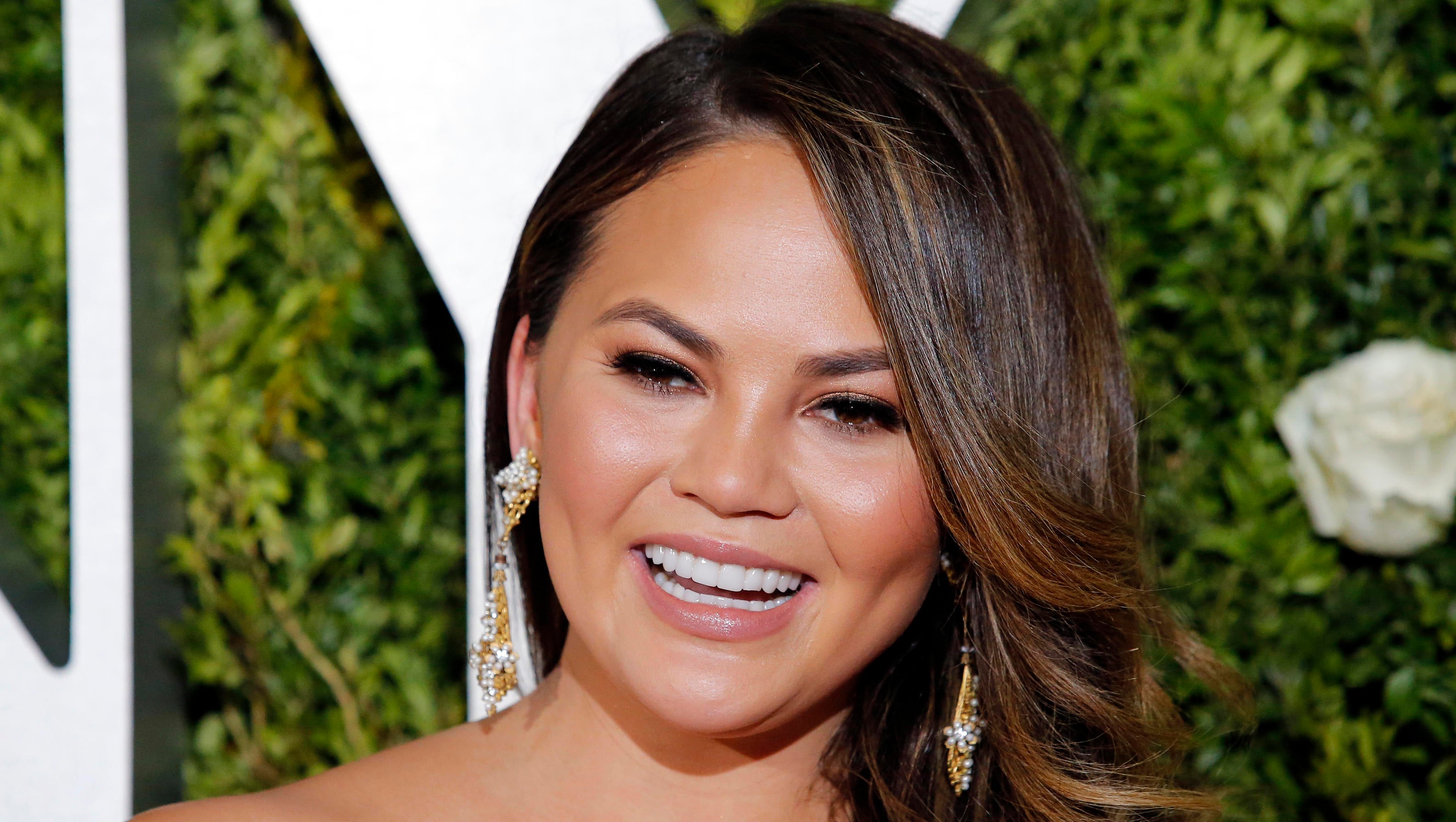 Trump blocks Chrissy Teigen on Twitter
After years of trolling President Donald Trump, model and social media powerhouse Chrissy Teigen says Mr. Trump has finally blocked her on Twitter. Teigen says the straw that broke the camel's back was her tweet at the president that said no one likes him.
On Sunday, Mr. Trump tweeted, "It's very sad that Republicans, even some that were carried over the line on my back, do very little to protect their President," and Teigen responded, "Lolllllll no one likes you."
On Tuesday, Teigen tweeted that she had been blocked "after 9 years of hating Donald J Trump."
In February, Teigen, who campaigned for Hillary Clinton, bragged to USA Today that she'd been trolling Mr. Trump for "five to seven years."
"I've been doing this forever, and I take pride in that," she said.
That includes tweets from Teigen to Mr. Trump like "You are 71 f**king years old. Grow. The f--k. Up," and "You are a national embarrassment. It's like you have no idea how to even fake being a normal human being. You are the proud type of insane."
Teigen's Twitter account is one of several the president has apparently blocked. Author Stephen King told his 3.5 million followers he was blocked earlier this month, and posted the tongue-in-cheek comment: "Trump has blocked me from reading his tweets. I may have to kill myself."
In mid-July, a group of Twitter users blocked by Mr. Trump filed a lawsuit against him and two White House aides, claiming that the president's Twitter account serves as a public forum, which would make it illegal for Mr. Trump, as a government official, to prevent individuals from reading it.
The plaintiffs in the lawsuit argue that being blocked from the president's Twitter account is similar to being barred from a public forum, and a violation of the First Amendment. They also cited their right to read government statements from the president's Twitter account.
Thanks for reading CBS NEWS.
Create your free account or log in
for more features.