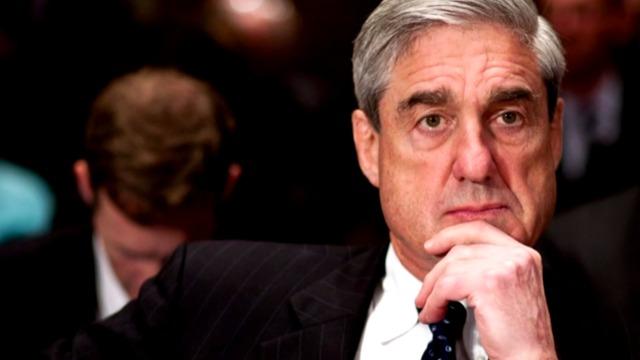 Rudy Giuliani puts odds of a Trump-Mueller interview at "50-50"
President Trump's attorney Rudy Giuliani tells CBS News' Chief White House Correspondent Major Garrett that he's "more optimistic" than he has been for weeks that a potential interview between Mr. Trump and Special Counsel Robert Mueller might occur.
When asked what the odds were of an interview, Giuliani said: "I'd say 50-50." While the move may be seen as a PR stance to make the president appear more cooperative, Giuliani says that he expects a response from Mueller to their latest counter-proposal no later than Monday. Giuliani would not discuss exact details of the counter-proposal. Negotiations into a possible sit down have been ongoing for months.
During an appearance on fellow Trump attorney Jay Sekulow's radio show Wednesday, Giuliani said that the president's legal team has responded to Mueller with a counter-offer for proposed terms of a possible presidential interview. Mueller responded to a previous letter sent by the Trump legal team last week, according to Giuliani. He told Sekulow what happens next is the president's decision.
Giuliani's says his optimism is grounded in a sense that Mueller may agree that questions surrounding obstruction of justice while Mr. Trump was president can be shelved because Mr. Trump had executive authority to fire Former FBI Director James Comey and did nothing obstructive in the Gen. Michael Flynn case.
Giuliani also told Garrett that he doesn't believe Mueller could win a subpoena fight over Mr. Trump's testimony - at least not about actions taken as president. Giuliani's calculus was Mueller does not want this issue to drag into the midterm election season. The attorney also imagines Mueller has seen in the exchange of proposals an outline of what is doable and achievable to finish his report to Congress on Trump-related parts of his investigation.
Giuliani has previously said he wants this decision completed by Sept. 1.
Thanks for reading CBS NEWS.
Create your free account or log in
for more features.