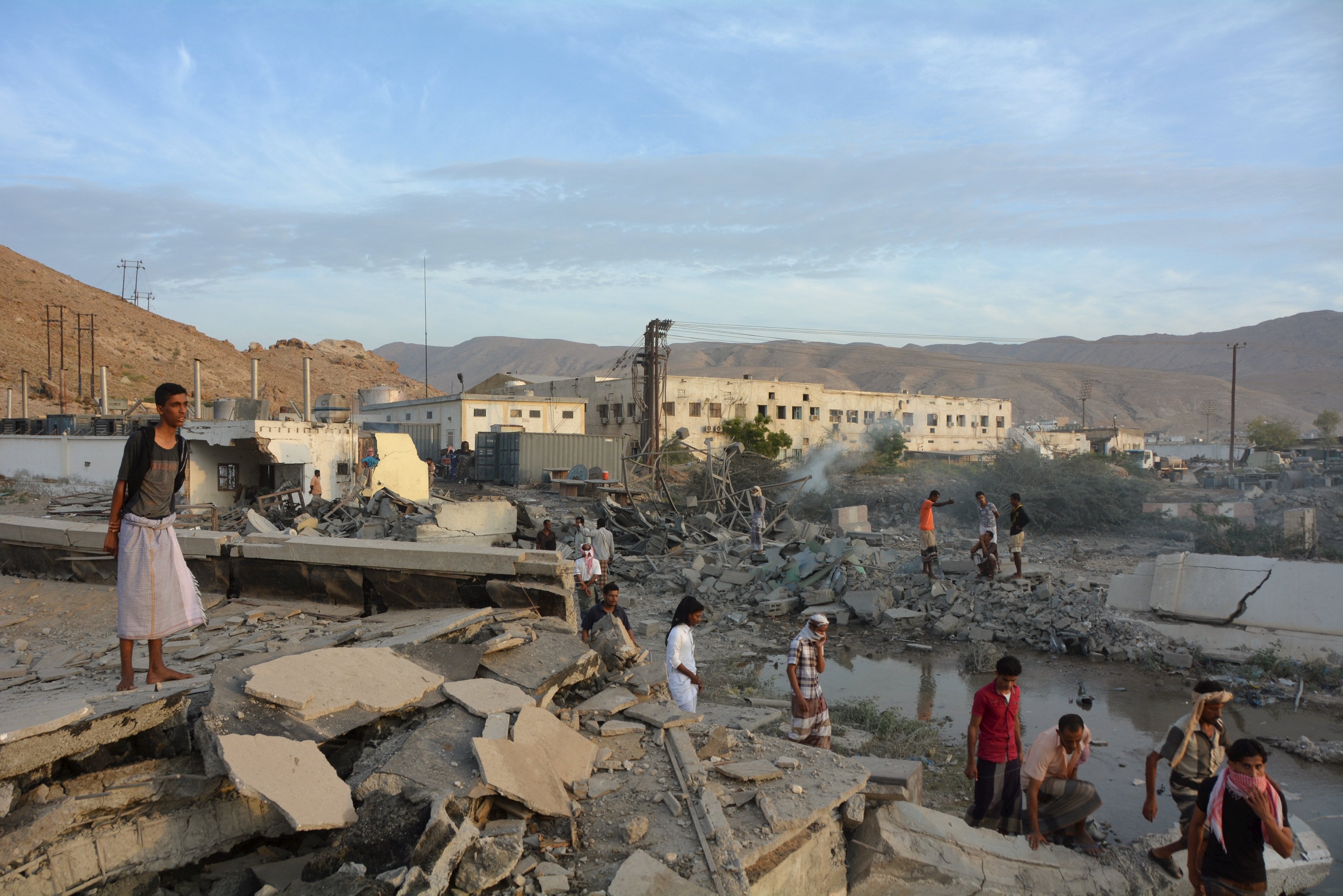 Trump administration looks to resume arms sale to Saudi Arabia
The Trump administration is moving toward approving the sale of more than $300 million in precision-guided missiles to Saudi Arabia, a decision that would reverse the Obama administration's position on the deal from late last year.
State Department officials confirmed to CBS News that Secretary of State Rex Tillerson has officially signaled his approval of the sale, though the actual proposal is still going through the interagency process and must be approved by the National Security Council. Congress would then be notified of the sale -- it could face resistance among lawmakers there.
The State Department's approval of the sale was first reported by the Washington Post.
The sale was originally halted last year because of concerns that a Saudi-led coalition was killing civilians in Yemen, a country facing ongoing civil war. The Obama administration also stopped some intelligence-sharing with Saudi Arabia over the issue. However, the Defense Department has continued to provide some ongoing precision training to Saudi forces.
Saudi Arabia leads a largely Arab coalition in Yemen which is fighting Iran-backed Houthi rebels in the country. The country's conflict began in March 2015, and the United Nations has estimated that 10,000 civilians have been killed through January 2017.
This is just one of several arms sales that halted during the Obama administration that the Trump administration is currently reconsidering. Others include the sale of F-16s to Bahrain and prop planes to Nigeria, though neither of those reviews is as far along.
CBS News' Margaret Brennan and Kylie Atwood contributed reporting to this story.
Thanks for reading CBS NEWS.
Create your free account or log in
for more features.