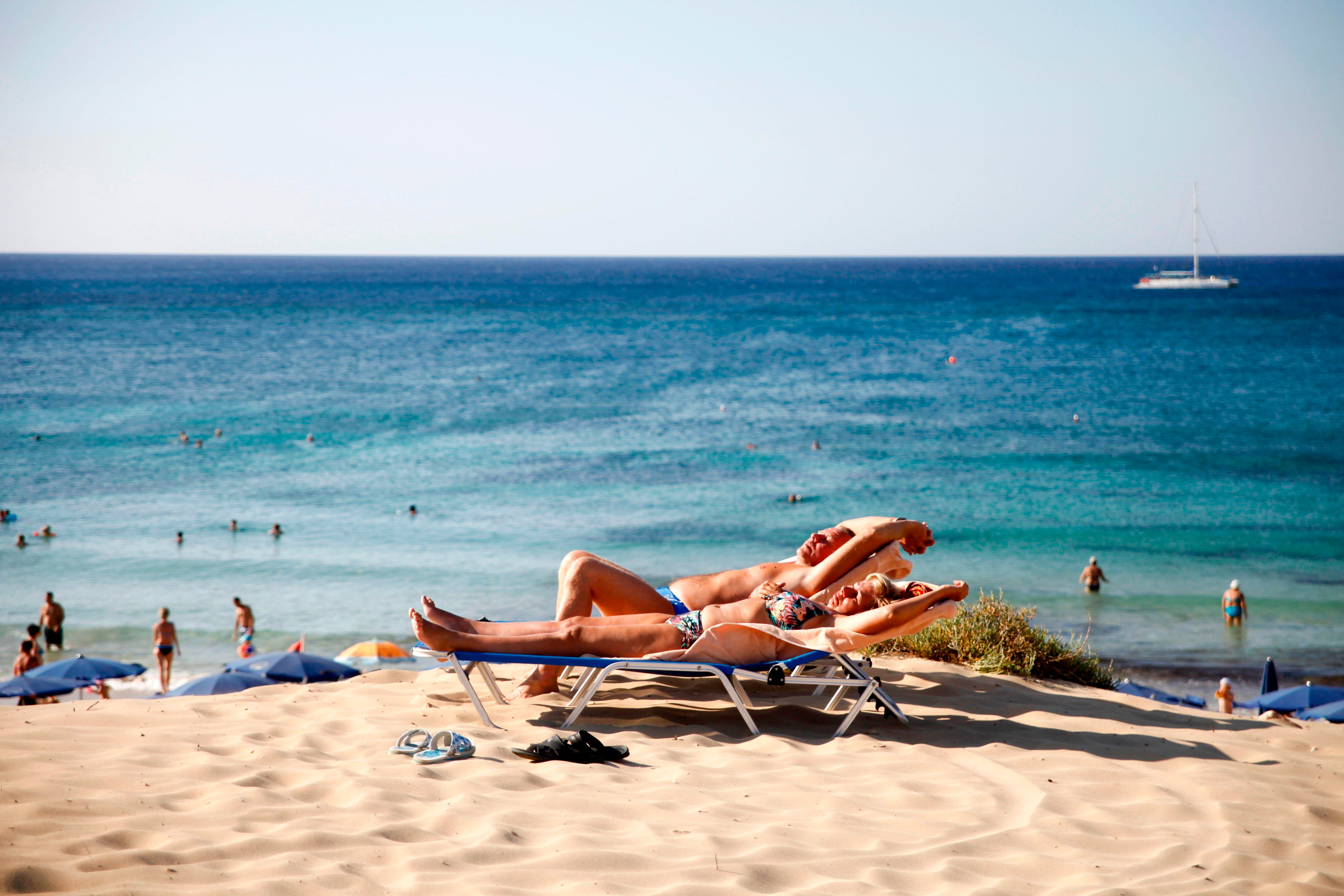 Tourism's impact on climate is getting worse, study says
Tourism worldwide is a "significant and growing contributor" to greenhouse gas emissions and is responsible for nearly a tenth of them, a new study has found. Air travel accounts for a major portion of the impact, which the study says is four times greater than previous estimates.
"It definitely is eye opening," said the University of Sydney's Arunima Malik, who co-authored the study.
Malik said the research, which was led by the University of Sydney's Integrated Sustainability Analysis team, was conducted over a year and a half and included over an estimated one billion supply chains, according to a news release on the study.
"We looked at really detailed information about tourism expenditure, including consumables such as food from eating out and souvenirs," Malik told BBC News. "We looked at the trade between different countries and also at greenhouse gas emissions data to come up with a comprehensive figure for the global carbon footprint for tourism."
Researchers found that between 2009 and 2013, global tourism was behind 8 percent of global greenhouse gas emissions, which are the most significant driver of climate change.
"Transport, shopping and food are significant contributors," said an abstract of the study, which was published this week in Nature Climate Change, a peer-reviewed journal. "We project that, due to its high carbon intensity and continuing growth, tourism will constitute a growing part of the world's greenhouse gas emissions."
A majority of the carbon footprint comes from -- and takes place in -- high-income countries.
Overall, the U.S. is behind most tourism-generated emissions, followed by China, Germany and India. "The majority of these carbon footprints are caused by domestic travel; business travel could not be distinguished from tourism," according to the news release on the study.
Small islands, meanwhile, draw a "disproportionate share" of carbon emissions due to international travel, according to the release. Tourism accounts for 30-80 percent of emissions in countries like Cyprus, the Maldives and the Seychelles.
Manfred Lenzen, who leads the Integrated Sustainability Analysis group and co-authored the study, said researchers found that "per-capita carbon footprint increases strongly with increased affluence and does not appear to satiate as incomes grow."
Malik said that wealthier people tend to spend more on higher carbon transportation, food and other tourism-related activities.
"If you have visitors from high income countries then they typically spend heavily on air travel, on shopping and hospitality where they go to," he said, according to the BBC. "But if the travelers are from low income countries then they spend more on public transport and unprocessed food, the spending patterns are different for the different economies they come from."
Thanks for reading CBS NEWS.
Create your free account or log in
for more features.