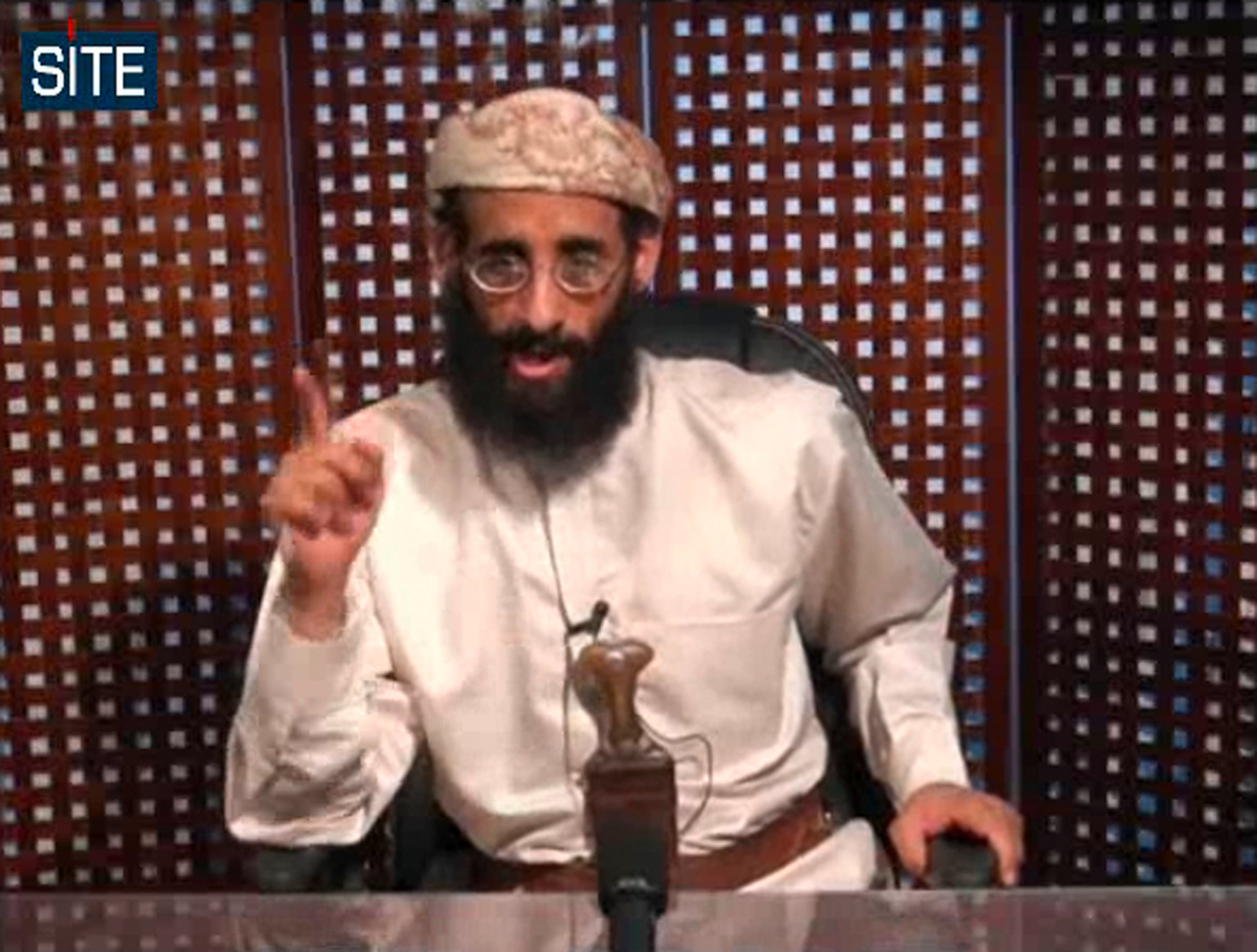 Top al Qaeda bombmaker dead in drone strike
WASHINGTON - U.S. intelligence indicates that the top al Qaeda bomb-maker in Yemen also died in the drone strike that killed radical cleric Anwar al-Awlaki, two U.S. officials said Friday.
Ibrahim al-Asiri is the bomb-maker linked to the bomb hidden in the underwear of a Nigerian man accused of trying to blow up a plane over Detroit on Christmas Day 2009.
The FBI pulled al-Asiri's fingerprint off that bomb. Authorities also believe he built the bombs that al Qaeda slipped into printers and shipped to the U.S. last year in a nearly catastrophic attack.
The officials spoke on condition of anonymity because al-Asiri's death has not officially been confirmed.
Anwar al-Awlaki: The killing of a U.S. jihadist
Al-Awlaki strike plan included jets, special ops
Ron Paul, ACLU condemn Anwar al-Awlaki killing
Al-Asiri's death would make the attack perhaps the most successful single drone strike ever. Along with al-Awlaki, the attack also killed Samir Khan, the editor of the al Qaeda propaganda magazine Inspire.
Both Khan and al-Awlaki are U.S. citizens. Al-Awlaki was the target of the attack.
Christopher Boucek, a scholar who studies Yemen and al Qaeda, said al-Asiri was so important to the organization that his death would "overshadow the news of al-Awlaki and Samir Khan."
Thanks for reading CBS NEWS.
Create your free account or log in
for more features.