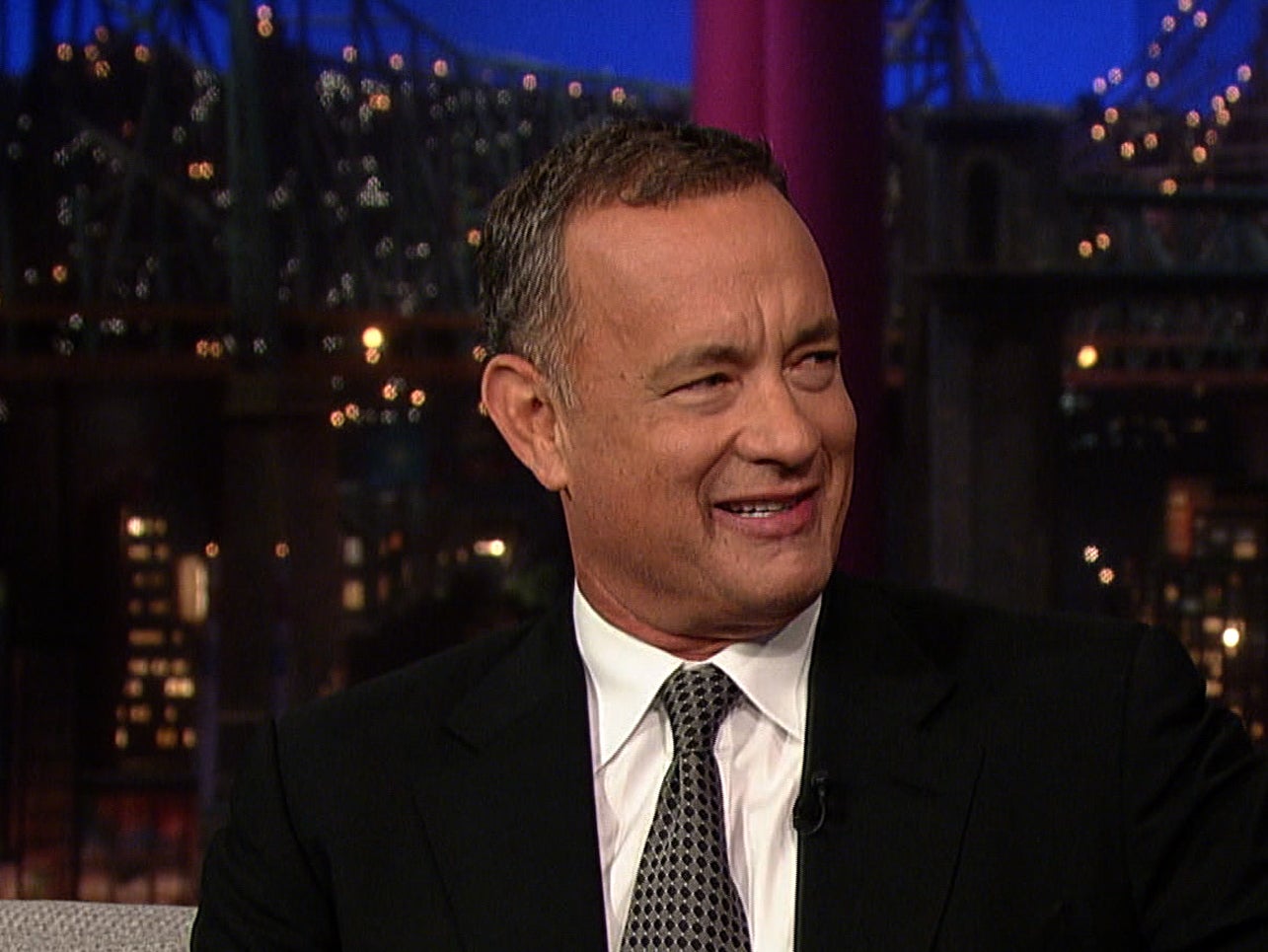 Tom Hanks reveals diabetes diagnosis: Did fluctuating weight play a role?
(CBS News) Academy Award winning actor, Tom Hanks announced on Monday that he is living with Type 2 diabetes on CBS' "The Late Show with David Letterman."
Hanks was on the show to talk about his latest film, "Captain Phillips," but right off the bat the actor began the conversation with an unexpected announcement.
"I went to the doctor and he said 'You know those high blood sugar numbers you've been dealing with since you were 36? Well, you've graduated. You've got type 2 diabetes, young man,'" said Hanks.
The 57-year-old actor is known for taking on roles that require him to gain and lose weight. He packed on 30 pounds to play baseball coach Jimmy Dugan in 1992's "A League of Their Own."
Years later, he dropped from 225 pounds to 170 pounds for "Castaway," a dramatic transformation to portray a man stranded on a deserted island.
CBS News medical contributor Dr. Holly Phillips said that these extreme weight fluctuations could have played a role in Hanks' diagnosis.
"He'll have to watch what he eats very closely, he'll need to exercise regularly but there's no reason he can't live a perfectly normal life," she said. "In dramatic weight gain and dramatic weight loss, the equilibrium of the body is just completely off. So that might predispose him to developing type 2 diabetes later."
Hanks told Letterman that weight loss probably won't be a viable solution to his problem.
"My doctor said 'If you can weigh as much as you weighed in high school you will essentially be completely healthy and will not have Type 2 diabetes' and I said, 'Well, I'm gonna have Type 2 diabetes cause there is no way I can weigh as much as I did in high school.'"
Letterman asked him how much he weighed in high school and Hanks said he was 96 pounds.
Thanks for reading CBS NEWS.
Create your free account or log in
for more features.