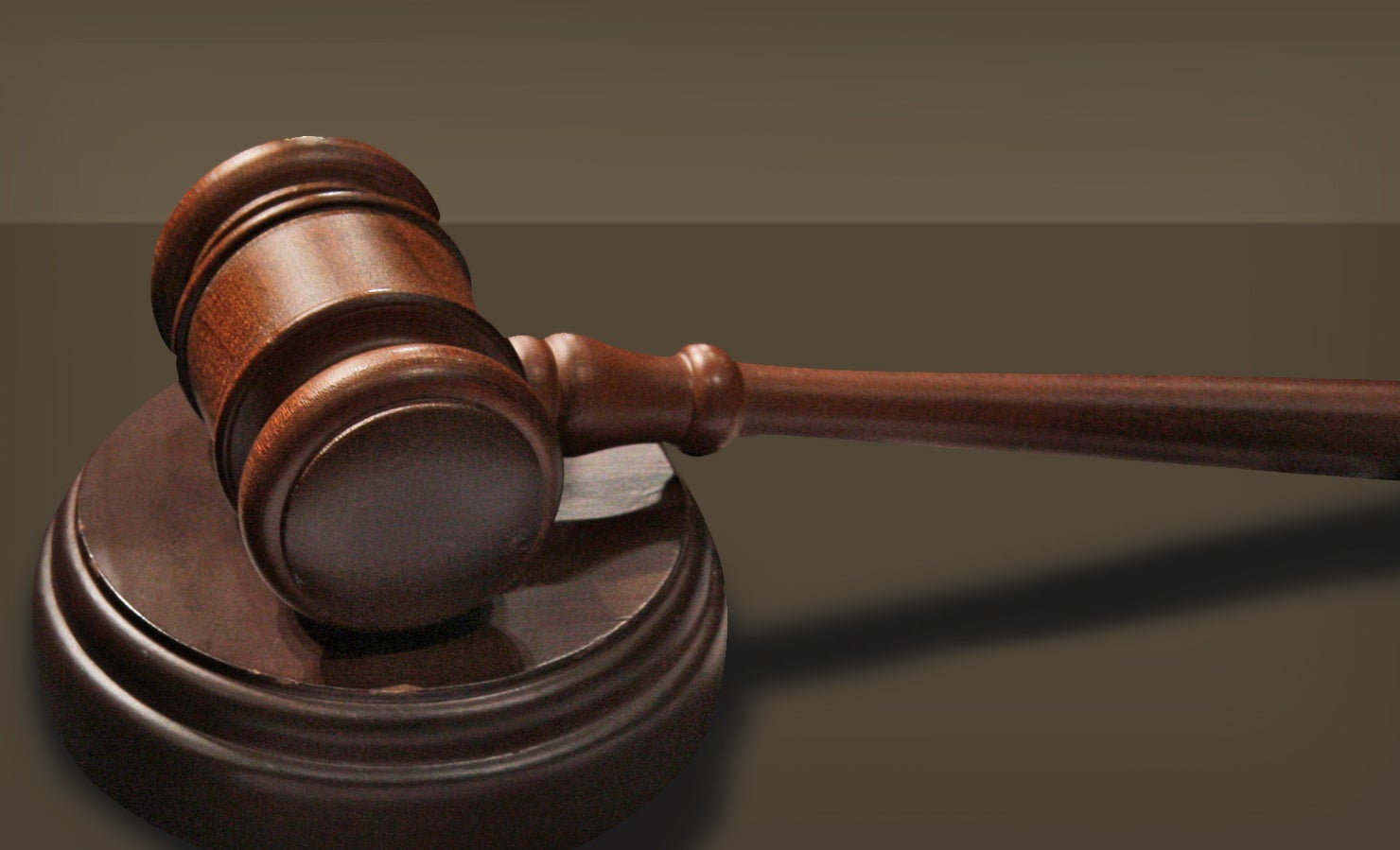 Todd Baugh, Mont. judge, defends handing down 30-day sentence to teacher in rape of student






(CBS/AP) -- A Montana judge who sentenced former teacher Stacey Rambold to 30 days in the rape case of a 14-year-old student is defending his decision as outrage grows over his comments that the girl was "older than her chronological age."

In 2010, the girl killed herself at age 16 as the case was pending, and her mother told District Judge G. Todd Baugh Monday her relationship with Rambold was a "major factor" in her suicide.

Baugh handed down the sentence Monday after former Billings Senior High School teacher Rambold, 54, was terminated from a sexual offender treatment program that was part of a deal to have his prosecution deferred. The judge said he wasn't convinced that the reasons for Rambold's termination from the program were serious enough to warrant a 10-year prison term recommended by prosecutors.

In handing down the sentence, Baugh also said the 14-year-old victim was "older than her chronological age" and "as much in control of the situation" as the teacher. The girl's mother, Auleia Hanlon, stormed out of the courtroom yelling, "You people suck!," the Billings-Gazette reported.

Baugh told the newspaper Tuesday that he stood by his comments that the victim was a troubled youth who was older than her age when it came to sexual matters. That didn't make Rambold's sex with the teen any less of a crime, he said.

"Obviously, a 14-year-old can't consent. I think that people have in mind that this was some violent, forcible, horrible rape," Baugh told the paper. "It was horrible enough as it is just given her age, but it wasn't this forcible beat-up rape."

The victim's death complicated the case, Baugh said. The prosecution and defense reached an agreement after her death that Rambold would enter sexual-offender treatment.

If the former teacher completed treatment and complied with other conditions, the case would have been closed.

Rambold was terminated from the program in November when it was learned that he had been having unsupervised visits with minors, who were family members, and did not inform counselors that he had been having sexual relations with a woman.

"I think what people are seeing is a sentence for rape of 30 days. Obviously on the face of it, if you look at it that way, it's crazy," Baugh said. "No wonder people are upset. I'd be upset, too, if that happened."

The judge's ruling has drawn fire from advocates, with some calling for a review of the sentence. An online Moveon.org petition for the judge's resignation has garnered more than 9,000 signatures, and a silent protest was scheduled for Thursday on the Yellowstone County Courthouse lawn, reports CBS affiliate KTVQ.

"As I looked on in disbelief, Judge Baugh stated that our teenage daughter was as much in control of the situation as her teacher was," Hanlon said in a statement, reports the paper. "She wasn't even old enough to get a driver's license. But Judge Baugh, who never met our daughter, justified the paltry sentence saying she was older than her chronological age. I guess somehow it makes a rape more acceptable if you blame the victim, even if she was only 14."

Hanlon also spoke to KTVQ, saying tearfully, "My faith in the justice system is gone."



Thanks for reading CBS NEWS.
Create your free account or log in
for more features.