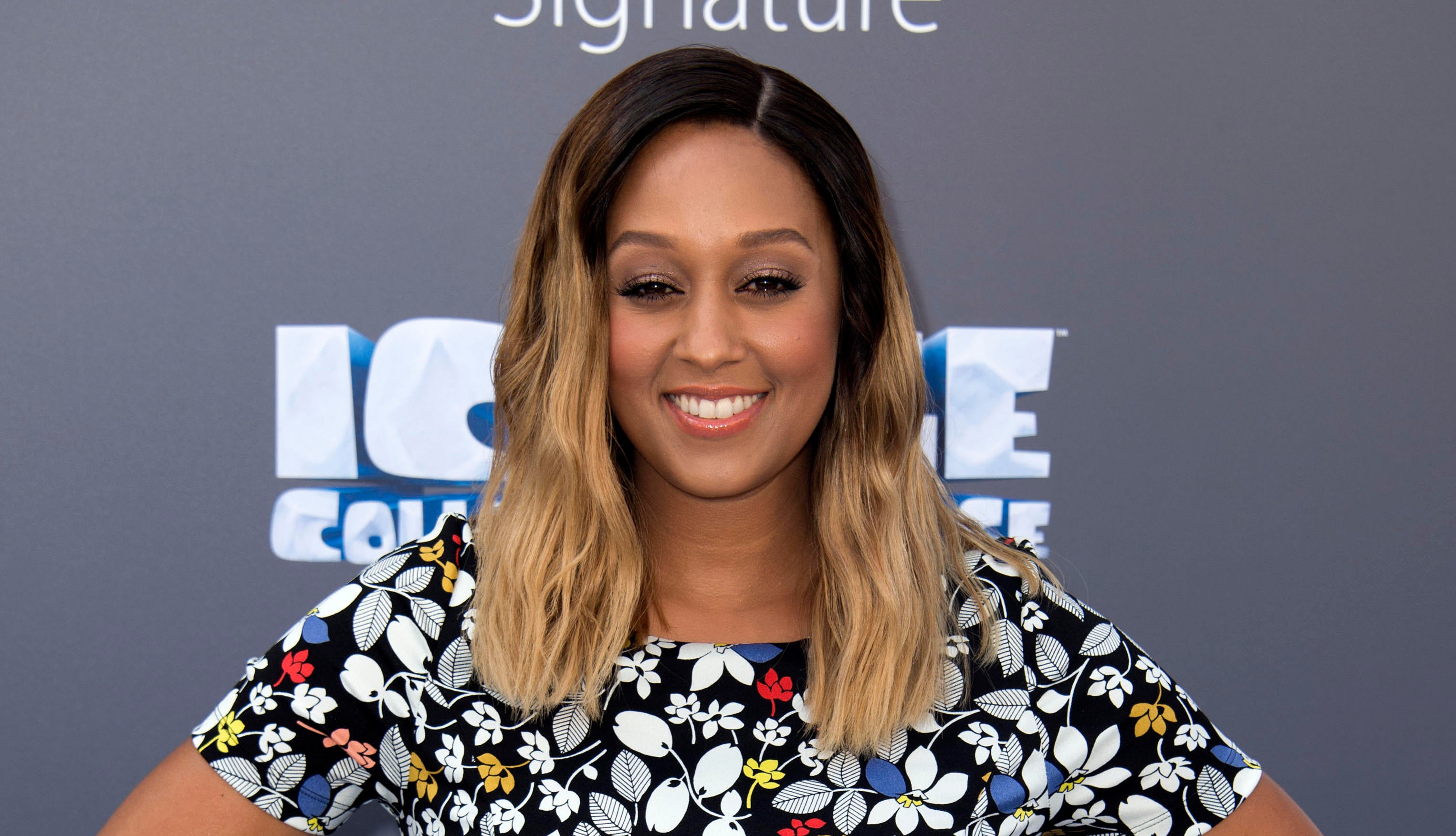 Tia Mowry on "Sister, Sister" legacy, nostalgia trend
Tia Mowry and her sister Tamera were two of the biggest child stars in the '90s, and Tia is pretty happy about the recent wave of nostalgia in pop culture.
"I think it's so amazing," she told CBS News. "We have 'Full House' that's come back … I think it also shows that family programming is still wanted. It's needed, and 'Sister, Sister' was such a great show for the entire family. It had a lot of heart and warmth to it and I think you need more shows like that."
Tia and Tamera have their own careers now. Tia works as a mentor on "Food Network Star Kids" and has partnered with the Speak Freely with Carefree campaign to encourage women to talk about their bodies and feminine hygiene.
"Now that we're older, we're individuals now," said Tia. "We're not attached at the hip anymore."
Still, Tia hasn't ruled out a "Sister, Sister" reunion.
"I don't know," she said with a smile. "We'll see."
One thing's for sure: Tia is pleased to see that '90s fashion is back in style and talked about some of her favorite trends.
"I'm rocking the chokers," she said. "I think that is just so awesome, how it's come back in style. Overalls, 'cause I used to wear overalls a lot with Doc Marten Boots. I'm not wearing Doc Marten boots but I'm wearing overalls -- I love overalls."
She does have one regret, though.
"Not the hats!" she said. "Regret the hats! Terrible -- with the big frickin' flower? Who thought of that?"
Not everything from the '90s needs to make a comeback, apparently.
Thanks for reading CBS NEWS.
Create your free account or log in
for more features.