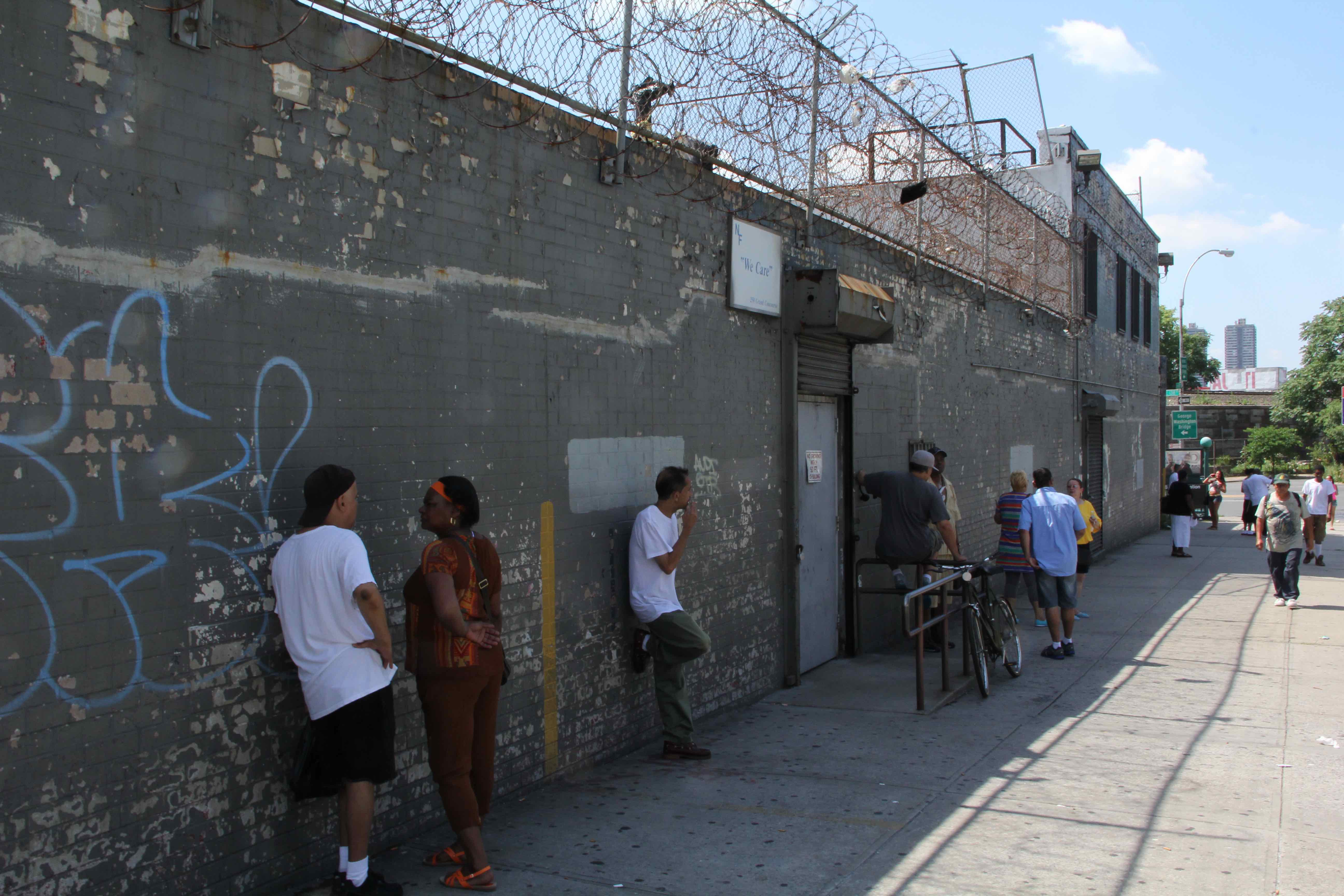 Thousands of patients in massive fraud case to receive new providers
NEW YORK -- Thousands of patients and residents receiving services from a New York City substance abuse chain accused of a massive fraud and kickback scheme may be transitioned to new providers, according to a Sept. 11 federal court decision.
The non-profit, Narco Freedom, was accused in state and federal courts of funneling tens of millions of dollars to executives through a variety of schemes, including providing excessive services, kickbacks and insurance fraud. Since the charges were filed in 2014, state prosecutors have highlighted the luxurious lifestyle lived by former CEO Alan Brand, and his son Jason -- accused of buying pricey sports cars and mansions -- while federal prosecutors have focused on the struggles of those living in the organization's residential facilities, known as "three-quarter" homes.
"Narco Freedom defrauded the government and profited from the exploitation of people most in need of their help," said U.S District Attorney Preet Bharara in a statement Monday.
Narco Freedom employees were allegedly sent into jails, prisons and detox programs to market the non-profit's residential facilities, where a bed was provided in exchange for attending its treatment programs. At one point, about 1,500 people lived in 21 "Freedom Houses."
The houses were often mired with violations and residents testified in court about rats, bed bugs, leaky ceilings, open use of drugs, overdoses and other issues.
Residents paid $215 per month in state funding, administered through the city's Human Resources Administration (HRA), for a bunk in rooms often stuffed with eight or more people. And their stay required attendance at the organization's counseling sessions several times a week, each billed to Medicaid for $84.
When Medicaid coverage ran out, residents were often illegally evicted, according to court documents. It was an arrangement that federal prosecutors said violated the federal anti-kickback statute.
Federal Judge John Koeltl granted a proposal Monday to move Narco Freedom residents and patients to the care of substance abuse and housing providers Acacia Network and Samaritan Village.
But with Narco Freedom's downfall, advocates and residents fear that some housing and substance abuse services might be compromised.
For those who have come to rely on Narco Freedom, the court's decision brings as many questions as it does answers, according Paulette Soltani, a community organizer with MFY Legal Services, which has represented tenants who were unlawfully evicted from Narco Freedom housing.
Soltani said Tuesday that the plan is promising, but tenants are hoping for transparency from the two organizations that will determine where they might live, and what treatment they might receive.
"For Narco Freedom, a promising plan is only if it's moving toward finding permanent housing for residents," Soltani said Tuesday.
That's the plan, said Samaritan Village Executive Vice President and COO Douglas Apple in an interview Tuesday.
"We're going through a process of assessing each and every client ... to assess their treatment needs, to assess their broader social service needs, to assess their employment needs," Apple said.
"The reason we were brought in by the federal court and by the receiver is to continue the care and housing of all the residents."
Thanks for reading CBS NEWS.
Create your free account or log in
for more features.