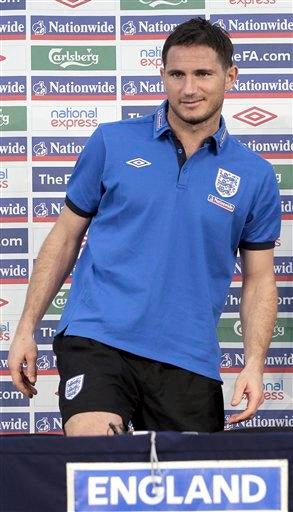 The Poetry Of Alicia Keys
Alicia Keys has established herself as one of the hottest musical artists around. She has sold more than 14 million CDs and earned a shelf full of Grammy awards.
Her music combines her classical training with an old-school sensibility and today's mix of hip-hop and R&B.
Now, she's adding "author" to her growing list of accomplishments. Her new book, "Tears for Water," is a combination of poems and lyrics inspired by her life experiences.
The 23-year-old tells The Early Show co-anchor Julie Chen that the title of her book comes from one of her poems, "Love and Chains," that has a line: "I don't mind drinking my tears for water."
Keys says, "And when I read that, it resonated in me because I said, 'Wow, I realized at that moment that all of the songs I write, all of the poetry that I write, every way that I express myself comes from some form of my tears, my pain, my happiness, my joy, my frustration, my confusion.' And I drink them for water to be nourished and to survive, in a way."
She says she battles with low self-esteem. "There's plenty of times I've written a song just to encourage myself and say, 'You're worth it, and you're incredible, and you're a woman, and you deserve it,' you know?"
Thanks for reading CBS NEWS.
Create your free account or log in
for more features.