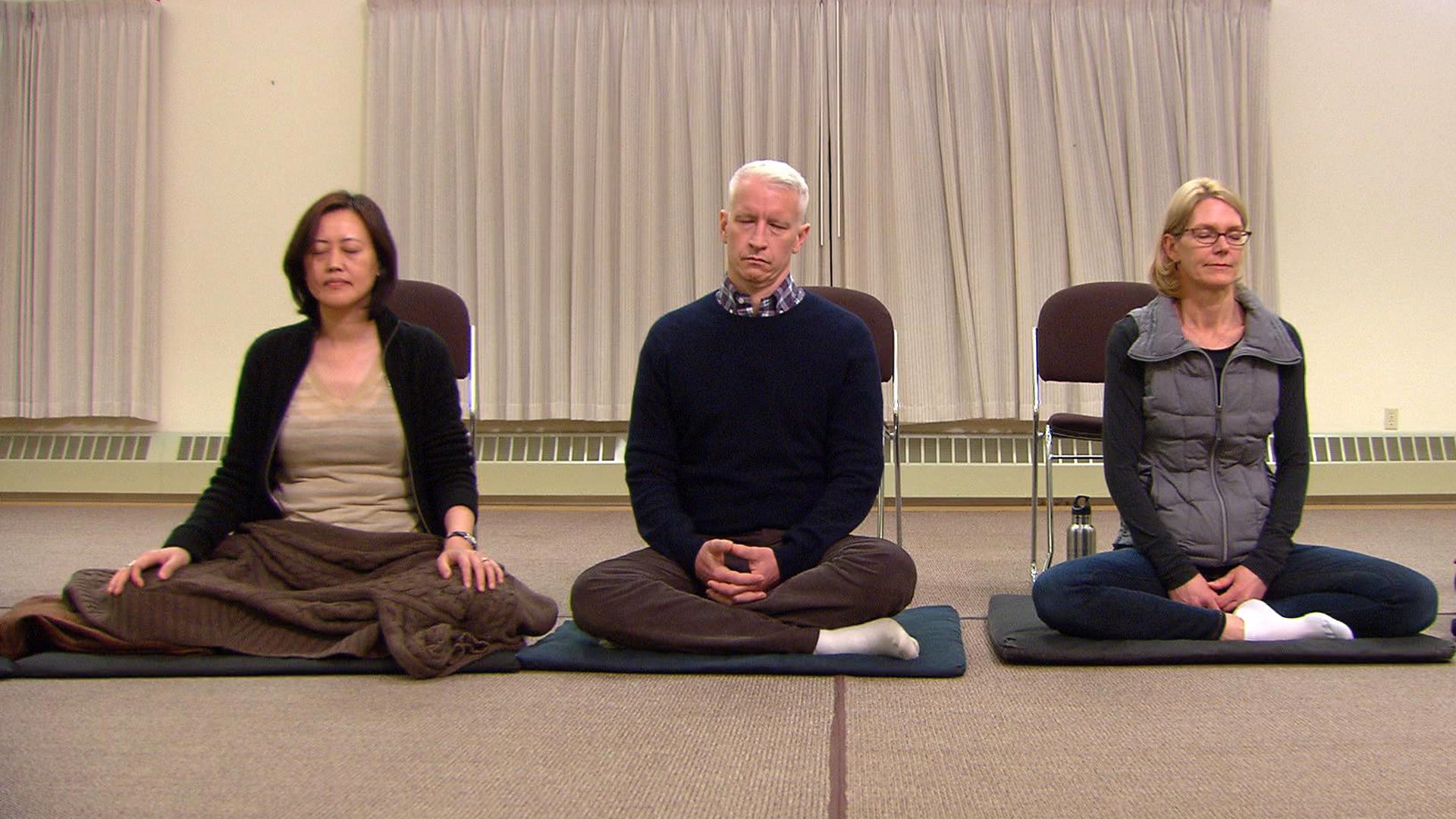 The newly mindful Anderson Cooper
"I realized on this story, sitting in that meditation retreat, this is exactly what I need," Anderson Cooper tells 60 Minutes Overtime about his immersion in the world of mindfulness. "It sounds like I've sort of drunk the Kool Aid, but in a way I have sort of drunk the Kool Aid."
On assignment for 60 Minutes, Anderson attended a mindfulness retreat where he and the other participants were uncertain they could go long without checking their phones, which they were forced to turn in. To his surprise, Anderson tells Overtime, over the course of the weekend he came to enjoy being phone-free.
"It's a little disappointing to get your phone [back]," Anderson says. "It's sort of the last thing you really want to see again."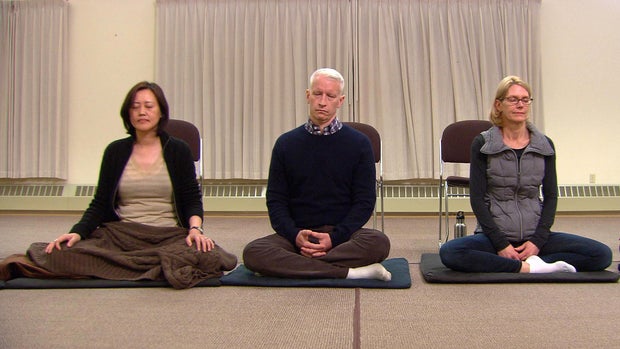 Editor's Note: This 60 Minutes Overtime video was produced by Lisa Orlando and Ann Silvio, and originally published on December 14, 2014.
Thanks for reading CBS NEWS.
Create your free account or log in
for more features.