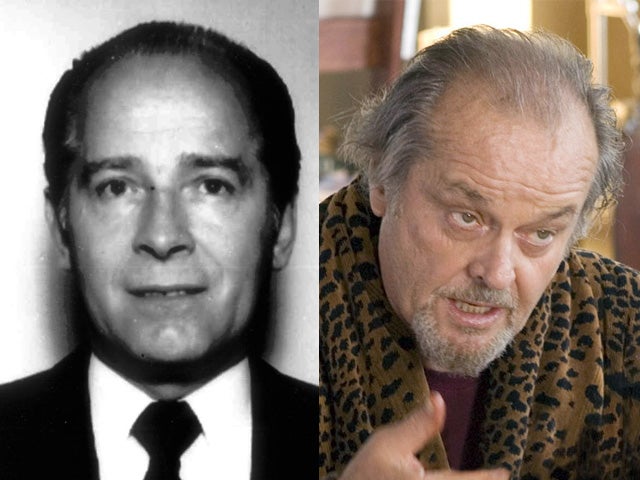 "The Departed" has connection to James "Whitey" Bulger
(CBS) The capture of mob boss James "Whitey" Bulger after a 16-year manhunt sounds like something out of a movie - and one day, perhaps it will become a film.
But Bulger already has ties to another well-known, Boston-based mafia movie: he was the inspiration for Jack Nicholson's character in the 2006 film, "The Departed."
Pictures: James "Whitey" Bulger
Pictures: "The Departed" premiere
The film won Martin Scorsese his first Oscar as best director. It also won Academy Awards for best adapted screenplay, best film editing and best picture.
In the film, Nicholson plays mob boss Frank Costello, who plants an informant (played by Matt Damon) inside the Massachusetts State Police. At the same time, the police put an undercover cop (Leonardo DiCaprio) inside Costello's crew. When both sides realize the situation, each man tries to figure out the other's identity before his cover is blown.
Bulger reportedly saw the film for himself - one tipster reported spotting him watching "The Departed" at a theater in San Diego in 2006, according to The Boston Globe.
The mobster's capture seems to have revived interest in the film, which became one of the top search terms on Google after the news broke. As of Thursday afternoon, the flick was also No. 5 on Netflix's Top 100.
Thanks for reading CBS NEWS.
Create your free account or log in
for more features.