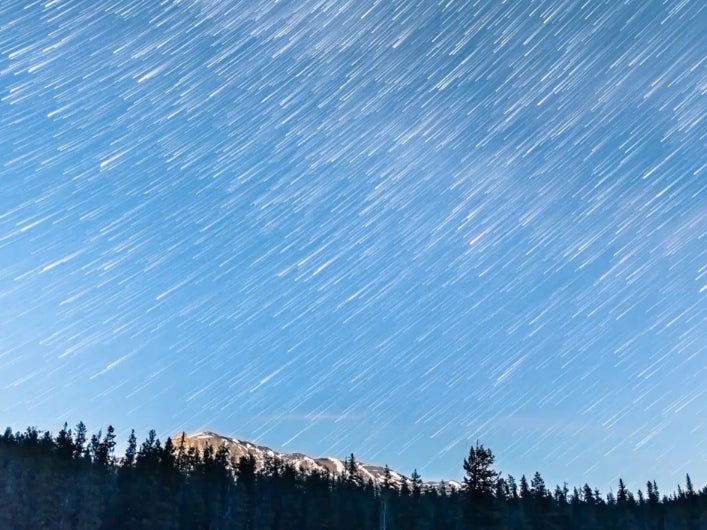 The aurora borealis shown dreamlike in time-lapse
(CBS News) The aurora borealis effect, also commonly referred to as the northern lights, is an amazing and unreal thing to witness within nature. But starting with the video above, watch this natural phenomenon made even more magical and dreamlike through the medium of time-lapse. (You may even want to pinch yourself afterwards to make sure you're actually awake.)
The stunning work entitled "The Northern Lights" (with music by Pale Whale) was created and posted on Vimeo by photographer Richard Gottardo who writes about the background:
In the early morning hours of May 18, 2013 the Earth was struck a glancing blow from a CME originating from an X Class solar flare on the sun. This video captures the resulting Northern Lights as they dance above Jasper National Park in Alberta, Canada.
The video contains over 1800 photos shot over a period of 4 hours from midnight to 4am on May 18, 2013.
Thanks for watching!
No, thank you for making! A big triple-rainbow salute of natural wonder and awe goes out to Richard from us here at The Feed for this very visual piece. As a bonus, I'm including another time-lapse with aurora borealis below by Richard entitled "The Rocky Mountains." And to check out even more amazing work by Richard Gottardo, be sure to visit his website by clicking here.
Thanks for reading CBS NEWS.
Create your free account or log in
for more features.