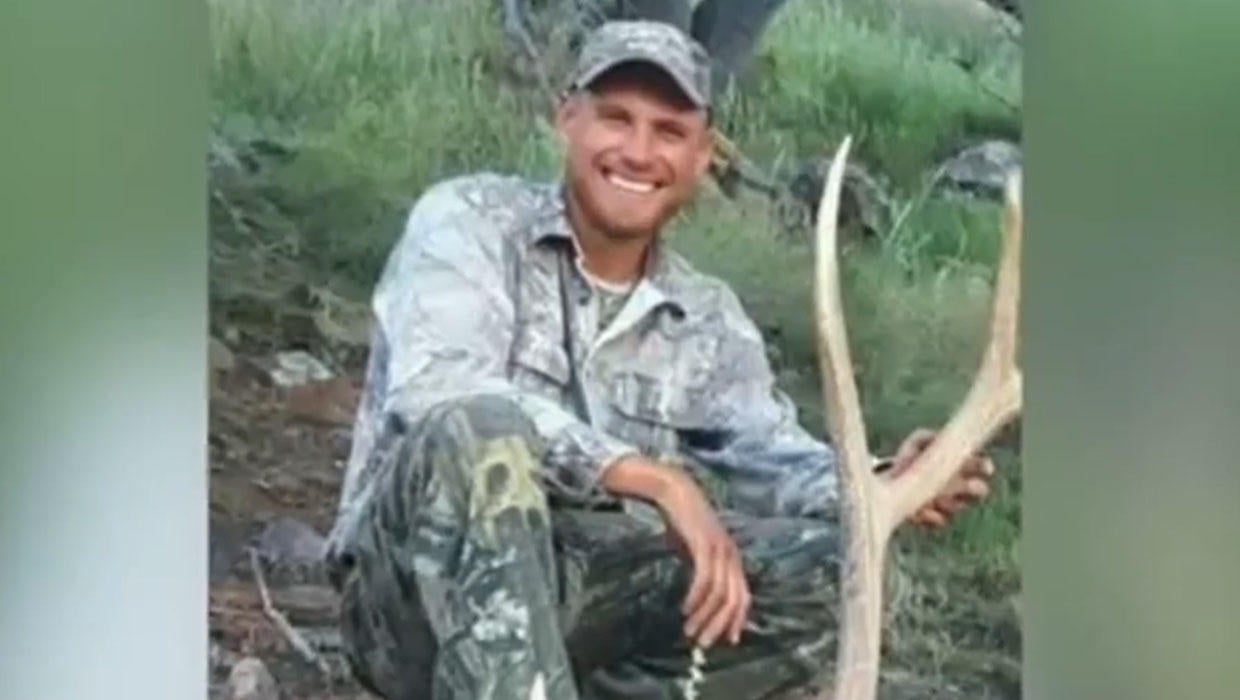 Cops: Hunters' friendly fire, not immigrant "ambush," to blame for shooting
PRESIDIO, Texas -- Two hunters accused in a shooting on a Texas ranch near the Mexican border had told authorities they were attacked by immigrants who had entered the U.S. illegally.
Presidio County Sheriff Danny Dominguez told CBS affiliate KOSA that a grand jury indicted Michael Bryant and Walker Daugherty on charges of using deadly conduct by discharging firearms in the direction of others.
The charges stem from a Jan. 6 incident where police found Daugherty, 26, and another hunter, Edwin Roberts, 59, with gunshot wounds. Dominguez says an investigation found that Daugherty shot Roberts and Bryant shot Daugherty.
Investigators believe the gunfire was sparked when Daugherty thought undocumented immigrants were inside the RV that Roberts and his wife were staying in during a hunting trip, attempting to kidnap them. Daugherty allegedly tried to enter the RV, and that's when the shootout began.
Dominguez told KOSA Border Patrol agents found no indication of undocumented immigrants in the area on the night of the incident. Dominguez said the hunters may have been paranoid over the threat of possible cross-border violence.
"By the looks of it right now, we believe that during the shooting, with all the commotion and confusion going on, we believe that Michael shot Walker and Walker had shot Edwin," Dominquez told the station.
The hunters' claim that immigrants shot them became fodder for a Facebook post by Texas Agriculture Commissioner Sid Miller. He wrote the attack was another reason why a wall must be built along the border.
A GoFundMe page set up to offset Walker's medical expenses had collected more than $20,000.
Thanks for reading CBS NEWS.
Create your free account or log in
for more features.