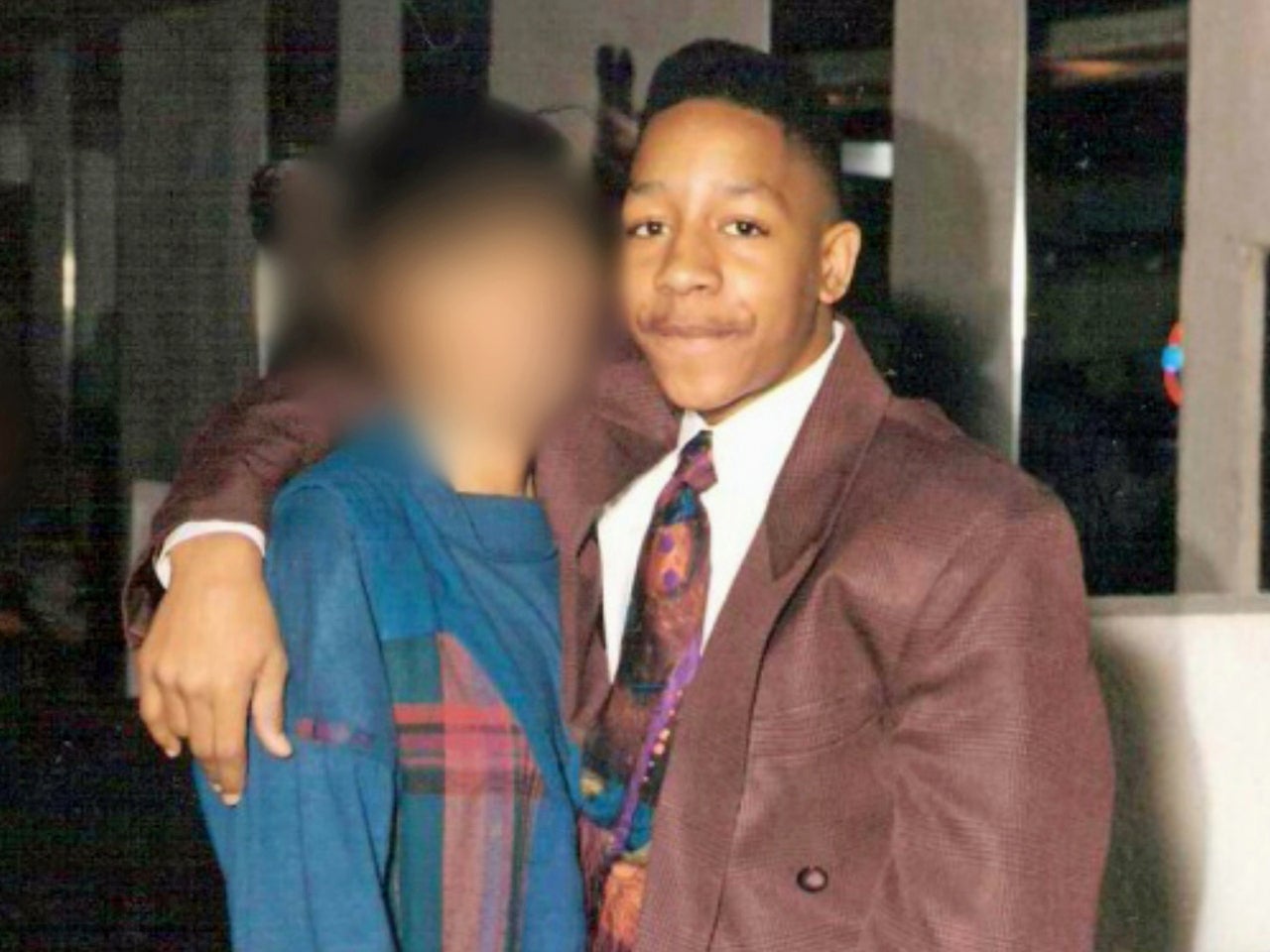 Teens confess to crimes they didn't commit
The Chicago Police Department is now the subject of a federal Justice Department investigation into its interrogation practices in at least one case that dates back more than 25 years, 60 Minutes has learned. The case involves juveniles who were as young as 14 years old. Now, after serving lengthy jail times, they tell Byron Pitts they were picked up on the streets, isolated from their parents and in some cases held for days by the police, who they say forced false confessions from them under harsh interrogations. Pitts' report will be broadcast on 60 Minutes, Sunday, Dec. 9 at 7:00 p.m. ET/PT.
"Everything in that confession was fed to us, and myself and my co-defendants by the police," Terrill Swift tells Pitts. He signed a 21-page confession in 1994 admitting to a murder and rape of a 30-year-old prostitute that resulted in a 30-year sentence.
"You are being cuffed up and beat on by the police...they can get you to do what they want you to do,'' says Robert Taylor, who would sign a confession in another case that resulted in being jailed for more than 19 years.
Defense attorneys point out that Chicago has had twice as many false confession cases that have been documented than any other city in the country. This year seven men, including Swift and Taylor, were exonerated by a Chicago court of murder and rape charges. It was charged that Chicago police may have coerced confessions out of some of them when they were teenagers. Those men are now free and were given certificates of innocence, but not before they had spent nearly 20 years in jail for crimes they did not commit.
This happens all too often in Chicago, says Peter Neufeld, the co-founder of the Innocence Project. "Quite simply, what Cooperstown is to baseball, Chicago is to false confessions. It is the Hall of Fame," Neufeld says. "There are more juvenile confessions in Chicago than anyplace else in the United States...It's not because the kids are different...it's because of the way the police keep pounding and pounding and pounding away in those interrogation rooms," he tells Pitts.
Former Cook County Prosecutor Bob Milan says for the first time that he is now convinced some of the convictions his office made were based on false confessions obtained by Chicago Police. "I didn't believe people would confess to rape and murder of a woman. You know, just didn't believe it," Milan tells Pitts. "But based on my experiences, I found it did happen."
It happened in Taylor's case, one Milan was involved in as a young prosecutor. Taylor and his teenage defendants, James Harden and Jonathan Barr, were convicted and sentenced to life in prison based on false confessions obtained by the police.
Milan says it still haunts him that he did not examine the confessions given by some of the defendants at the time -- confessions that resulted in their convictions.
"These young men lost a lot of good lives. I was part of it, I didn't mean it, I never would have done that intentionally, but it doesn't make it any easier," he tells Pitts. "There's nothing worse as a prosecutor than playing a role in sending an innocent person or people to prison for many years. There's nothing worse."
Cook County State's Attorney Anita Alvarez tells Pitts that she is aware of the federal investigation into one of the cases and is cooperating with their probe. Recently she has established a new unit within her office to re-examine questionable prosecutions, but defends the action of the police in these cases. "We have not uncovered any evidence of any misconduct, by the police officers or the state's Attorneys, that took the statements in these cases,'' she says.
Thanks for reading CBS NEWS.
Create your free account or log in
for more features.