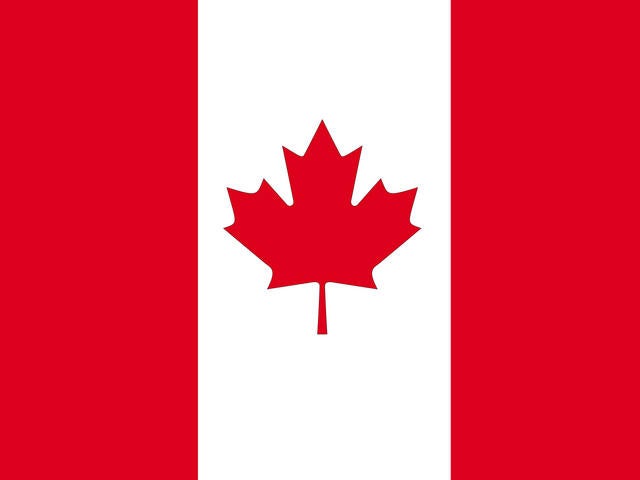 Teen who posted video on bullying found dead
TORONTO Canada was in uproar Friday over a 15-year-old schoolgirl who was found dead, an apparent suicide, five weeks after she uploaded a video to YouTube describing years of bullying that drove her to drugs and alcohol.
Coroner Barb McLintock said Thursday night that preliminary indications suggest the British Columbia girl, Amanda Todd, killed herself. Her school district's spokeswoman, Cheryl Quinton, confirmed the girl in the video was her.
In the 9-minute video posted on Sept. 7, the 10th-grader and cheerleader didn't speak but told her story in haunting detail in a series of handwritten notes that she held up to the camera.
She said she was lured by a stranger to expose her breasts on a webcam and the picture ended up on a Facebook page made by the stranger, to which her friends were added.
She wrote of being plunged into anxiety, depression, drugs and alcohol. She said she changed schools but an encounter with another girl's boyfriend started the bullying again, which this time escalated into a physical attack in which she said she was beaten.
When she got home, she wrote, she drank bleach. "It killed me inside and I thought I actually was going to die."
She was rushed to a hospital to flush out the bleach. More anxiety, cutting and overdosing followed, her struggles with anxiety and cutting herself got worse, and despite counseling and antidepressants, she was rushed to hospital again after an overdose.
The last cards said simply: "I have nobody. I need someone. My name is Amanda Todd."
Beneath the video, Todd posted a note saying she produced it not for attention, but "to be an inspiration and to show that I can be strong."
"Everyone's future will be bright one day, you just gotta pull through. I'm still here, aren't I?"
Coroner McClintock said she died in her home Wednesday. Her office released no other details.
Her family could not be reached by phone. The Coquitlam Royal Canadian Mounted Police said the family is not prepared to speak publicly and have asked that their privacy be respected.
The girl's death was headline news nationally Friday, with (hash)RIPAmanda trending across Twitter and the Amanda Michelle Todd memorial Facebook page garnering more than 30,000 "likes."
Cyber-bullying experts and criminologists suggested laws be strengthened to allow police to trace cyber bullies through the Internet.
British Premier Christy Clark posted a video on YouTube deploring the tragedy. Bullying "isn't a rite of passage," she said. "Bullying has to stop."
The British Columbia gym where Amanda was a cheerleader posted a statement on its Facebook page.
"I ask that we all watch her video and share her story so that her loss is not in vain," the statement read. "Allow this to be her legacy. Allow us to all look around and find the next Amanda before another precious spunky teenager is lost."
Shock, sadness and recriminations poured out on a Facebook page devoted to her, with one signatory accusing others of having participated in the bullying.
Irena Pochop, communications manager for the Maple Ridge and Pitt Meadows school district east of Vancouver, confirmed Amanda was enrolled in the district and had changed schools this year.
She would not address the girl's specific case but said the district had a detailed system in place to protect victims.
Thanks for reading CBS NEWS.
Create your free account or log in
for more features.