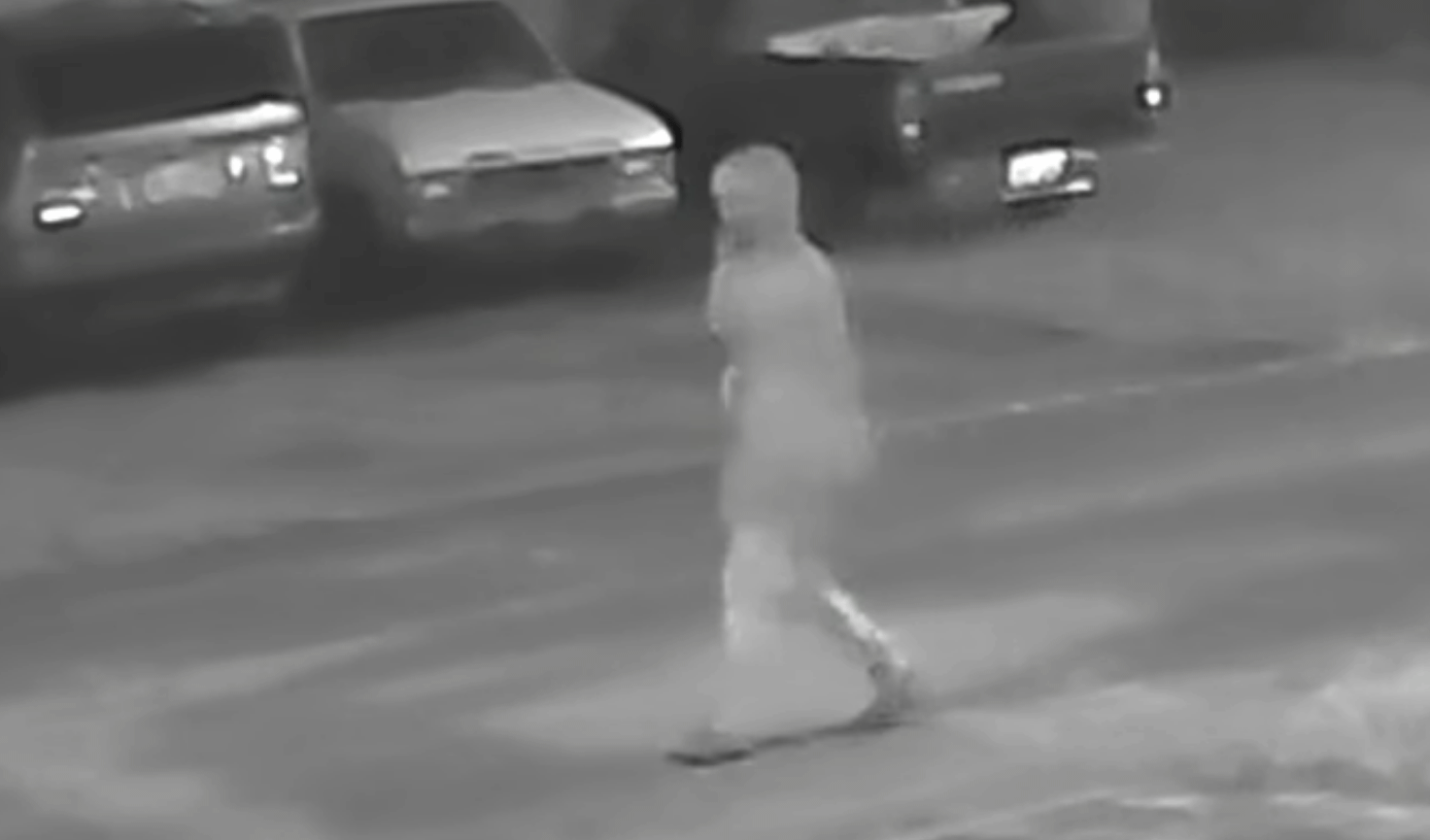 Tampa police release new video of "person of interest" in 3 killings
TAMPA – Police investigating three fatal shootings that took place within a period of 11 days released an additional video Thursday of a "person of interest."
Tampa's Interim Police Chief Brian Dugan showed reporters video of a person he said was walking toward the area where Benjamin Mitchell was killed on Oct. 9, and later running from that area.
"We are not saying this person is a suspect," a statement on the Tampa Police Department's Facebook page said. "We believe this person saw or heard something that could be a key to solving these murders."
Dugan told reporters he could think of four possible reasons the person in the video is running from the scene of the shooting.
"One, they're late for dinner. Two, they're out running. Three, they just heard gunshots. Four, they just murdered Benjamin Mitchell," Dugan said.
Dugan said investigators are still sifting through hours of video related to the deaths of Monica Hoffa, 32, whose body was found in a vacant lot on Oct. 13, 22-year-old Mitchell, and 20-year-old Anthony Naiboa, who was shot after taking the wrong bus home from work -- about 100 yards from where Mitchell was killed. His body was found Oct. 19. Police have said they think the deaths may be related.
Police hope someone will recognize the person in the new video and contact authorities.
Thanks for reading CBS NEWS.
Create your free account or log in
for more features.