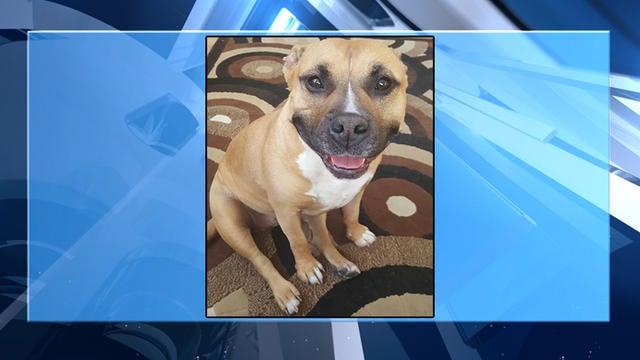 Swarm of bees injures 3, kills dog in Las Vegas
LAS VEGAS -- Authorities say a swarm of bees in Las Vegas sent two people to the hospital and killed a dog.
The Clark County Fire Department says people were running down a small street in Las Vegas while being chased by bees late Friday afternoon. Several ambulances responded and firefighters wore protective clothing to assist people during the swarm.
Officials say two people were taken to the hospital with unknown injuries and one person was treated on the scene.
"Our primary objective when we are responding to an event like that is to make sure that the scene is safe," said Battalion Chief Jon Wiercinski, Clark County Fire Department, CBS affiliate KLAS reports.
Typically, firefighters use a foam spray to stop bees if they pose an immediate threat to people and animals
The fire department says a dog that was outside at the time of the attack died at the scene. The owner of the dog told KLAS that she tried to get the dog, China, inside her home, but the bees were too aggressive.
"We just got attacked by bees. Hundreds of them. I don't know where they came from," said the woman, who gave her name as Rose.
The bees didn't just go after China. They also attacked Rose and her husband.
"I'm not sure how many times we were stung, but we were literally covered head to toe," Rose said.
Authorities said the scene was considered an active swarm area as of 7:30 p.m. Friday and were warning people to stay inside and keep their windows shut.
Thanks for reading CBS NEWS.
Create your free account or log in
for more features.