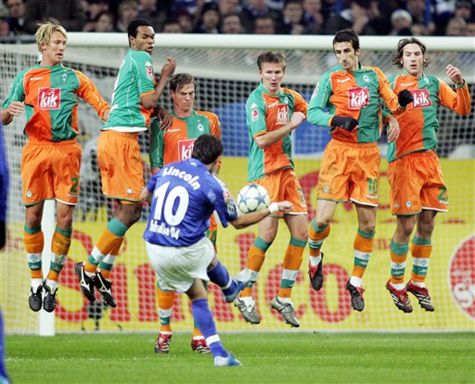 Suspect In Shipyard Slayings
A prosecutor says Kevin William Cruz has acknowledged he owned the backpack that contained the handgun used to kill two men at Northlake Shipyard.
Bail was set at $4 million Wednesday for Cruz, a former employee of the Seattle shipyard. He is being held for investigation of homicide and attempted murder. He is expected to be charged this week.
The backpack with the gun inside was found Sunday near the shipyard.
Deputy Prosecutor Tim Bradshaw said at the bail hearing that the Washington State Patrol has confirmed the Glock was used November 3 in the fatal shootings of Peter Giles, 26, the shipyard bookkeeper and a member of the family that owns the shipyard, and marine engineer Russell James Brisendine, 43. Two other men were wounded in the attack.
The Seattle Times reports the gun had been reported stolen in a Renton burglary in which Cruz was a suspect.
Police say the motive was linked to Cruz's former employment.
He reportedly left Northlake Shipyard because of an injury and collected disability until a videotape showed he was not hurt.
Prosecutor Bradshaw confirmed the tape exists and indicated the film may have been taken by a private detective.
Witnesses said a man wearing a baseball cap, sunglasses and a dark overcoat over camouflage clothing strode into the shipyard office without a word and opened fire with a 9 mm semiautomatic handgun.
The newspaper said the suspect let his hair go long and grew a beard to make it harder for former co-workers to recognize him.
Thanks for reading CBS NEWS.
Create your free account or log in
for more features.