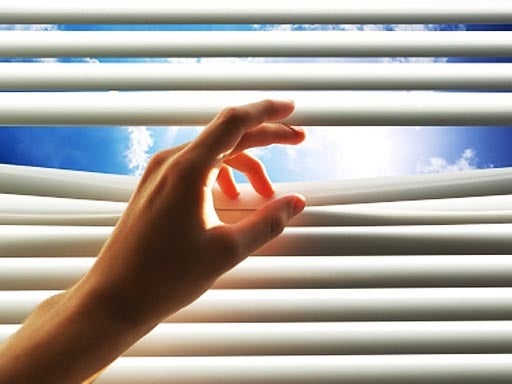 Study ties daylight saving time change to rise in heart attacks
Setting the clocks ahead one hour in the spring may not only force you to wake up earlier -- it may also increase your short-term risk of a heart attack, a new study suggests.
Researchers analyzed 2010-2013 data from hospitals in Michigan and found that they admitted an average of 32 heart attack patients on any given Monday. However, there was an average of eight additional heart attack patients (25 percent more) on the Monday immediately after Daylight Saving Time began.
There was also a 21 percent decrease in the number of heart attack patients on the Tuesday after clocks were turned back an hour in the fall, according to the study scheduled for presentation Saturday at the American College of Cardiology (ACC) annual meeting in Washington, D.C. The study also appears online March 29 in the journal Open Heart.
"What's interesting is that the total number of heart attacks didn't change the week after Daylight Saving Time," lead author Dr. Amneet Sandhu, a cardiology fellow at the University of Colorado in Denver, said in an ACC news release.

"But these events were much more frequent the Monday after the spring time change and then tapered off over the other days of the week. It may mean that people who are already vulnerable to heart disease may be at greater risk right after sudden time changes," he explained.

While the study found an association between the Daylight Saving Time changeover and more heart attack admissions immediately after, it did not prove a cause-and-effect.

Heart attacks are most common on Monday mornings, the researchers noted. It's not clear why the switch to daylight saving time boosts that risk even more, but they have a theory.

"Perhaps the reason we see more heart attacks on Monday mornings is a combination of factors, including the stress of starting a new work week and inherent changes in our sleep-wake cycle," Sandhu said.

"With Daylight Saving Time, all of this is compounded by one less hour of sleep," he said, noting that regardless of the reasons, the new results may show a need to better staff hospitals the Monday after setting clocks forward.

"If we can identify days when there may be surges in heart attacks, we can be ready to better care for our patients," he added.

More information

The U.S. National Heart, Lung, and Blood Institute has more about heart attack.

SOURCE: American College of Cardiology, news release, March 29, 2014
Thanks for reading CBS NEWS.
Create your free account or log in
for more features.