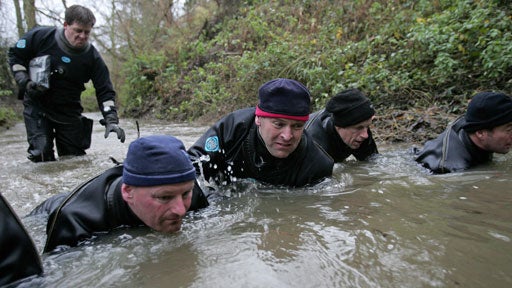 Study: Soda Linked to Pancreatic Cancer
Mothers have warned for decades that drinking too much soda might cause cavities, but those sugar-laden beverages may expose people to a much greater risk - cancer.
A recently released study from the University of Minnesota finds that people who drink as few as two soft drinks a week face almost double the risk of pancreatic cancer, one of the deadliest forms of the disease, according to a report by CBS station WCCO-TV.
"Their risk of getting pancreatic cancer over the time period of the study was almost two times higher than their counterparts who were consuming little or no sugar-sweetened beverages in the study," said Dr. Mark Pereira.
The study, which examined data from 60,000 people in Singapore over 14 years, found that regular soft drink consumers were 87 percent more likely to develop pancreatic cancer, even after accounting for factors like age, obesity, diabetes and cigarette smoking. The study only applies to consumption of regular soda, not diet soft drinks or fruit juices.
The problem might be the quantity of sugar in the drinks. The pancreas produces insulin to balance the body's blood sugar levels. More sugar means more insulin.
"Insulin has been shown to promote the growth of most tissues including cancer cells, so that might be the mechanism if this is cause and effect," said Pereira.
While fruit juices are also often high in sugar, people often consumer smaller quantities - about 8 to 12 ounces - compared with 20 or 30 ounces of soda.
Local Video from WCCO in Minneapolis/St. Paul
---
Thanks for reading CBS NEWS.
Create your free account or log in
for more features.