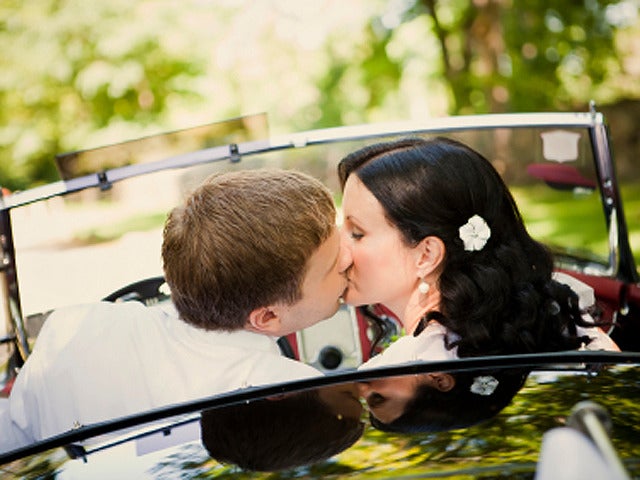 Study: Many spouses kiss less than once a week
You're not supposed to kiss and tell, but married couples did just that for a survey conducted by the British Heart Foundation.
The survey results reveal almost one in five - or 18 percent - of married people don't pucker-up with their partner for an entire week, while two in five married people - or 40 percent - kiss for just five seconds or less when they do kiss.
The study also found young lovers in the 18 to 24 age group kiss an average 11 times each week and five percent of people aged over 45 are managing over 31 kisses each week.
On "The Early Show," relationship experts Matt Titus, president of The Love Consultants, and Nicole Beland, executive editor of Cosmopolitan, shared reactions they got from couples in New York City about the study's results. Click on the video above for Titus and Beland's report and their reactions to the study.
Thanks for reading CBS NEWS.
Create your free account or log in
for more features.