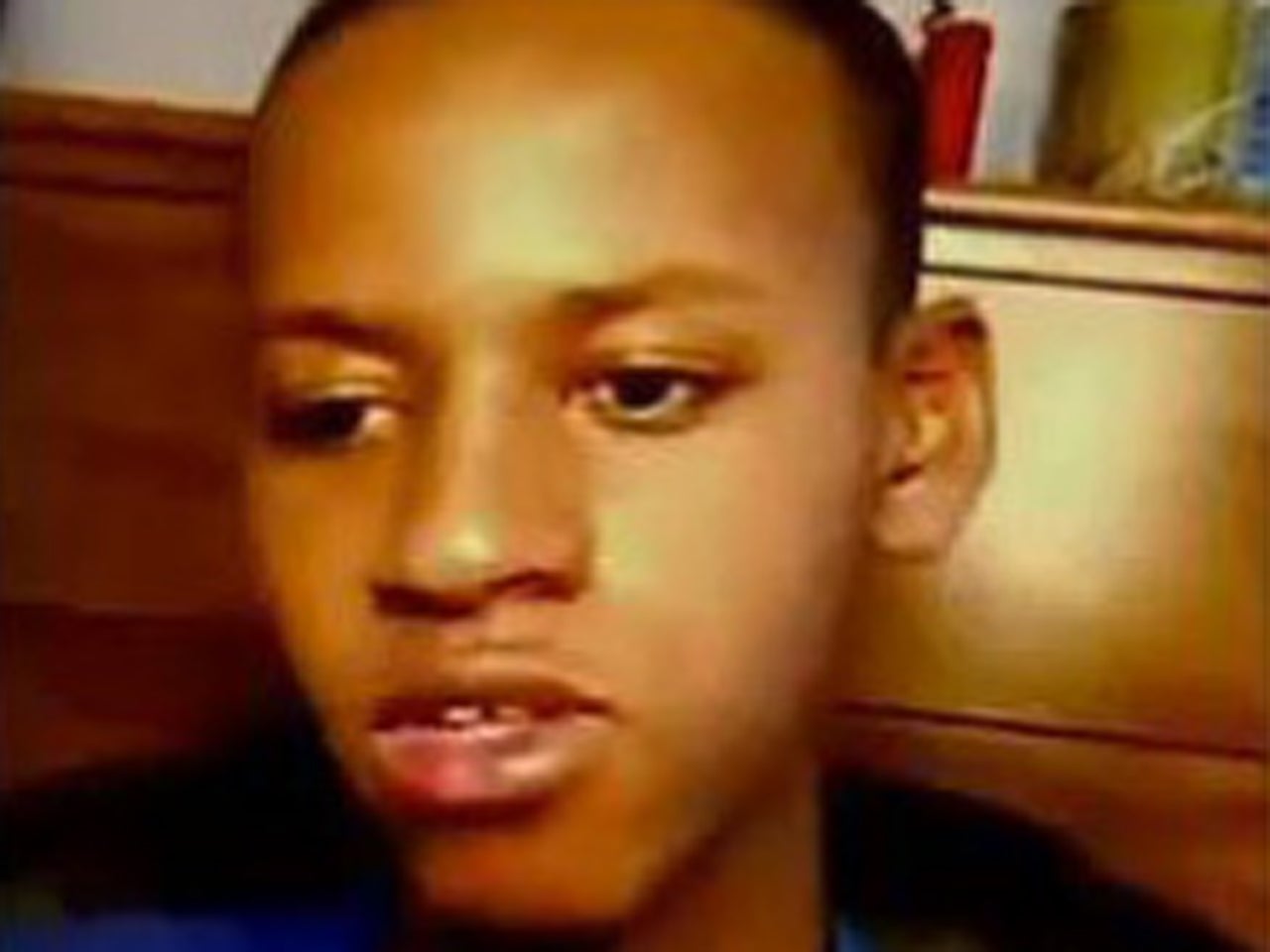 Stowaway teen opens up about his journey 35,000 feet in the air
SAN JOSE, Calif. -- A San Francisco Bay area teen who survived a flight to Hawaii by stowing away in a wheel well of a jet has spoken candidly about his death defying journey in an exclusive interview with CBS San Francisco.
"I took that plane because it was the closest one I could find that was going to go west," Yahya Abdi told the station in an interview Tuesday.
The teen said he couldn't believe he survived that kind of trip.
Abdi stowed away on a plane from San Jose to Maui nearly two months ago, hidden in the plane's wheel well for five-and-a-half hours.
In an interview via Google Chat, the 15-year-old said he crouched down in the wheel well and remembers covering his ears as the plane took off.
At 35,000 feet, Abdi said he was basically sitting on the shell of the plane. "It was above the clouds, I could see through the little holes," Abdi said. The teen said the experience was not scary.
Abdi said he has regained his hearing and is OK physically.
The Somali immigrant told CBS San Francisco he ran away from his Santa Clara, Calif. home in April because he was unhappy, but said it had nothing to do with his troubles at school.
"I only did it because I didn't want to live with my stepmom. Second of all, I wanted to find my mom. I haven't seen her since I was young," Abdi said.
He said he hasn't seen his birth mom since he was 7-years-old and desperately misses her. She lives in a refugee camp in Ethiopia.
Abdi said he spoke to her for the first time on the phone Tuesday. "I would tell her to live with me in America," he said.
Abdi has been spending his days doing normal teenage things. "I've been going to the movie theater and playing video games," he said.
The teen said he had planned to hop the fence at Mineta San Jose International Airport for some time, but had advice for others who might be thinking of breaching security.
"They shouldn't run away because sometimes they will end up dying," he said.
Abdi is staying at a temporary foster home and will be leaving soon. He will be a junior in high school this fall and plans to live with his aunt in the Minneapolis area. There are questions on whether the Transportation Security Administration will allow him to fly there.
After graduation, he said he wants to join the Army.
Thanks for reading CBS NEWS.
Create your free account or log in
for more features.