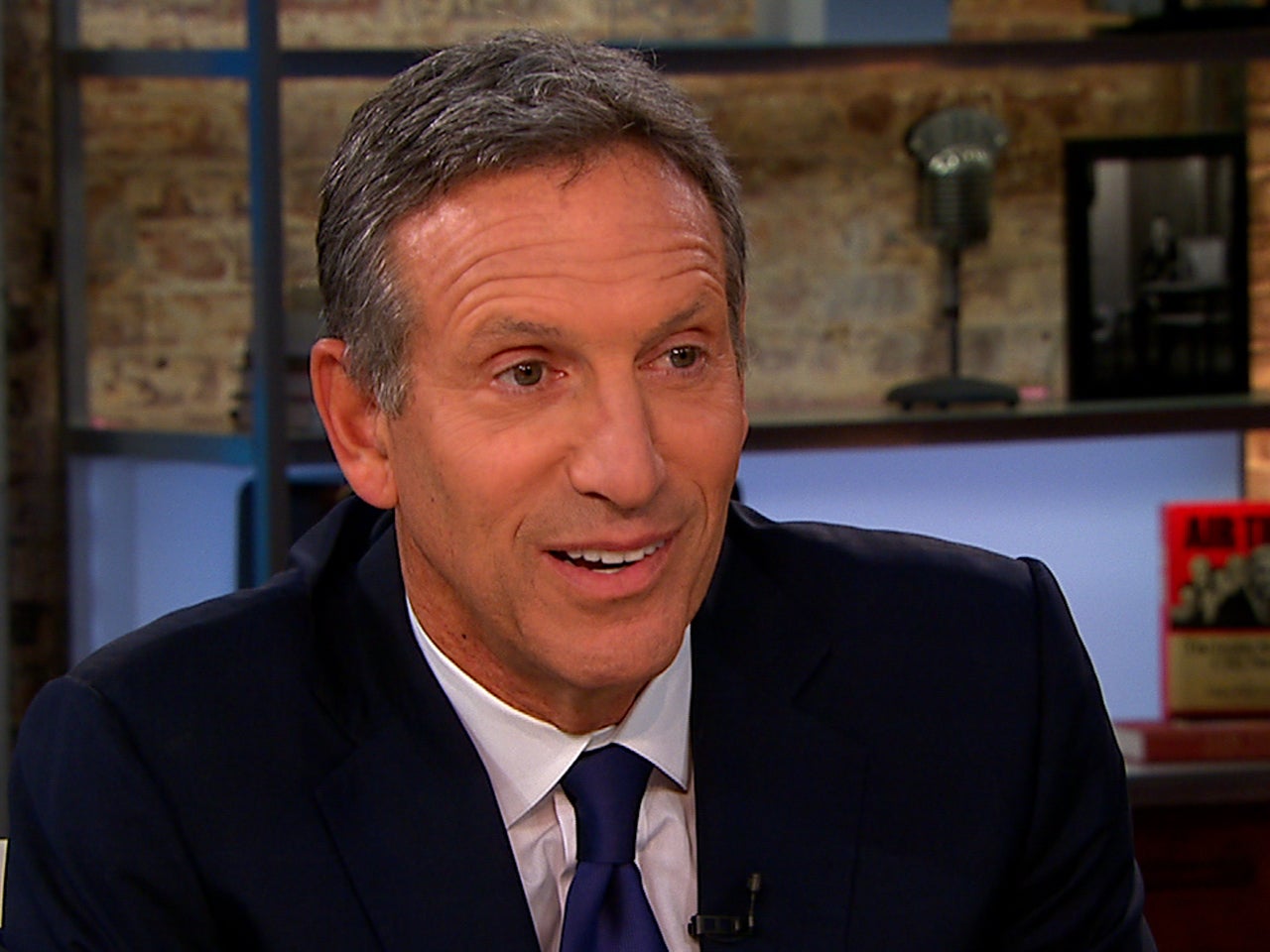 Starbucks likely to change controversial drink
In response to the controversy over Starbucks' Strawberries & Creme Frappuccino containing bugs, the company will probably reformulate the product, Chief Executive Officer Howard Schultz said on "CBS This Morning" Tuesday.

Last week, claims that the drink contains bugs and isn't vegan, even if it contains soy, were published on the website thisdishisvegetarian.com. A barista alerted the site that the company's new strawberry flavoring contains "cochineal extract," which is essentially crushed up dried bugs that are used as dye.
Starbucks Strawberry Frappuccinos dyed with crushed up cochineal bugs, report says
Starbucks CEO Howard Schultz is all abuzz
Cochineal extract comes from the dried bodies of cochineal bugs and has been used for thousands of years to color fabrics. The extract is also known as "carmine" or "crimson lake."
Schultz said, "No good deed goes undone. We tried to embrace an all-natural method for this product. In fact, we discovered that most women in America wearing red lipstick have this ingredient. It's everywhere, it's all-natural. We are examining it and probably will reformulate (the drink). ... We're looking at (alternative ingredients). We're going to make the right decision."
For Schultz's full "CBS This Morning" interview, watch the video in the player above.
Thanks for reading CBS NEWS.
Create your free account or log in
for more features.