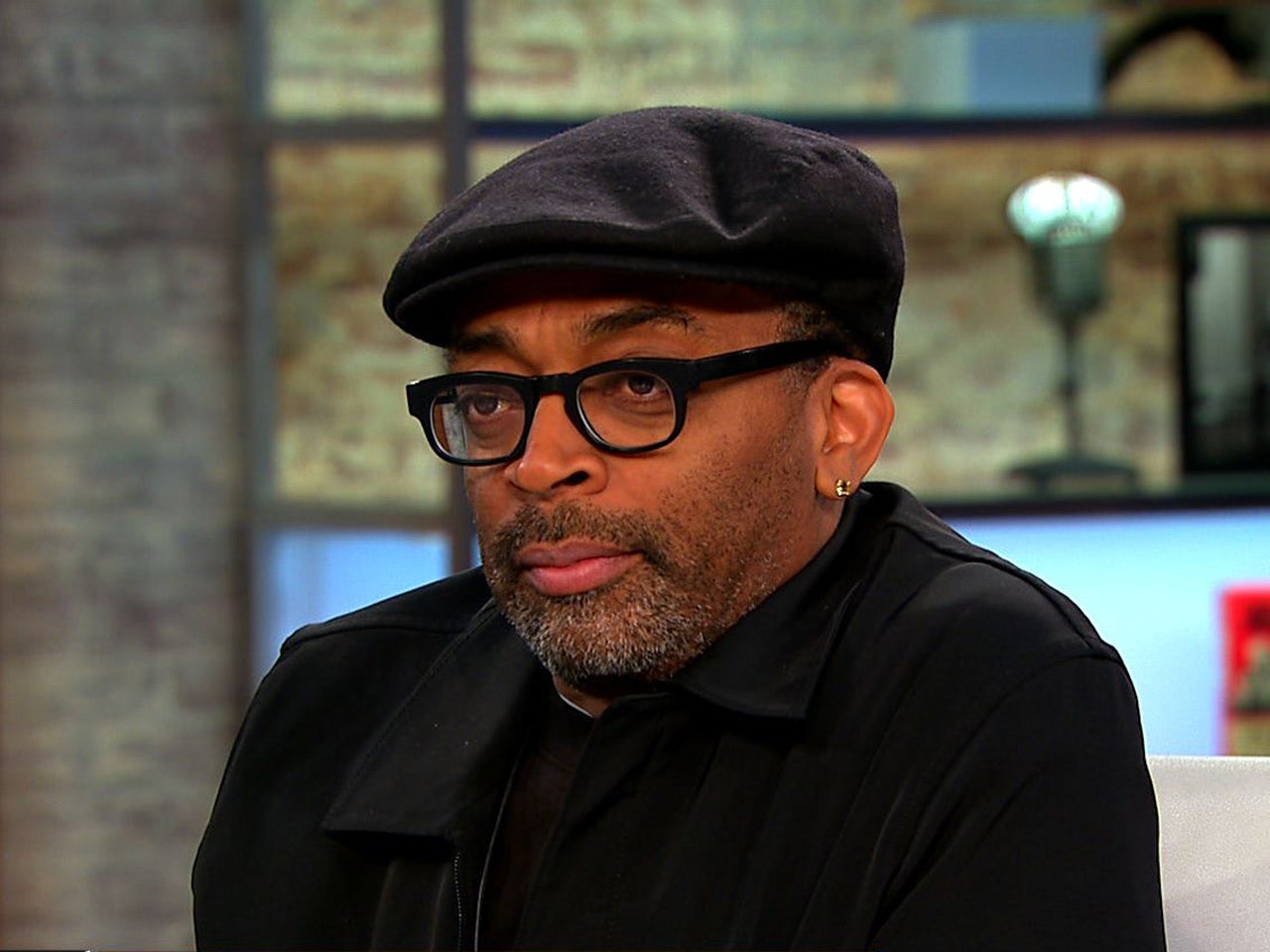 Spike Lee defends $1.4M Kickstarter film funds campaign
(CBS News) In just 30 days, Spike Lee raised $1.4 million for an upcoming movie, using Kickstarter, a web site that helps people pay for creative and independent projects.
But it's all come at a price -- the acclaimed director's campaign has been criticized by fans and Hollywood alike.
Responding to that criticism on "CBS This Morning," Lee said, "I put money into my films. First of all, I've self-financed a lot of my films. 'She's Got to Have It.' My entire $1 million fee for "Malcolm X" was put into the budget. So I didn't get paid for that. I don't listen to that stuff."
Pressed on the criticism that he is taking money from other filmmakers who wouldn't be able to the money or have the same access Lee has, Lee said, "No, that's not true. The co-founders of Kickstarter have data that says that before me, 'Veronica Mars' raised -- cancelled TV shows -- raised $5 million and Zach Braff raised or $3.5 (million). They bring more people to Kickstarter, so I have brought people to Kickstarter who didn't even know what Kickstarter was."
Lee added, "I've been making films since 1986, so I have a fan base. So I went directly to my fan base and said, 'Help me get this new film made,' and that's what we did."
Watch "CBS This Morning" co-host Charlie Rose contribute to Lee's Kickstarter campaign on-air in the video below.
Lee greatly exceeded his original goal of $1.25 million. If he did not reach his goal, the proceeds would go to Kickstarter.
Lee said there were certain incentives for various pledge levels. He said 31 people contributed at the $10,000 level, which will get them dinner with the filmmaker and a courtside seat alongside Lee at Madison Square Garden to watch his beloved Knicks.
Asked by Charlie Rose if that's all the contributors receive, Lee said, "They get to sit courtside with me at a game. Are you crazy? You guys, talk to him, please. Tell him."
But what about the art of cinema, the "CBS This Morning" host pressed. "People are paying for me to make my next film," Lee said. "I got a tweet that said, 'Spike, tonight I had to make a decision whether to send you $5 or eating and I'm going to go hungry tonight and you can take this $5. I don't ask anybody to do that, but that's the type of (thing I've seen). They've seen 'Malcolm X,' they've seen 'Do the Right Thing,' they've seen 30 years of films. That's what matters."
For more with Spike Lee and the "CBS This Morning hosts about the Kickstarter campaign and Lee's work at New York University, watch the full interview at the top of this article.
Thanks for reading CBS NEWS.
Create your free account or log in
for more features.