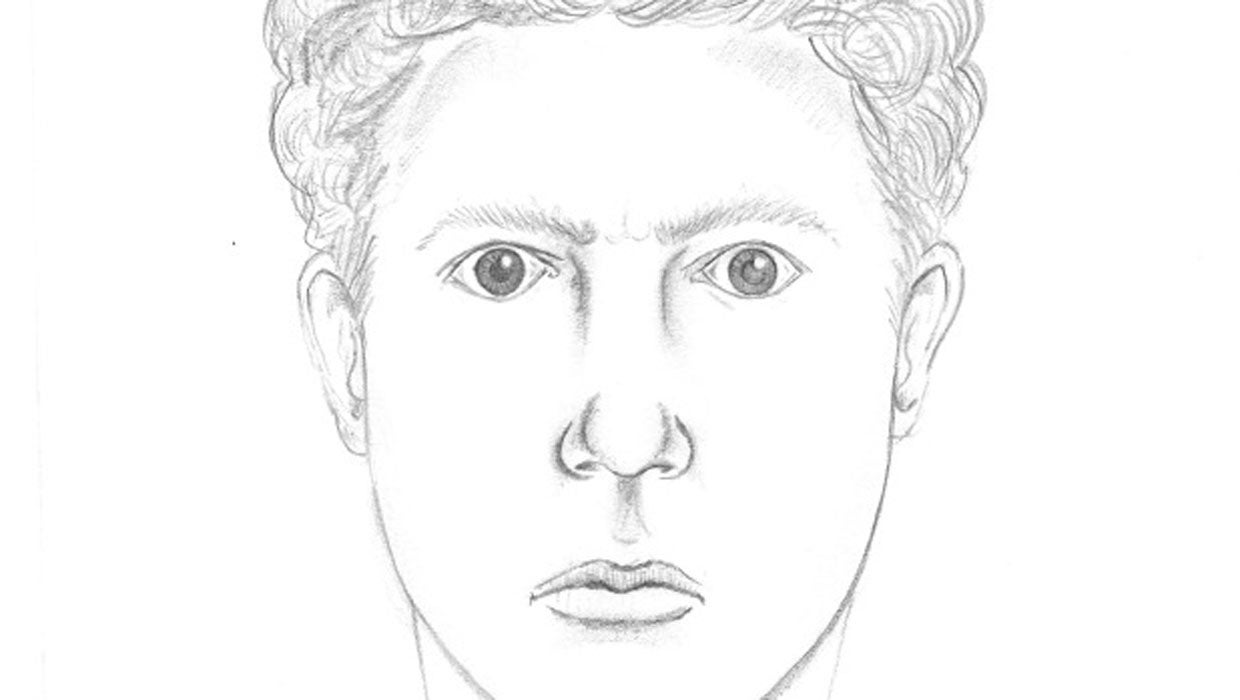 Sketch released in case of murdered Mich. teen April Millsap
ARMADA, Mich. -- Police have released a composite sketch in the case of a slain Michigan teen who police say was murdered Thursday after she left her home to walk her dog, reports CBS Detroit.
Police said April Millsap, 14, sent a text saying she thought she was going to be abducted, but wouldn't comment further, reports the station. The teen's dog reportedly led a pair of joggers to her body around 8:30 p.m. Thursday, 15 to 20 feet off the wooded nature trail where she had been walking in Armada, Mich., about 45 miles north of Detroit.
Police say Millsap's death was ruled a homicide, reports the station, but they've released few details about how she died. There were no stab or gunshot wounds on her body, reports the Detroit Free Press.
The girl's mother had reported her missing when she didn't return home from her nightly walk with her dog, Penny.
The sketch is of a man who was seen on the trail, Michigan State Police Lt. Michael Shaw told the Detroit Free Press, but it's not clear if the man is a witness or a suspect.
"We just want to talk to him," Shaw told the paper.
In a news release, police said it's possible someone may remember seeing April or her dog around the "critical time frame" of 6:20 p.m. to 8:20 p.m. Thursday, reports the paper.
Police haven't ruled anyone out in the murder, but police say they don't believe her family was involved, Armada Police Chief Howard Smith told CBS Detroit.
"I think with the characteristics of this person in this particular crime there was very different that other crimes - was the fact that she was walking her dog Penny out there on the trail, the dog was there, the dog stayed there during in the commission of the crime," Smith told the station. "This person that may match this profile may familiar with the dog or may be very familiar with dogs in general."
Police said last week that they were also searching for a long, gray "painter's-type" box van with dents all over it that was spotted in the area. They are also hoping to speak with the two men seen inside, reports CBS Detroit.
They've also reportedly received tips about a small blue and white motorcycle with a young male rider wearing a black helmet seen on the trail around the time Millsap is believed to have been murdered.
Anyone with information in the case is asked to call the Michigan State Police tip line at 877-616-4677. Tips may also be submitted online at http://www.michigan.gov/michtip.
Thanks for reading CBS NEWS.
Create your free account or log in
for more features.