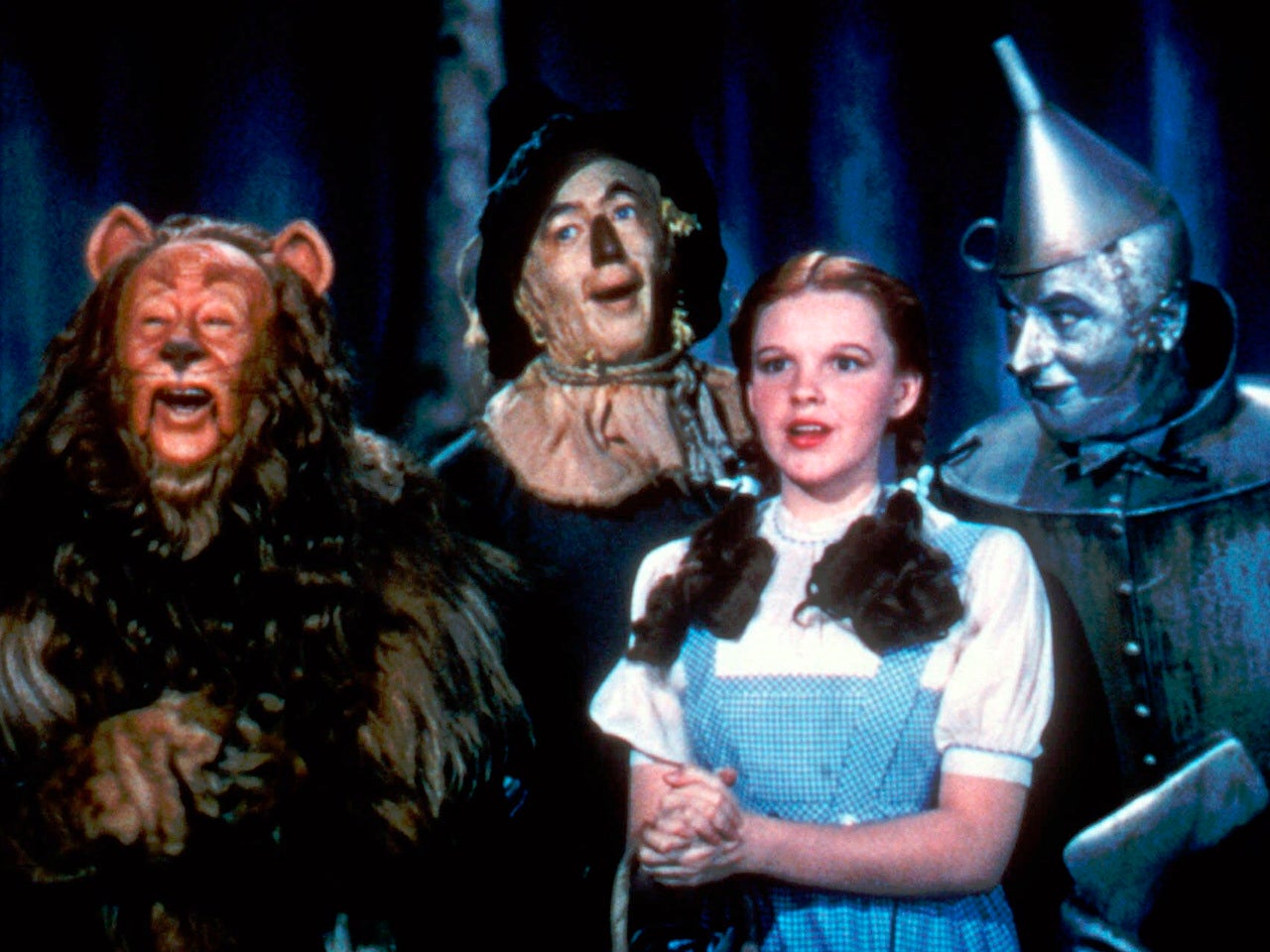 Singing show tunes may help people with dementia
Seniors' brains may be brought to life with the sound of music. New research shows that singing show tunes may be able to help dementia patients regain some cognitive skills.
A four-month study conducted in a nursing home revealed that residents who joined in during group sing-alongs showed more cognitive benefits than residents who just sat around and listened. The improvements were seen in patients who already had moderate to severe dementia.
"Even when people are in the fairly advanced stages of dementia, when it is so advanced they are in a secure ward, singing sessions were still helpful. The message is: don't give up on these people. You need to be doing things that engage them, and singing is cheap, easy and engaging," Jane Flinn, a neuroscientist at George Mason University in Virginia who was not involved with the study, commented to The Guardian.
Researchers looked at two small groups of elderly people, one had people with moderate dementia and the other had people with more severe cases of the disease which required them to be housed in a secure ward.
All of them were enrolled in 50-minute group sessions that met three times a week. Half of each group sang along with familiar show tune songs including "The Sound of Music," "When You Wish Upon A Star" and "Somewhere Over the Rainbow." The other half just listened.
Before the classes, subjects took a 30-question test of cognitive skills called the Mini-Mental State Examination test (MMSE) then completed a task which involved drawing hands on a clock face after they were given a specific time. Before the classes, everyone in the moderate and severe dementia groups had similar cognitive test results respective to their counterparts.
After the sessions, those that sang along had more improved scores on both cognitive tasks compared to participants that just listened.
"These data show that participation in an active singing program for an extended period of time can improve cognition in patients with moderate to severe dementia," the researchers wrote.
The researchers also looked at brain scans of the subjects as they sang or listened to show tunes. The listeners had more activity in the temporal lobe on the right side of the brain, while watching someone else instruct lit up the visual areas. Singing and speaking activated the left side of the brain more.
About 4.7 million patients had a form of dementia during 2010, according to a Neurology study. That number is expected to triple by 2050. Recent research has shown that caring for a dementia patient costs between $41,689 and $56,290 a year. Overall, that's an annual cost of $159 billion to $215 billion in American health care dollars.
The Alzheimer's Society in the U.K. already offers a "Singing for the Brain" class as a way for people to join in song. They point out that recalling lyrics helps people exercise their ability to remember past memories for song and music, which for some reason is easier for people than trying to remember other things.
The study was presented at the Society for Neuroscience meeting in San Diego on Nov. 9, and is considered preliminary.
Thanks for reading CBS NEWS.
Create your free account or log in
for more features.