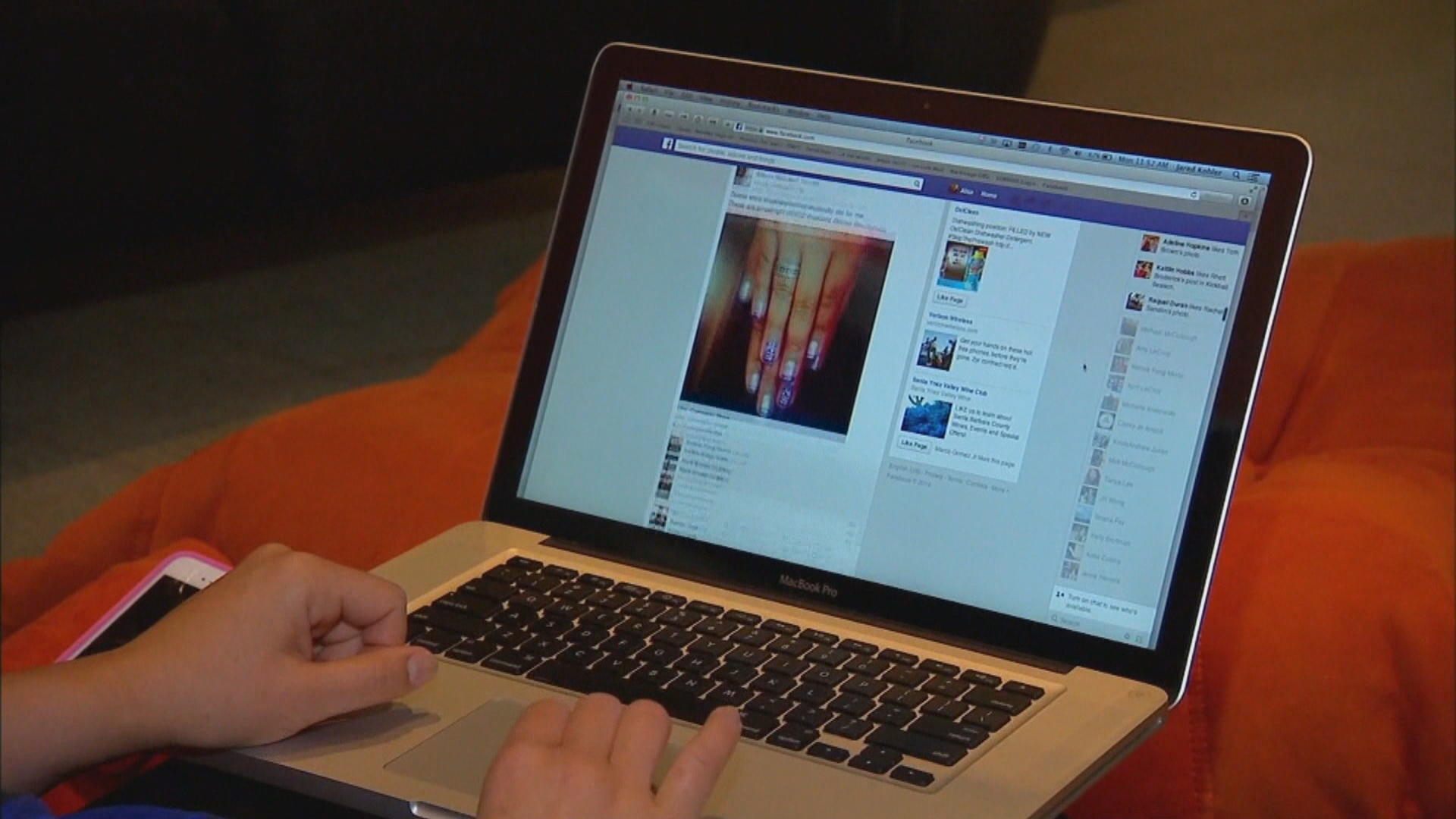 Why two Silicon Valley CEOs support regulating Facebook
Mark Zuckerberg's testimony Tuesday could lead to new calls for oversight from Congress. The company faces outrage over the exposure of profile information from most of its two billion users to third parties. A new poll by CBS News and YouGov shows 61 percent of Americans say Congress should do more to regulate social media and tech companies and as CBS News correspondent Tony Dokoupil reports, a growing number of tech executives seem to agree.
For much of its history, Facebook's motto was: "Move fast and break things." That same spirit has come to define Silicon Valley, producing some of the richest companies in the world, but those unbridled days may be over, and not only for Facebook.

Ashish Toshniwal is a typical Silicon Valley success story, a 30-something CEO running YML, one of America's top app developers. But he doesn't think lawmakers should back off from regulating Facebook. In fact, he's all for it.
Toshniwal is echoing a sentiment heard more and more from CEOs at major tech companies like Uber and Salesforce. Rising earnings over the past decade have made Amazon, Apple, Facebook and Google's parent company, Alphabet, among the most valuable and powerful companies in the world. U.S. tech companies have largely avoided government oversight and instead attempted to police themselves.

Asked why it took something bad happening for regulators to wake up to the potential harm, Toshniwal said, "That's a really good question....Facebook was made aware of this in 2015, '16, and they pretty much never made it public."
"If Washington decides to regulate Facebook, I think that would be a good thing," Toshniwal said. "And I feel it will be good for Facebook as well. Like, lot of people who do not have the trust in Facebook, will probably have more trust if Facebook is regulated."
Aaron Levie is founder and CEO of Box, a data management company he started while still in college. He thinks Facebook's data controversy could change Silicon Valley forever and supports oversight of the tech industry.

"There are so many examples where we don't have modern ways of either regulating, controlling, or putting the right protections in place in the internet age. And this is a fundamental issue that, that we're gonnahave to grapple with as an industry for the next decade," Levie said.
Levie argued that we have "industrial-age regulation" that hasn't kept up with the pace of technology.
"You're seeing exponential change because of cloud computing, because of machine learning and artificial intelligence and the amount of data that's…moving through the internet. And the government is, for a variety of reasons, often much slower to be able to react and adapt," he said.
He'll be rooting for regulations that strike a balance between consumer protection and the need for innovation.

"If you were to overregulate the industry and potentially make it really, really difficult to start new companies or be able to try out new ideas, you might prevent the next Facebook or the next Google or the next Lyft from ever getting started in the first place," Levie said. "If you think about health care or life sciences or aerospace, we -- we tend to see less innovation in those sectors because of how much regulation there is, because of how many policies and procedures and how much bureaucracy begins to emerge in industries that are over-regulated."
"Now, on the opposite end of the spectrum, I don't think anybody in Silicon Valley thinks that we can live in a Wild West in perpetuity where any innovation is going to be able to sort of survive without having the right kinds of controls and protections in place."
In Zuckerberg's prepared testimony, he said: "Protecting the Facebook community is more important than maximizing profit." Levie believes the Facebook CEO.
"Over the long run, if you don't protect the community, there will be no profit to have," Levie said.
He also argued that Facebook will have to come up with proposals that allow for "ongoing controls" such as audits of the platform.
"Maybe it's during election cycles, maybe it's the kinds of advertisers that are on the platform. I think we probably need a modern way of thinking through online advertising and who is funding online advertising," he said.
Zuckerberg's prepared testimony for Congress do not mention the word regulation but last month he said he was open to oversight, provided that it's "the right regulation."
Thanks for reading CBS NEWS.
Create your free account or log in
for more features.