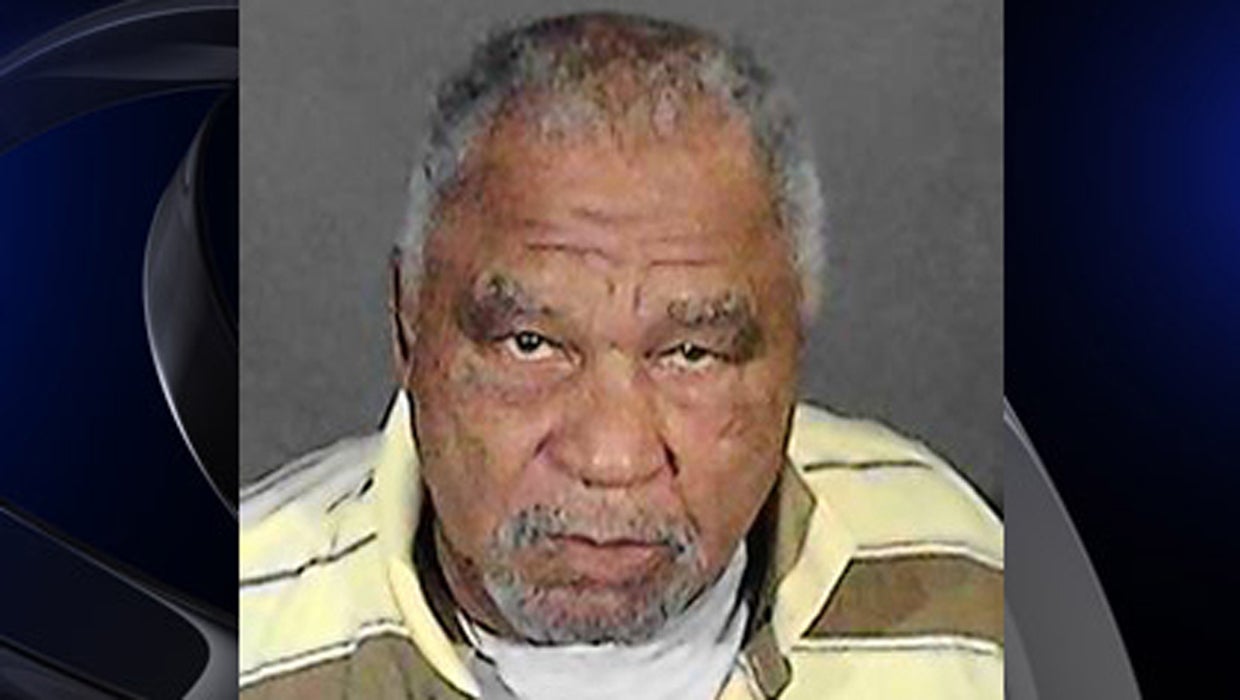 Serial killer convicted of 3 murders in L.A.
LOS ANGELES - A jury in Los Angeles convicted a career criminal Tuesday in the serial strangling of three women in the 1980s in Los Angeles.
Jurors found Samuel Little, 74, guilty of three counts of first-degree murder.
The three women were found nude below the waist and had been dragged into debris-strewn alleys.
Prosecutors linked the former boxer to the killings through evidence recovered at the scenes, which they compared to his DNA profile in a criminal database.
In 2012, Los Angeles detectives found Little living in a shelter in Kentucky and arrested him.
During trial, prosecutor Beth Silverman said outside court that Little is likely responsible for at least 40 killings since 1980. Authorities in California, Florida, Kentucky, Missouri, Louisiana, Texas, Georgia, Mississippi and Ohio are looking for possible links.
He already had been arrested in connection with crimes in 24 states, mostly assault, burglary, armed robbery, shoplifting and drug violations. Over 56 years, Little served less than 10 years in prison, authorities said.
Now he could face life behind bars. He is scheduled to be sentenced on Sept. 25.
Little's victims were 41-year-old Carol Alford, whose body was found on July 13, 1987; 35-year-old Audrey Nelson, found on Aug. 14, 1989; and 46-year-old Guadalupe Apodaca, found on Sept. 3, 1989.
Little, who was seated in a wheelchair, appeared almost cheerful during Tuesday's court appearance, which lasted only about 10 minutes.
Asked by Judge George G. Lomeli whether he agreed with that sentencing date, Little replied causally, "It's your discretion."
"Well, I need an answer," the judge said.
"Sure - you're welcome," Little responded.
Defense attorney Michael Pentz did not speak to reporters after the hearing.
Thanks for reading CBS NEWS.
Create your free account or log in
for more features.