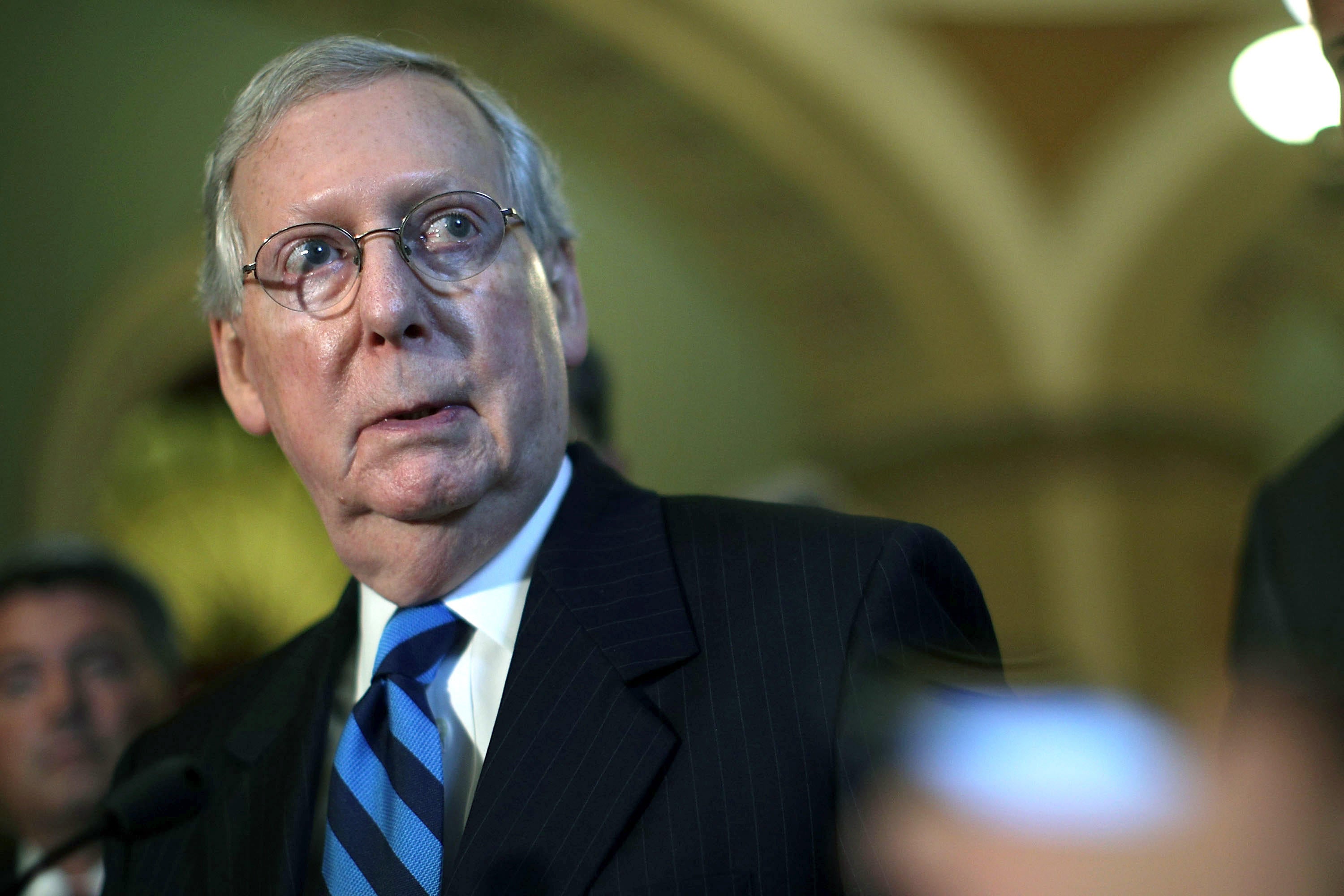 Senate slated to recess for summer, not return until September
The Senate is slated to go on recess for the rest of August on Thursday and not return to Washington until early September.
The Senate Press Gallery tweeted that the votes the upper chamber took Thursday afternoon were the last of the day and of the month.
An aide to Senate Minority Leader Chuck Schumer, D-New York, said leadership still needs to nail down some nominations, but they almost certainly likely to leave by the end of Thursday.
Before the announcement, the Senate overwhelmingly passed the FDA User Fee bill, 94-1. Sen. Bernie Sanders, I-Vermont, was the lone Senator who voted against the bill. The House passed the legislation on July 12 by voice vote. It now goes to the White House for the President's signature.
Senate Majority Leader Mitch McConnell, R-Arizona, announced at the height of the Obamacare repeal drama that the Senate would remain in session for the first two weeks of August to tackle its unfinished agenda. President Trump called on the Senate not to leave without passing a plan to repeal and replace the 2010 health care law.
The upper chamber is leaving with no repeal of Obamacare, no plan to overhaul the tax code, no plan to fund the government and no official plan to raise the debt ceiling, with the deadline coming up by the end of September.
The House left for its August recess last Friday.
Thanks for reading CBS NEWS.
Create your free account or log in
for more features.