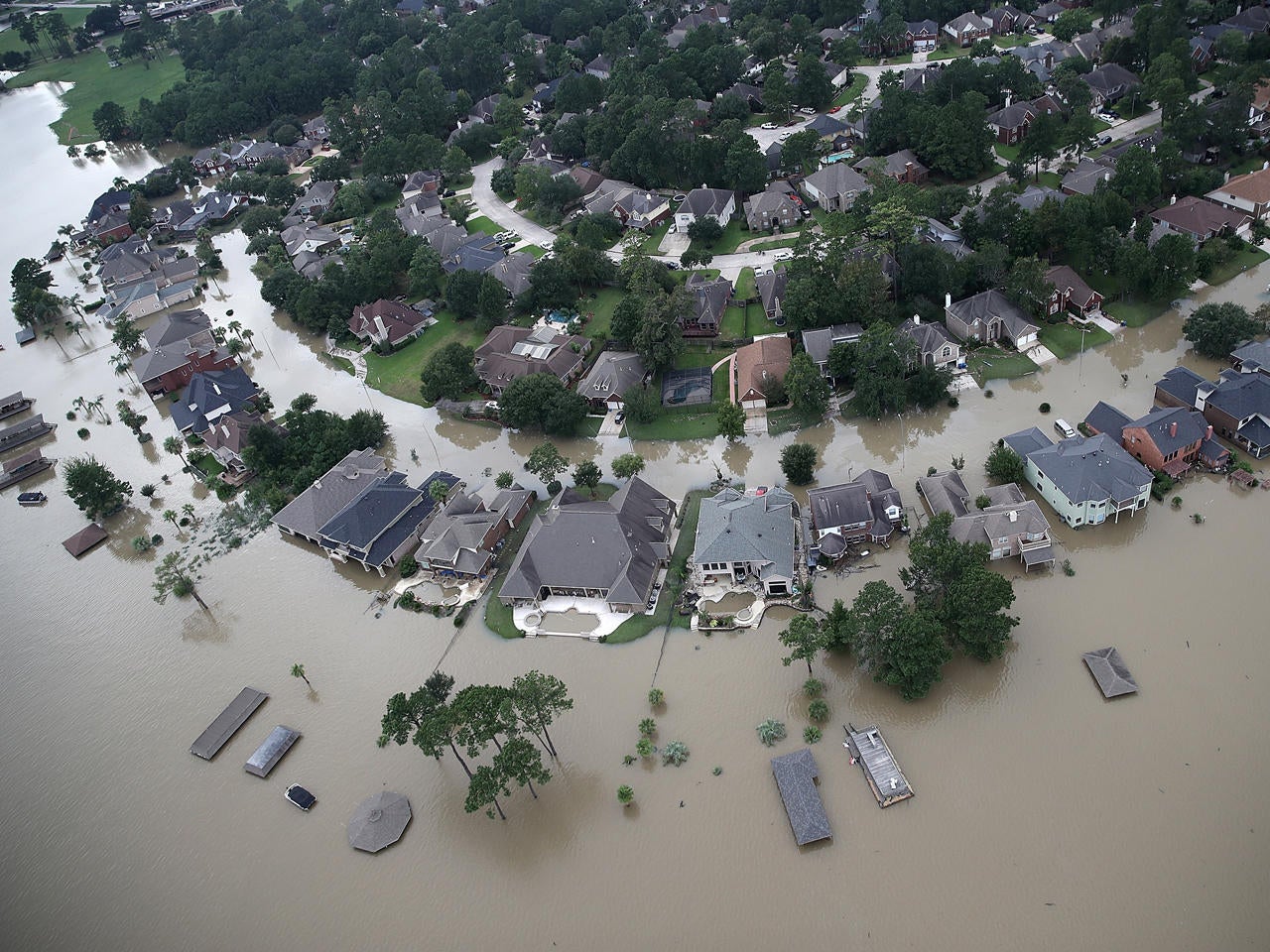 Senate delays $81B disaster aid package
Congress voted Thursday to avoid shutting down the government, but the Senate left a $81 billion disaster aid package on the table. The measure would have brought this year's tally for aid to hurricane victims in Texas, Florida, Puerto Rico and other parts of the Caribbean, as well as fire-ravaged California, to more than $130 billion.
Both Republicans and Democrats in the Senate want changes, and it was among the items Democrats sought to hold onto for leverage next year.
"Democrats want to make sure that we have equal bargaining, and we're not going to allow things like disaster relief go forward without discussing some of the other issues we care about," said powerful Senate Minority Leader Chuck Schumer (D-N.Y.).
Sen. Ted Cruz (R-Texas) called it "wrong" the Senate didn't pass the aid package.
"Indeed, it's maddening to those in the affected regions that the Senate is not taking up legislation today to give them what they need to continue to rebuild and recover," Cruz said.
Cruz said Texas Gov. Greg Abbott estimated that damages from Harvey alone are between $120 billion and $180 billion in that state.
The bill passed the House 251-169, with help from 69 Democrats, including Reps. from California, Texas and Florida.
Congress passed the stopgap spending measure on Thursday that will keep the government funded through January 19. The legislation has traversed a tortured path, encountering resistance from the GOP's most ardent allies of the military, as well as opposition from Democrats who demanded but were denied a vote on giving immigrants brought to the country as children and in the country illegally an opportunity to become citizens.
The wrap-up measure allows Republicans controlling Washington to savor their win on this week's $1.5 trillion tax package - even as they kick a full lineup of leftover work into the new year. Congress will return in January facing enormous challenges on immigration, the federal budget, health care and national security along with legislation to increase the government's authority to borrow money.
Thanks for reading CBS NEWS.
Create your free account or log in
for more features.