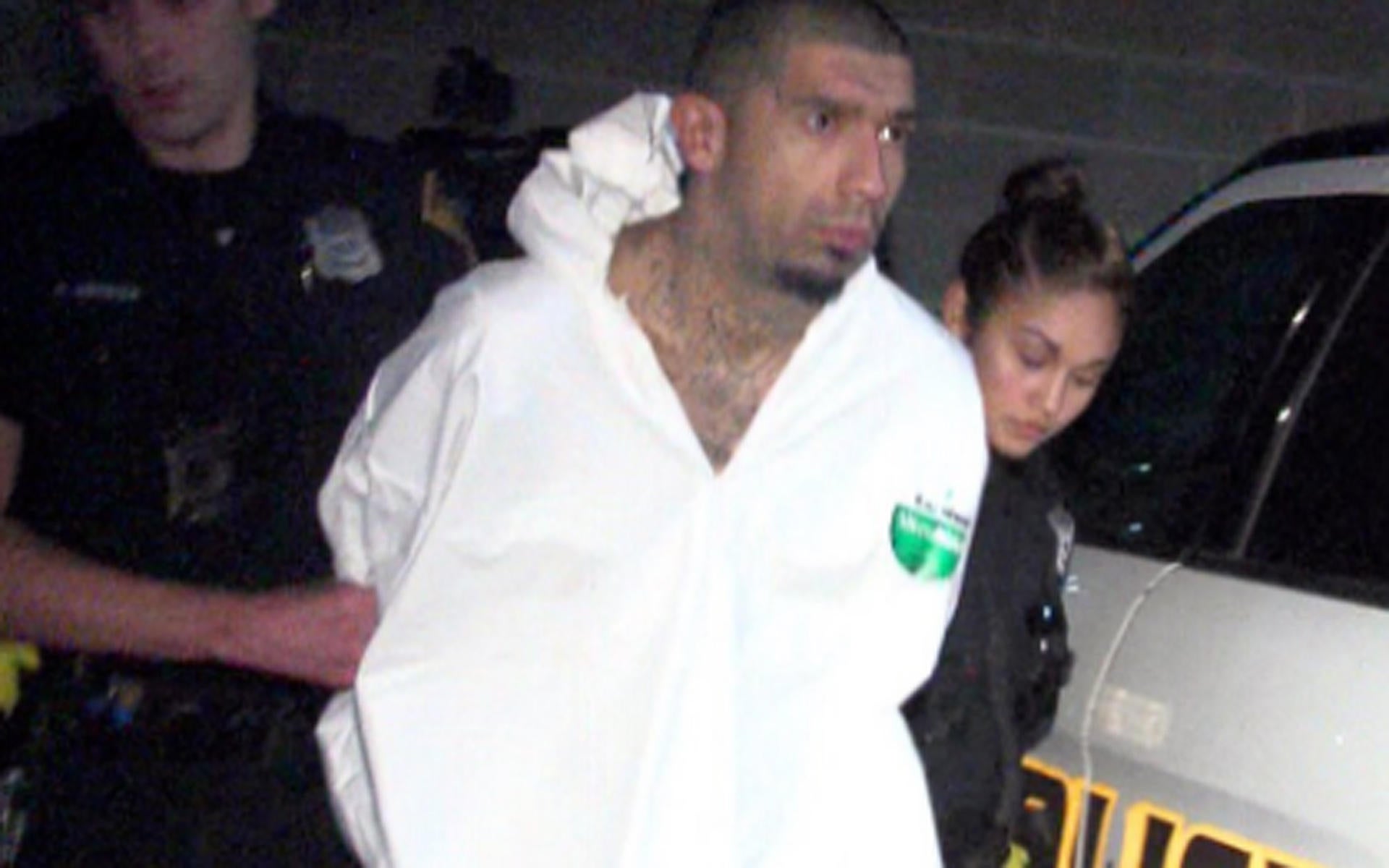 Good Samaritan shot dead in San Antonio mall; second suspect caught
SAN ANTONIO -- Police here say two suspects are in custody after a robbery inside a shopping mall Sunday afternoon ended in a shooting that left one man dead and several people injured.
In a statement early Monday, police said both suspects face preliminary charges of capital murder and aggravated assault with a deadly weapon.
The robbery happened at a Kay Jewelers store inside Rolling Oaks Mall, reports CBS San Antonio affiliate KENS-TV.
"What we have here is a robbery gone really, really bad," Police Chief William McManus said, adding that the shooting was "absolutely senseless."
KENS explains that, as they were escaping, the two suspects ran into two people outside who tried to intervene.
One of the good Samaritans was shot and killed, McManus said.
He was identified as Jonathan Murphy, of Cibolo, Texas, says KENS. He was 42.
The second had a concealed carry license and shot the suspect who had fired the gun.
That suspect was transported to a hospital and reported in critical condition.
The second suspect ran back into the mall and started shooting as he ran, KENS says.
Authorities say two other people were shot and two women suffered non-shooting injuries.
San Antonio Fire Chief Charles Hood told KENS one of the other people complained of chest pains, while another experienced labor pains.
The stores inside the mall were on lockdown following the shootings, KENS reported, with officers going from store to store to securely escort customers out of the mall.
Police with K9s checked throughout the mall Sunday evening to make sure it was clear of any suspects.
San Antonio police posted a video on Facebook of the second suspect in custody, and said in the post that he'd crashed a stolen car and fled but was captured by police in nearby Converse.
He was identified as Jason Prieto, 34, reports KENS.
Two weapons were recovered, San Antonio police said.
A GoFundMe campaign to aid the family of good Samaritan Jon Murphy has already raised nearly $20,000.
Thanks for reading CBS NEWS.
Create your free account or log in
for more features.