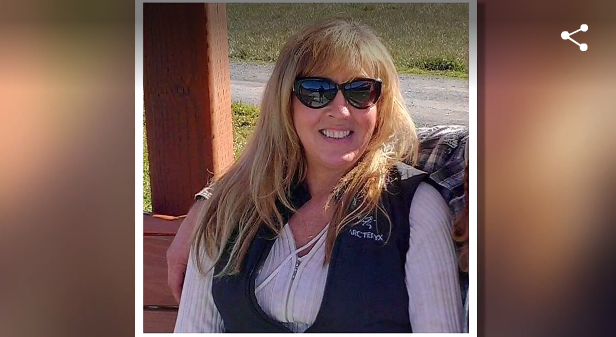 Second death in California likely linked to meningitis
Officials say a second person in the San Francisco Bay Area may have died from bacterial meningitis within a week, CBS affiliate KPIX reports.
Laura Delmond, 53, was spotted last Tuesday sitting upright in the back of a San Francisco Muni bus, according to David Robson, Laura's brother.
The driver of that bus said Laura was already dead when she was found.
Reportedly, the Laura recently had shoulder surgery in Marin County only a few miles from a SoulCycle gym where 48-year-old Sevin Philips, who died of meningitis on Jan. 7, worked out.
David Robson told KPIX that his sister was not a member of that gym but that she was sick in the days before she was found dead. He believes pain medication she was taking may have masked some of the symptoms of meningitis.
"She did have a severe headache and a slight fever. She said that her feet were cold but she didn't complain about neck pain," Robson said. "She was taking painkillers because she'd had surgery recently on her shoulder."
Robson says he's mystified and mourning a beloved sister with a bright smile and big heart.
"She was a very outgoing, sweet person with a lot of friends," Robson said.
A complete autopsy by the San Mateo County Coroner's Office has yet to be completed.
Thanks for reading CBS NEWS.
Create your free account or log in
for more features.