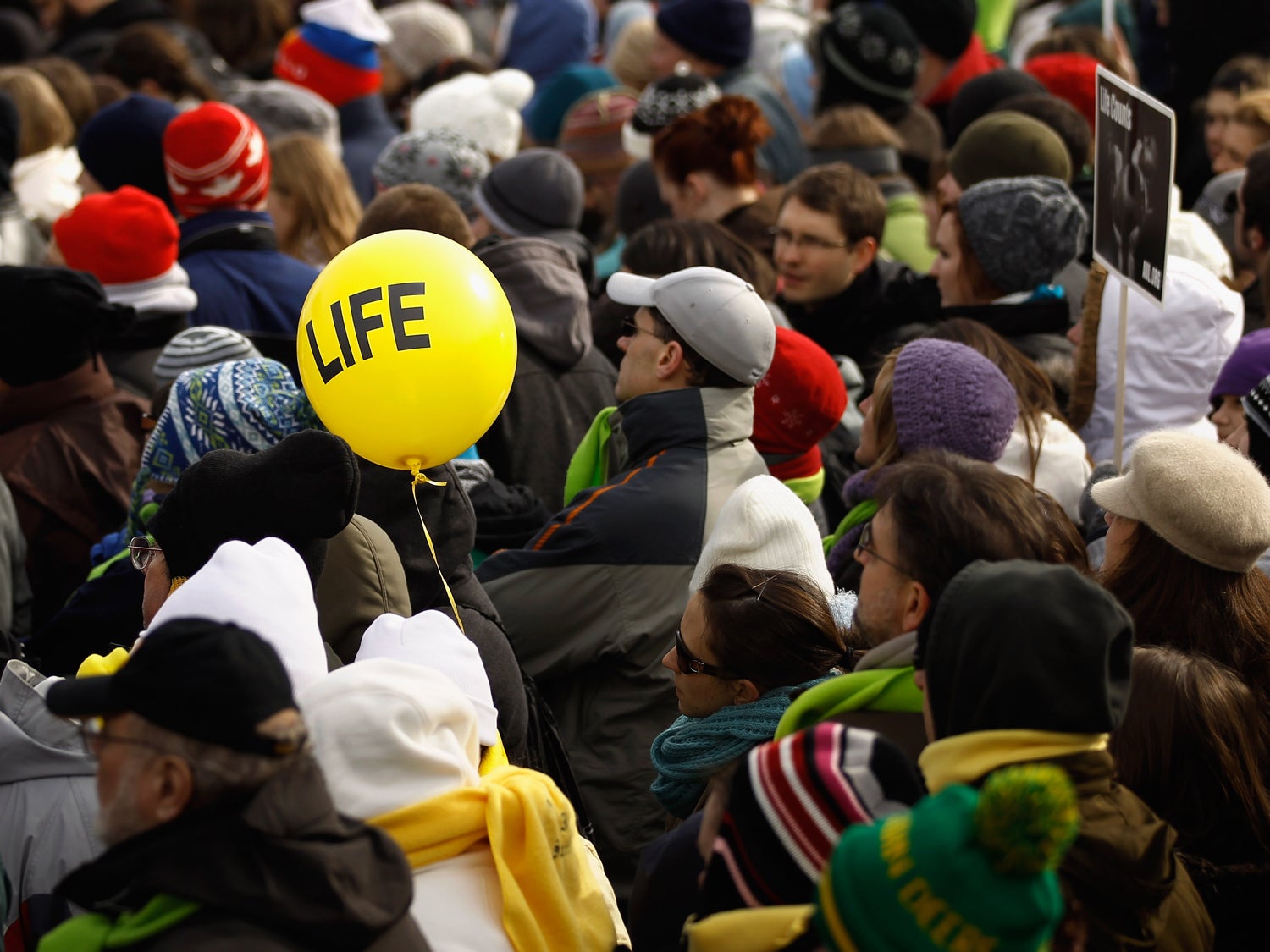 S.D. gov. signs law requiring three-day waiting period for abortion
South Dakota's Republican Gov. Dennis Daugaard on Tuesday signed into law a controversial bill requiring a woman to receive counseling at a "pregnancy help center" prior to having an abortion. The new law also requires a woman to woman to wait three days after meeting with a doctor before an abortion.
Abortion rights and civil liberties advocates are already promising to file suit against the measure, which is the latest example of bold anti-abortion rights legislation state lawmakers are pushing across the country.
The governor said in a written statement that state attorneys have agreed to defend the law in court and that he's spoken with a sponsor who has pledged private money to finance the state's legal costs, the Associated Press reports.
"I think everyone agrees with the goal of reducing abortion by encouraging consideration of other alternatives," Daugaard said in the statement. "I hope that women who are considering an abortion will use this three-day period to make good choices."
South Dakota has only one abortion clinic, a Planned Parenthood facility in Sioux City that supporters of the new law say does not provide women with enough information prior to receiving an abortion.
Abortion battles spring up nationwide as states test the limits of Roe v. Wade
Opponents of the law say making a woman go back to that one clinic three days after an initial trip -- potentially forcing some women to travel across the state twice -- places undue burden on the patient. They also argue that outside counseling amounts to an invasion of privacy.
The American Civil Liberties Union, ACLU of South Dakota and Planned Parenthood Federation of America plan to file a legal challenge to the law, the groups announced today.
The ACLU pointed out today that "crisis pregnancy centers" are unregulated facilities run by private groups, under no legal obligation to ensure that a patient's medical information is kept confidential. Abortion-rights advocates also charge these centers often provide women with false information.
"The last thing women in South Dakota need is more difficulty in obtaining health services," said Robert Doody, the director of the ACLU of South Dakota Chapter. "This shameful law not only interferes with a woman's private medical decision, but also presents a danger to those who provide abortion care to women. Women need reliable medical care and advice, not government mandates that push a political agenda."
Thanks for reading CBS NEWS.
Create your free account or log in
for more features.