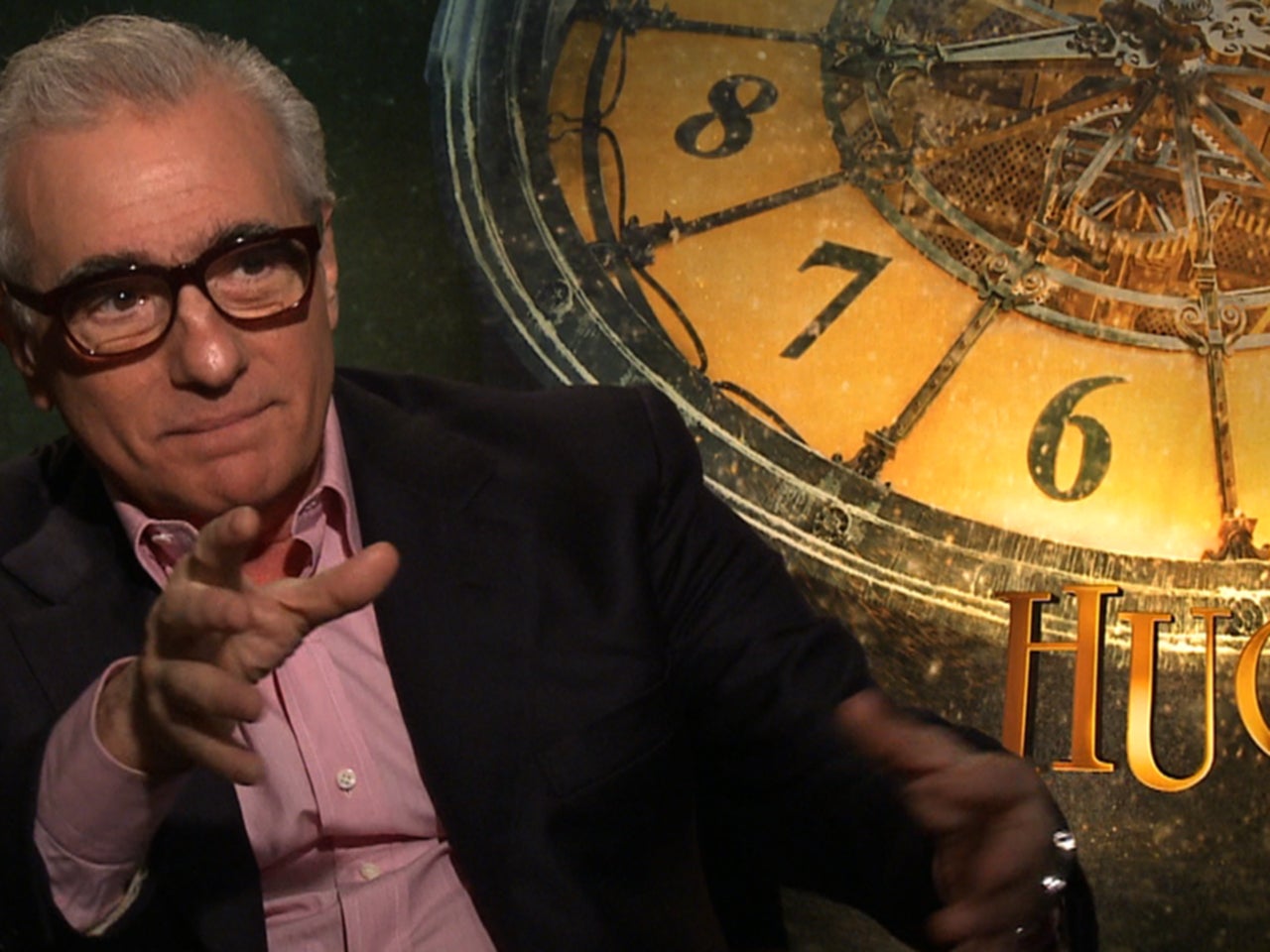 Scorsese explores cinema's past and future with "Hugo"
(CBS) In a marked contrast to his previous work (last year's dark and cerebral "Shutter Island"), Academy Award-winning filmmaker Martin Scorsese is now bringing a children's tale to life with his latest feature, "Hugo." It's his first film to be shot in the 3D format.
Fellow Oscar-winner Sir Ben Kingsley co-stars as an old miser who often upsets young Hugo, portrayed by 14-year-old Asa Butterfield. We soon learn that Kingsley's character is in fact Georges Melies, a real-life French filmmaker often considered one of the great early pioneers of the cinema.
Scorsese sat down in New York for an interview with CBSNews.com to discuss his latest film, the history of movie-making and working with cutting edge 3D technology.
"Everything changed every shot. Every shot," Scorsese told us of his first foray into the format. "The placement of the actor. The nature of the performance...The first couple of weeks it was really frightening."
But the legendary director was quick to add that he was ultimately a fan of the final product, "I love 3D. The picture lent itself to it nicely...It's an exciting time because it's wide open. Anything can happen."
Aside from churning out acclaimed features such as "Taxi Driver" and "Goodfellas," Scorsese has spent a significant portion of his career dedicated to preserving classic films, many of which are now lost or forgotten.
This was one reason why Scorsese incorporated so much of cinema's origins into "Hugo." He explained to us, "Future generations are never going to know who we are. Or who they are. Where they're from...what their culture is."
See more of our interview with Scorsese at the top of this story. "Hugo" opens in theaters nationwide this Wednesday.
Thanks for reading CBS NEWS.
Create your free account or log in
for more features.