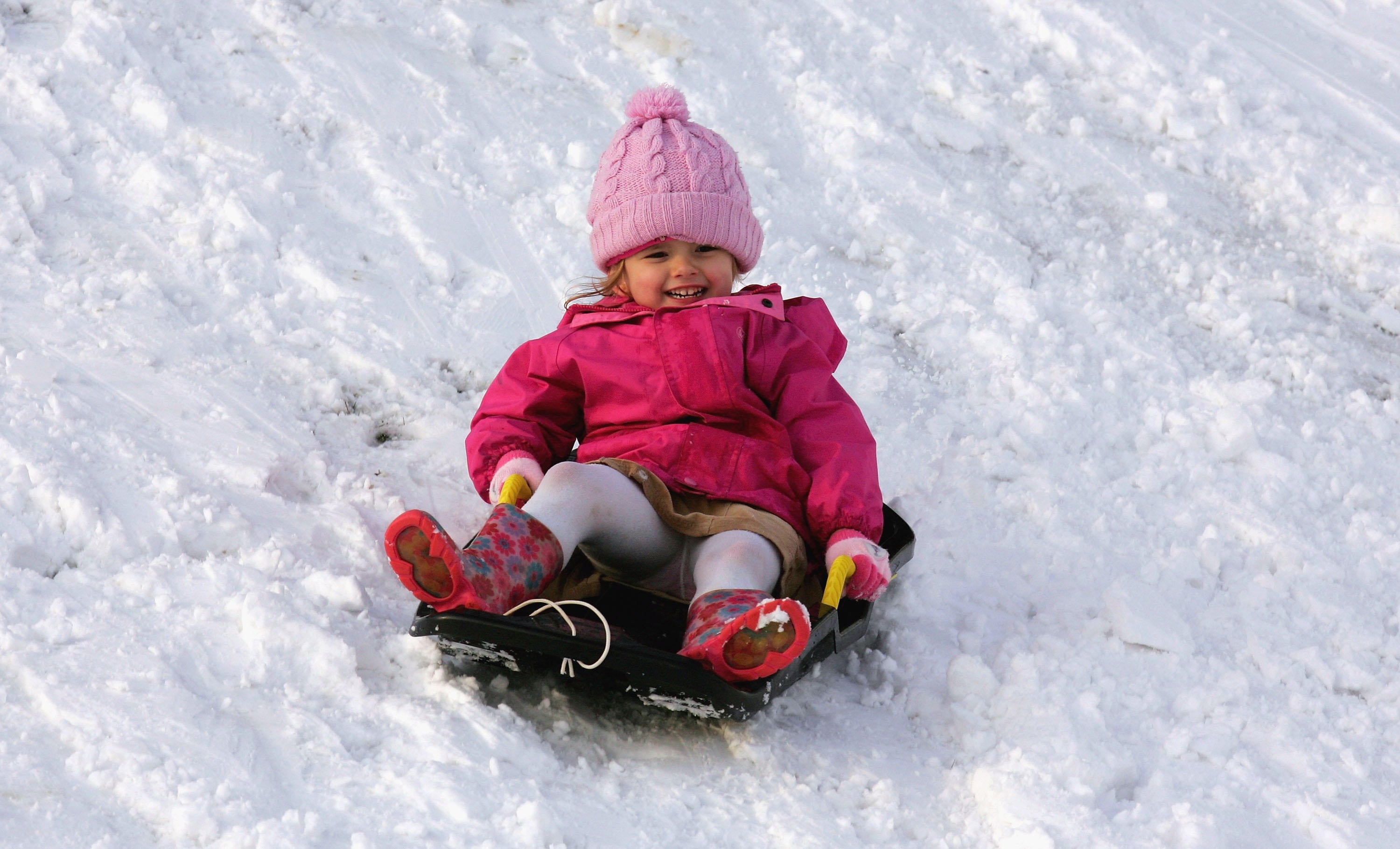 School district to get rid of snow days, have students work from home instead
For decades, the sight of snow has set the hearts of American children aflutter with excitement and anticipation. Sure, it may have meant road conditions were too perilous for school buses to safely make their rounds. But it also meant kids could spend the day sledding down powdery hills and sipping hot chocolate instead of doing schoolwork. Now, however, technology is threatening to make snow days a thing of the past.
One school district in South Carolina has just announced that it will be replacing snow days with "eLearning days." Instead of a day off, teachers will send digital assignments to their students' computers and students will be expected to complete those assignments from home. According to The Associated Press, teachers will even be able to monitor their progress remotely.
Moving forward, students in Anderson School District Five will find out about eLearning days the same way they used to find out about snow days. The school district will issue an announcement, so that it's clear that school buildings are closed for the day.
Once that's happened, even the loss of power won't exempt kids from completing their eLearning assignments. If a child can't connect to the internet for any reason, he or she will have five days to complete the assignment in their own time.
While the change will likely be met with a unanimous boo among the children of South Carolina, officials at the school district in the western part of the state insist that the new policy will be a productive change for both teachers and parents, allowing everyone to stay on schedule.
"With today's technology, it makes so much sense, from the practical standpoint and financially," District 5 Superintendent Tom Wilson, who proposed the idea to South Carolina's Education Oversight Committee (EOC) in May, told the Anderson Independent-Mail. "Technology has changed every profession, and we have the technology in place to keep kids working during the snow days and eliminate the makeup days."
And without the unexpected loss of regularly scheduled school days to wintry conditions, the school calendar will remain firmly in place for parents to plan their summer vacations.
Thanks for reading CBS NEWS.
Create your free account or log in
for more features.