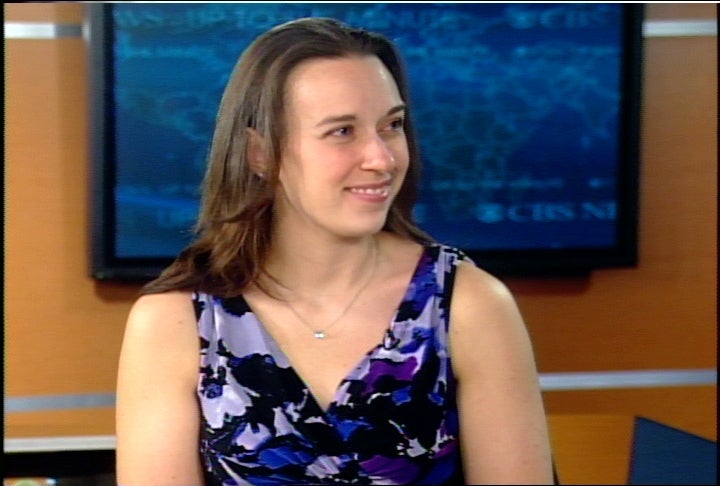 Saving on college textbooks
With the start of the college school year just around the corner, everyone is looking to save money. And with the average student spending more than $500 on books this fall, and another $500 in the spring, they need all the help they can get. Kelli Grant, Sr. Consumer Reporter for SmartMoney.com, offers some ways to slash your textbook costs.
First, try renting your books instead of buying. Barnes & Noble, Amazon, Chegg.com and other sites -- even your college bookstore -- now offer rental programs. Paying up front to borrow the book for a few months is often up to 80% cheaper than buying the text. Just be sure to check the fine print on highlighting and return deadlines to avoid exorbitant fees.
It's also a good idea to consider going electronic. Digital textbooks can run as much as 50% cheaper than the print version, and you can often read them on your Kindle, iPad or other portable device. There are digital rental programs, too, with bigger savings. Do take the time to review your ability to take notes electronically or print pages, which some publishers restrict.
And don't forget to compare prices. Don't just head to the bookstore. Use sites like CheapestTextbooks.com or Booksprice.com to help you find the cheapest prices across all the different sellers and resellers online, including eBay and Half.com. Factor in shipping time, too, to make sure you get everything in time.
And finally, you might not need to buy the book at all. Consider sharing a text with a friend or roommate. You might also check with friends who took the course in previous semesters to see if they still have the book. Many college libraries even have copies that you can borrow.

For other ways to save money at college and other consumer advice, visit SmartMoney.com.
Thanks for reading CBS NEWS.
Create your free account or log in
for more features.