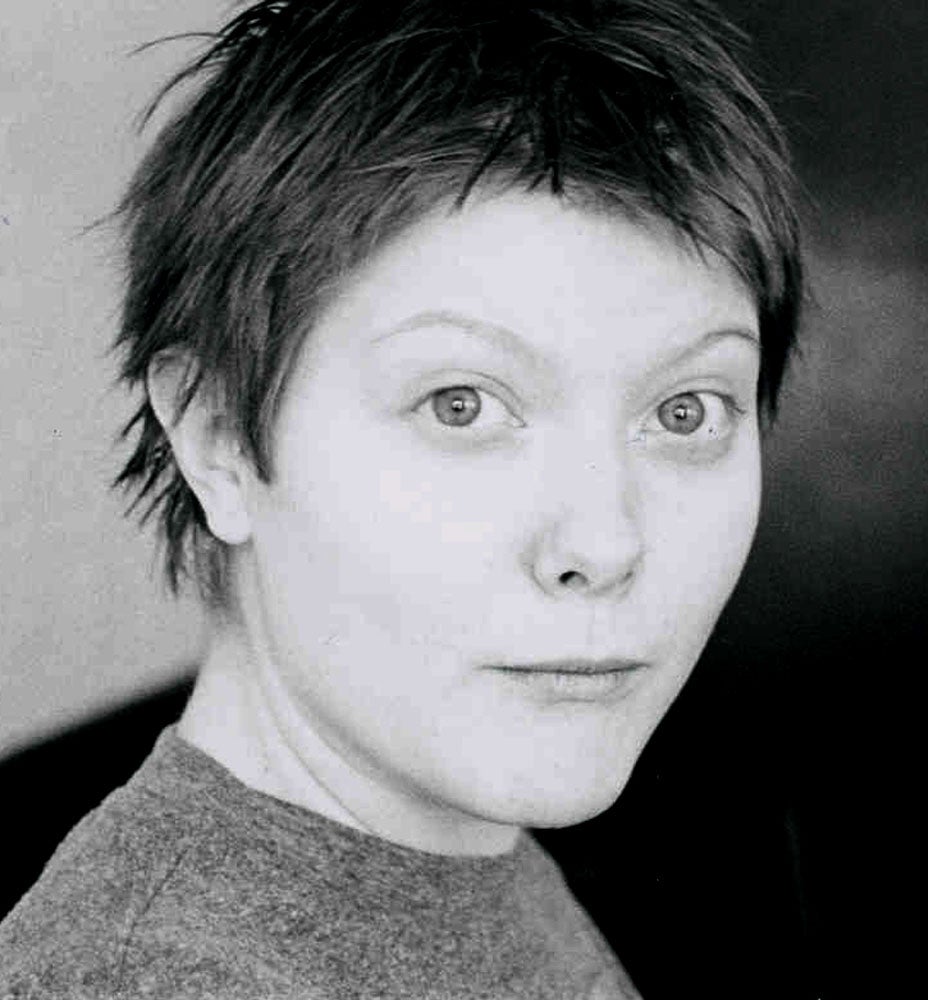 Sarah Fox Case: DNA match linking 2004 Julliard student murder scene to Occupy Wall Street protest a lab error, official says
(CBS/AP) NEW YORK - A DNA match that appeared to link the 2004 killing of Julliard student Sarah Fox to an apparent spring Occupy Wall Street protest turned out to be a result of an error made by a lab worker who handled both cases, a law enforcement official said Wednesday.
A database of DNA samples recently matched DNA on a metal chain collected after the protest this spring to material on a CD player found eight years ago near Fox's body. It was later determined that the DNA came from a lab worker who dealt with both cases, according to an official who spoke to The Associated Press under condition of anonymity because the investigation was ongoing.
It was not clear if the mistake was the result of contaminated evidence.
Fox, 21, vanished after going running in an upper Manhattan park on May 19, 2004. Her body was found six days later in the park, with her clothing gone and her larynx fractured. Police said she was strangled.
One of the few clues of her death was a DNA sample from the CD player she was carrying, which was found about 100 feet away from the body. Investigators linked DNA from the murder scene to DNA found at a chain used to hold open an emergency exit gate during a March 28 protest at a Brooklyn subway station.
The protest was apparently organized by an entity called the Rank and File Initiative, which posted a statement online at the time that described many of the participants as Occupy Wall Street activists.
Occupy Wall Street press liaison Bill Dobbs said the activists were worried that people would jump to the wrong conclusion about the DNA link. Dobbs said the activists felt they were being smeared by unnamed officials who connected them to Fox's death before they explained how the DNA match was known.
"Let's hope the investigation into Sarah Fox's death proceeds with more care than the DNA testing and that Occupy Wall Street can get back to fighting for economic justice and against Wall Street greed," Dobbs said.
Law enforcement DNA databases have numerous samples collected from various pieces of evidence but never identified with a particular suspect. Matches periodically pop up as new samples are entered and the process begins of excluding anyone who could have handled the evidence in the course of the investigation.
Aside from crime lab and evidence collection unit workers, the medical examiner's office processes DNA for police. Spokeswoman Ellen Borakove said Wednesday all medical examiner personnel had been ruled out as a match, and the sample was still being investigated.
More on Crimesider
July 11, 2012 - DNA from 2004 Julliard student murder scene linked to chain used in Occupy Wall Street Protest
Thanks for reading CBS NEWS.
Create your free account or log in
for more features.