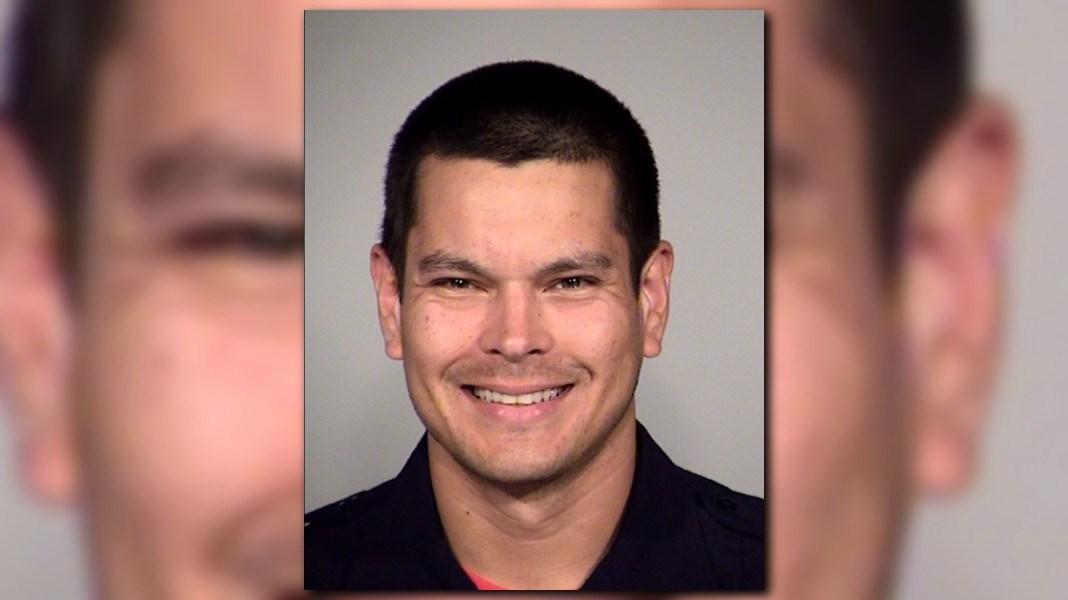 San Antonio police officer Matthew Luckhurst fired for trying to give homeless man sandwich with feces
SAN ANTONIO - A San Antonio police officer has been fired after an internal investigation determined he tried to give a homeless man a sandwich with feces inside it.
Police Chief William McManus said in a statement Friday that former officer Matthew Luckhurst deserved to be fired.
"This was a vile and disgusting act that violates our guiding principles of "treating all with integrity, compassion, fairness and respect'," McManus said. "The fact that his fellow officers were so disgusted with his actions that they reported him to Internal Affairs demonstrates that this type of behavior will never be tolerated."
Luckhurst, a five-year member of the department, bragged to another officer in May that he had picked up feces, placed it on bread and put it in a Styrofoam container next to a sleeping homeless man, reports CBS San Antonio affiliate KENS-TV.
McManus says the second officer told Luckhurst to retrieve the container but it's not clear whether he did. At least two officers reported Luckhurst's actions to supervisors.
Authorities have tried to find the homeless man. Efforts to reach Luckhurst for comment were unsuccessful.
Thanks for reading CBS NEWS.
Create your free account or log in
for more features.