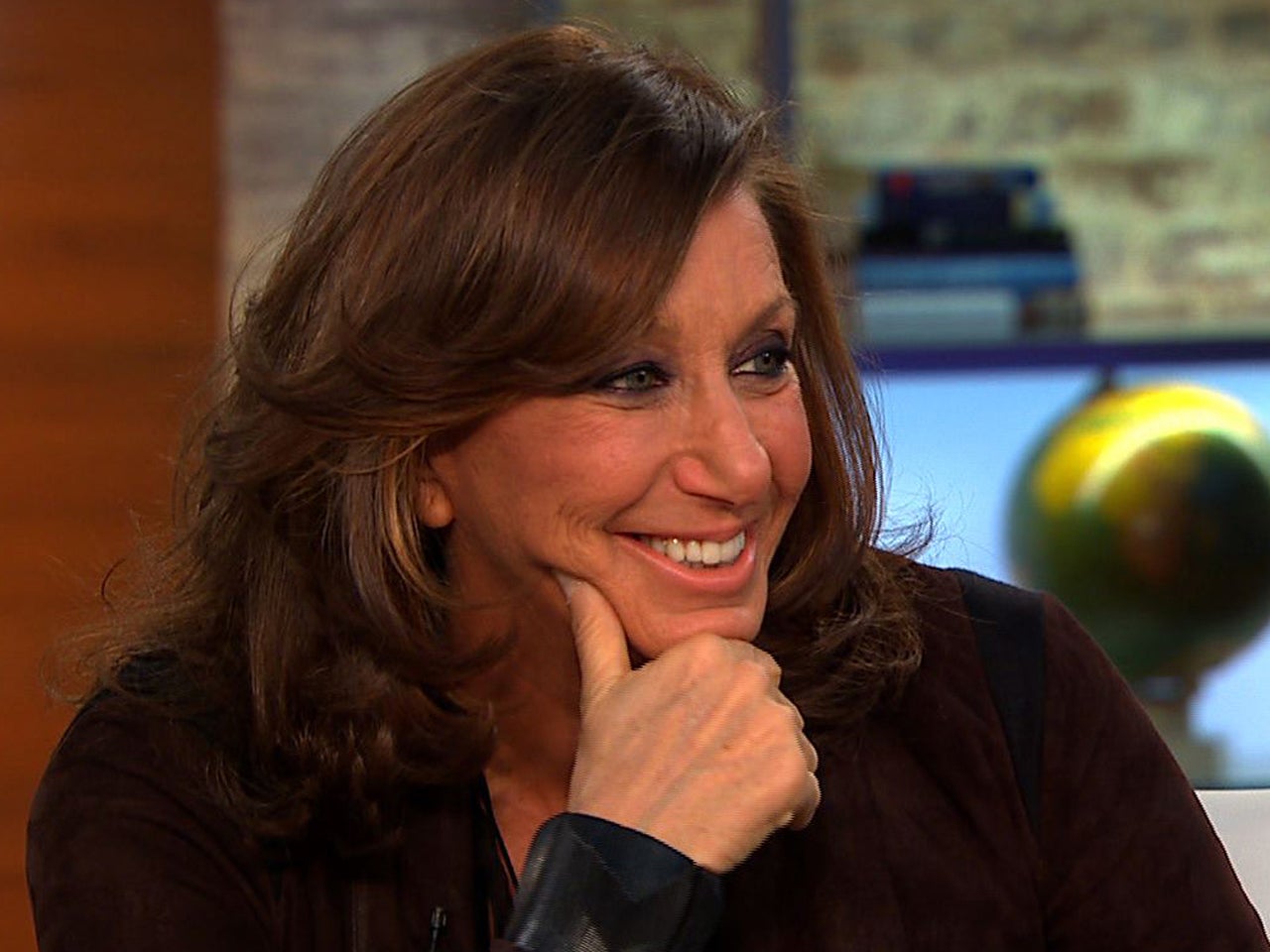 Rumors dashed: Designer Donna Karan not stepping down at DKNY
Designer Donna Karan said rumors that she is leaving DKNY -- the clothing line she started 25 years ago -- are not true.
"Can you imagine me stepping down?" she said in an appearance on "CBS This Morning." "I'm too energized."
Rumors were sparked last week during New York Fashion Week, when the 65-year-old fashion icon looked especially emotional as she walked down the catwalk following the clothing line's fashion show.

It was just jitters associated with the show, she said.
"It was a tough -- we were doing this amazing, amazing show," she said. "You know how it is -- before the show, the lighting was wrong, and the girls weren't on time .. and it was just like, 'Oh my god, how am I going to pull this one off?' And it meant so much to me, it really did. It was an important show for me."
The fashion designer, who serves as creative director for DKNY, said she continues to be passionate about the label, and about her original label -- Donna Karan New York.

"The thing that I love about having the two brands," she said, "it really gives me an expression to be able to express so many different things that you want to say."

There is a definite distinction between the two lines, she said.


"DKNY for me has always been about the streets of New York, and Donna Karan has been about this executive woman trying to carry the load of the everything on her shoulders, and how does she dress from day to night."

Thanks for reading CBS NEWS.
Create your free account or log in
for more features.