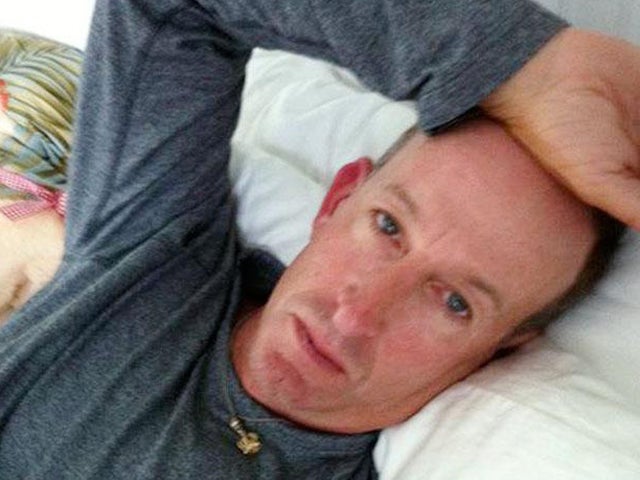 Ross Reisner, N.Y. equestrian, fatally shot through window in targeted attack, police say
(CBS) SETAUKET, N.Y. - A Suffolk County equestrian died Tuesday night after being shot through a window at his home, and police are now looking for the suspect, according to CBS New York.

The station reports Ross Reisner, 50, was at his home at around 8:45 p.m. with his partner when a gunman fired several shots though a window, striking Reisner in the chest once and grazing his partner in the arm.
Reisner was reportedly pronounced dead at the Stony Brook University Hospital.
The station reports the shooting happened in an upscale neighborhood where residents say they've never heard gunshots before.
Suffolk County police detective Lt. Jack Fitzpatrick reportedly said the victims were targeted, "The gunfire did not come through the front windows of the home, but the shooter clearly stood in the yard and fired through one of the windows from the yard."
Neighbors told the station Reisner was a big figure in the Long Island equestrian community and has participated at the Hampton Classic Horse Show for decades.
Police have not disclosed additional details on the suspect but the station reports they may be searching for a killer who knew both victims.
Thanks for reading CBS NEWS.
Create your free account or log in
for more features.