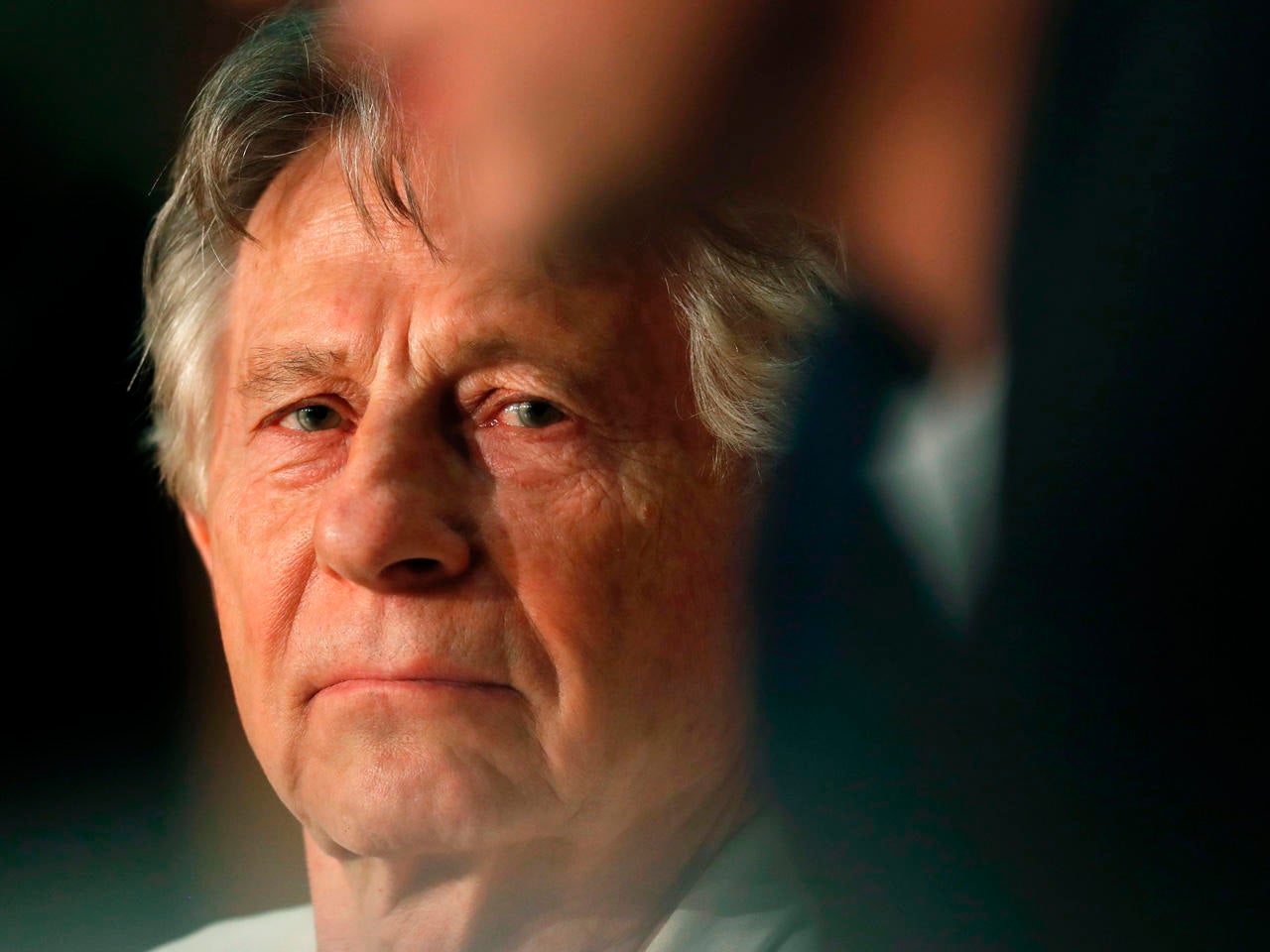 Roman Polanski's victim asks judge to dismiss case
LOS ANGELES -- Roman Polanski's sexual assault victim asked a judge Friday to end the 40-year-old case against the fugitive director, but there was no indication her plea would have any effect.
Samantha Geimer told Los Angeles Superior Court Judge Scott Gordon that she wanted the case to end, either with an outright dismissal or by the judge sentencing Polanski without him being present. Polanski's repeated requests for the same rulings have been denied.
Gordon said he would take Geimer's comments into consideration and did not issue an immediate ruling.
"I'm standing here saying he's served his sentence," Geimer said after the hearing. "He owes me nothing. He owes the state of California nothing except to show up here eventually. I wish he could show up and feel he could be treated fairly, but I don't know if that will ever happen."
Geimer said before she addressed the court that she was terrified but felt compelled to tell Gordon her thoughts on the case.
"This may be my last chance," she said. "I finally will get to stand before a judge and say how I feel, so I thought I should take it."
Geimer has long supported Polanski's efforts to end the legal saga that limits his freedom, but Friday was the first time she's appeared in court on his behalf, attorney Harland Braun said.
"She's tired of this case," Braun said Thursday. "The judge is just playing games with him."
The Oscar-winner has been a fugitive since he fled to France in 1978 on the eve of sentencing for having unlawful sex with a minor. Prosecutors dropped charges that he drugged, raped and sodomized Geimer when she was 13 years old.
Polanski feared the judge was going to renege on a plea agreement and send him away for more time than the six weeks he served in prison during a psychiatric evaluation prior to sentencing. His lawyers have been fighting for years to end the case and lift an international arrest warrant that confined him to his native France, Switzerland and Poland, where he fled the Holocaust.
Polanski contends he is the victim of judicial misconduct because the now-deceased judge who handled the case suggested in private remarks that he would not honor a plea agreement.
Geimer has previously said she forgives Polanski for the assault that happened at Jack Nicholson's compound in the Hollywood Hills during a March 1977 photo shoot. She wrote a memoir titled "The Girl: A Life in the Shadow of Roman Polanski" four years ago. The cover features a photo shot by Polanski.
Thanks for reading CBS NEWS.
Create your free account or log in
for more features.