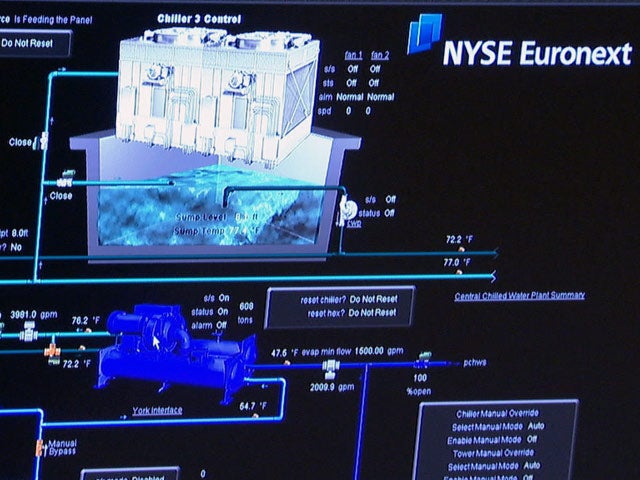 Robot Traders of the NYSE
In Steve Kroft's "60 Minutes" report on high-frequency trading, you heard how most stock trades in the U.S. are no longer made by humans, but by computers capable of buying and selling stocks at warp speed.
High-frequency trading played a supporting role in the mini market crash last spring that saw the Dow Jones industrial average plunge 600 points in 15 minutes, and yet most people know very little about this type of high-speed automated trading.
Watch Steve Kroft's full report.
In this episode, "60 Minutes Overtime" takes you to the new "nerve center" of the New York Stock Exchange to see how high-frequency trading works. Tour the new $250 million NYSE data center in Mahwah, N.J. with Steve Kroft and his team of producers.
Thanks for reading CBS NEWS.
Create your free account or log in
for more features.