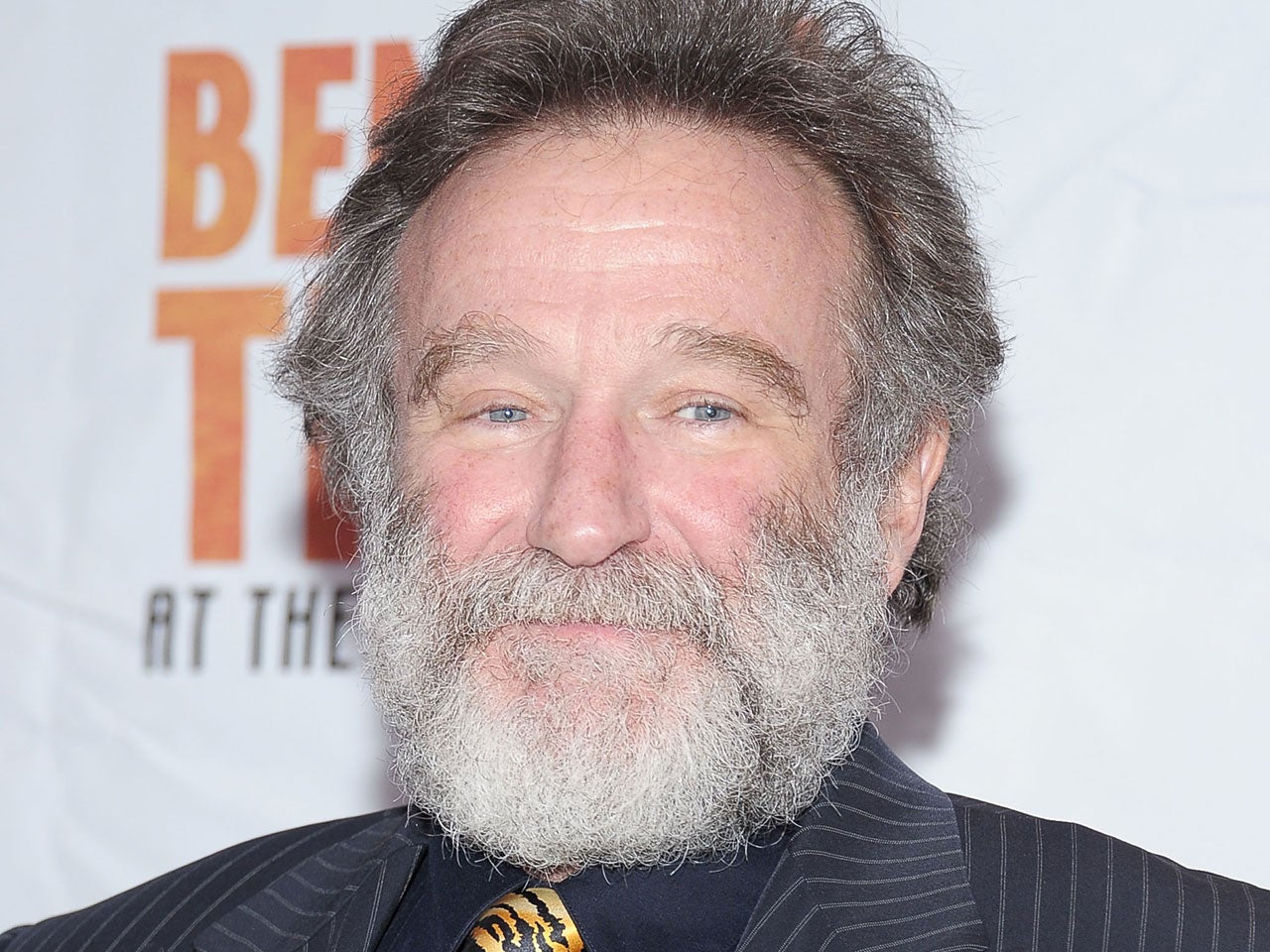 Robin Williams pulled over in NYC for biking on sidewalk
(CBS) Being Robin Williams has its perks. No, not getting paid good money to star in bad movies! But it apparently gets him out of $100 tickets from the NYPD.
Williams told "The View" that he was recently biking on a New York City sidewalk when he heard, "WHOOP! WHOOP!" - the sound of a siren, probably "The Manual" - followed by "PULL OVER" from a bullhorn.
"I had a single-speed track bike and I had on a balaclava, which basically makes me look like a terrorist or a crack dealer," Williams told the panel. He said no one else was on the sidewalk and police let him go with a warning when he gave them I.D.
The New York Post reports that New York has a law against riding your bike on the sidewalk and that it's been on the books for years. But, Williams being Williams, why not extend a little leniency his way? (They should have fined him for "Man of the Year" instead.)
Williams is in New York performing in "Bengal Tiger at the Baghdad Zoo" at the Richard Rodgers Theatre.
Thanks for reading CBS NEWS.
Create your free account or log in
for more features.