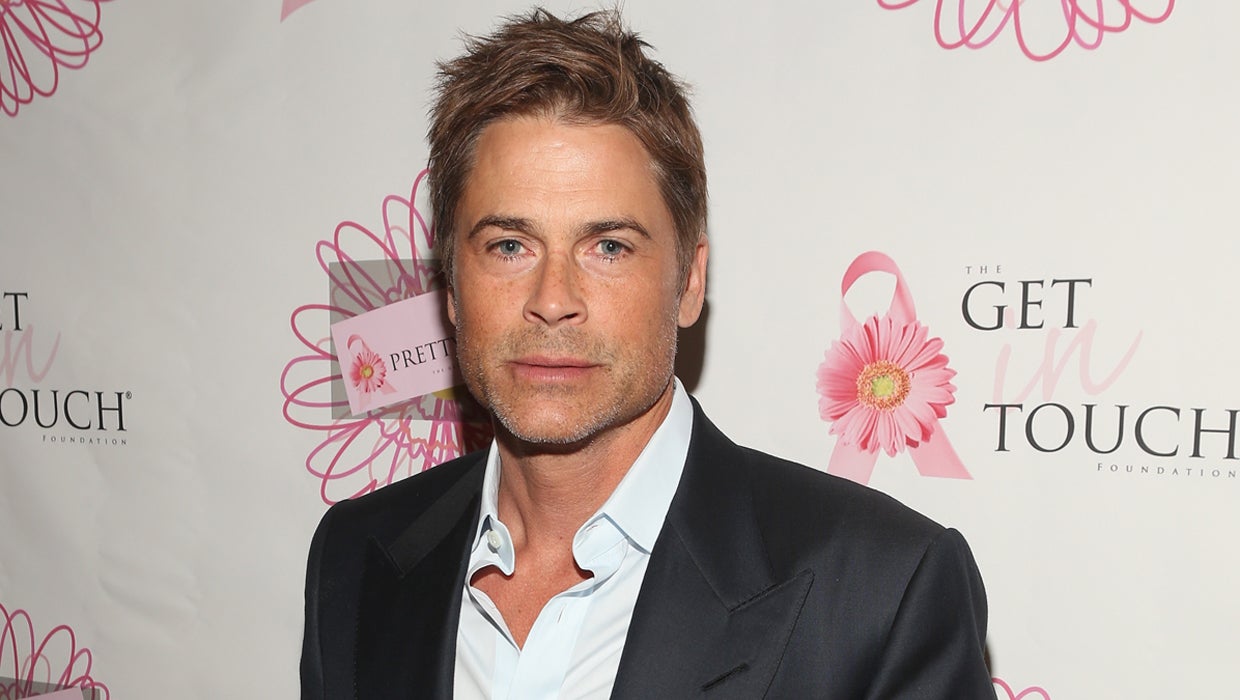 Rob Lowe says there's prejudice against "good-looking people"
Even pretty people get the blues, according to Rob Lowe.
In a recent interview with The New York Times Magazine, the 50-year-old Hollywood actor said that society can sometimes stigmatize attractive people.
Lowe had been asked by the publication if he had to wait for his teen heartthrob looks to fade before he started getting good roles.
"There's this unbelievable bias and prejudice against quote-unquote good-looking people," Lowe responded, "That they can't be in pain or they can't have rough lives or be deep or interesting. They can't be any of the things that you long to play as an actor."
But lately, the former "Parks and Recreation" cast member says things have changed.
"I'm getting to play those parts now and loving it. When I was a teen idol, I was so goddamn pretty I wouldn't have taken myself seriously," he added.
Lowe again pointed to his looks when asked if he thought viewers where surprised that he could be funny on shows like "Parks and Recreation" or "Californication."
"Again, there's a historical bias that good-looking people are not funny," he said.
Lowe's latest memoir, "Love Life," is now available for sale on stores and online.
Tell us: Do you think Lowe has a point?
Thanks for reading CBS NEWS.
Create your free account or log in
for more features.