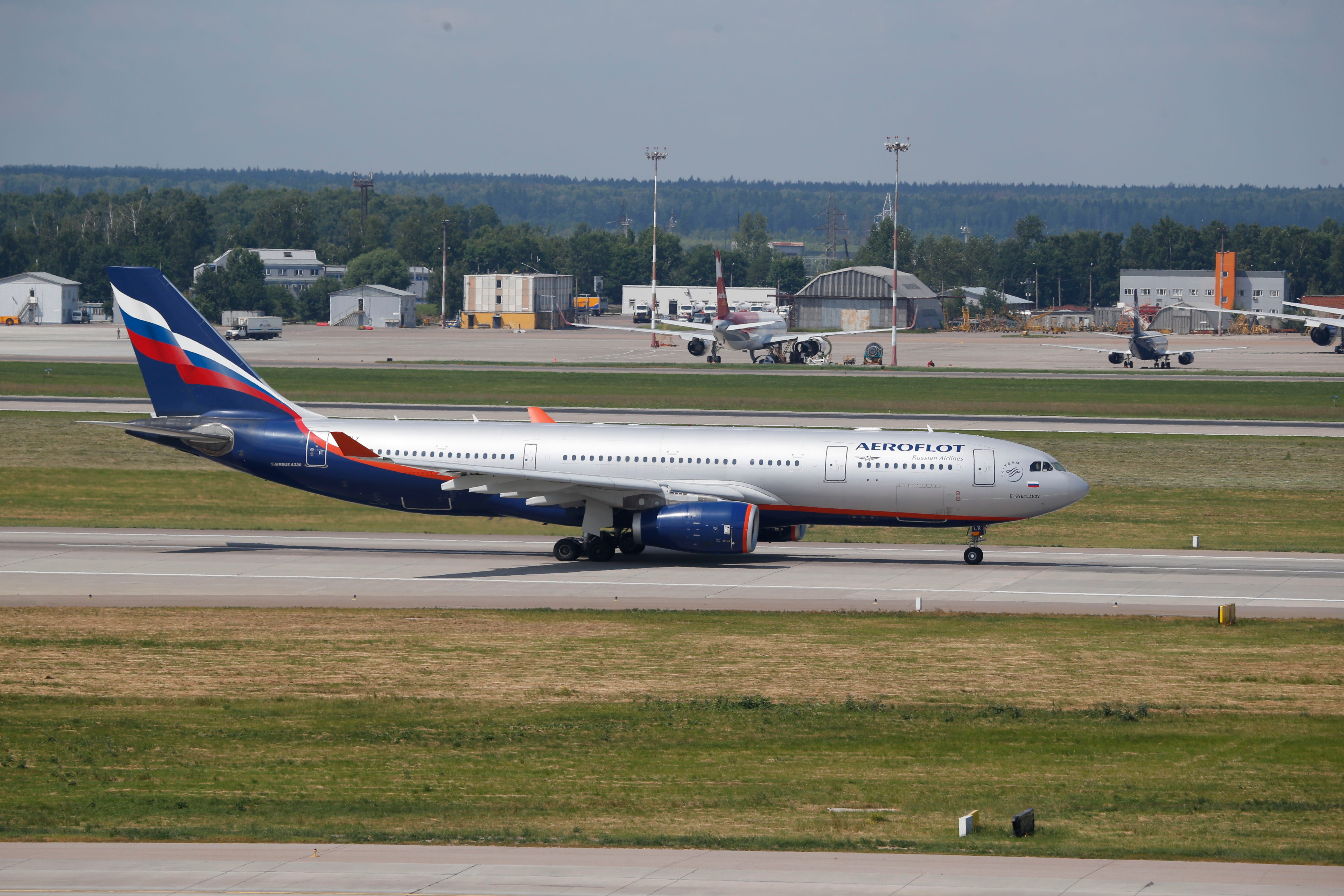 Reporters chasing Edward Snowden stranded on Cuba-bound plane
Updated 8:28 p.m. ET
The continuing pursuit of elusive Edward Snowden left several journalists stranded at 30,000 feet after they boarded a plane from Moscow bound for Cuba - only to discover an empty seat booked in the NSA leaker's name.
An Aeroflot representative told The Associated Press that Snowden wasn't on flight SU150 to Havana, which was filled with journalists trying to track him down.
Reporters on the flight sent tweets confirming that Snowden was nowhere to be found:
According to the Guardian, the journalists' prolonged detour was exacerbated by another notable absence: Aeroflot no longer serves alcohol on Havana-bound flights. CBS News' Portia Siegelbaum reports at least one reporter, from Reuters, was allowed to leave the airport before the plane took off.
It's unclear how many reporters got on the plane but a BBC reporter estimated about two dozen journalists were trying to board the flight.
According to the New York Times, several U.S. reporters were not allowed on the plane because they did not have the visa requirements to enter Cuba.
Siegelbaum, who is stationed in Havana, says that Cuba's policy is not to allow journalists into the country unless they previously applied for and received journalist visas.
Those on board the Aeroflot plane will probably be kept in a transit area until they can be put on an outgoing flight, she said.
Siegelbaum guessed that "if the same plane has space, they will be sent back on it." Which would potentially mean another 6,000-mile flight with no Edward Snowden - and no booze.
Summed up journalist Max Seddon:
Thanks for reading CBS NEWS.
Create your free account or log in
for more features.