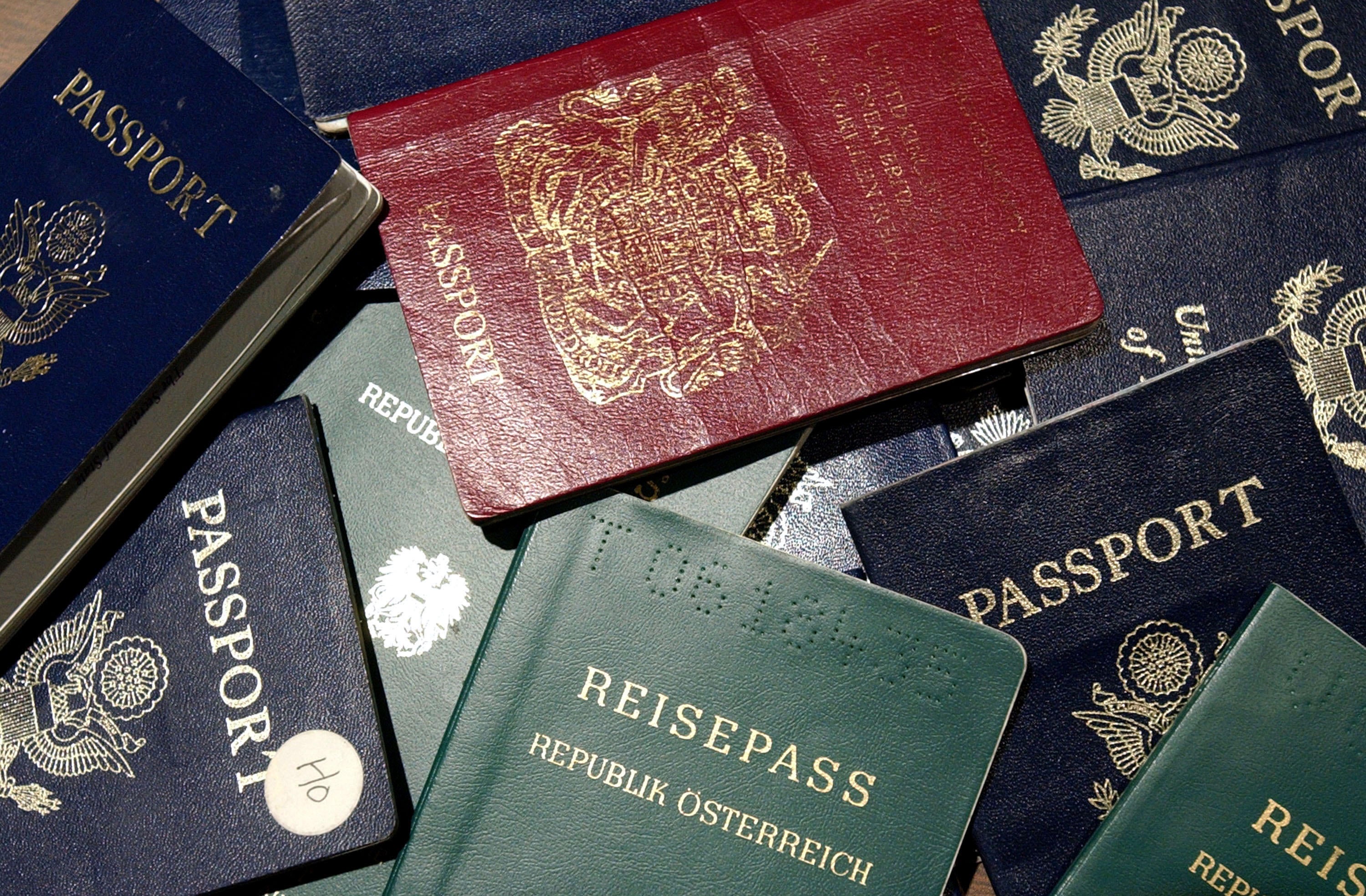 Report: Trump to consider cuts to cultural exchange visa program
As the Trump administration continues its battle to institute restrictions on travel from specific Muslim-majority countries, it is now eyeing reductions in cultural exchange programs, including ones that allow for young workers to travel from foreign countries to the U.S., according to the Wall Street Journal.
The Journal, citing people familiar with the administration's planning, says that the White House is now focusing its attention on five employment-based programs that are part of the J-1 visa exchange program, following Mr. Trump's "Buy American Hire American" executive order issued back in April that originally dealt with H-1 visas specifically.
The White House said the H-1B visa program undercuts American workers by bringing in large numbers of cheaper, foreign workers, driving down wages.
"Right now, H-1B visas are awarded in a totally random lottery and that's wrong," Mr. Trump said at the order signing. "Instead, they should be given to [the] most skilled and highest-paid applicants, and they should never, ever be used to replace Americans."
However, Mr. Trump himself benefited from the very program he is seeking to eliminate. CBS News found that he used the visa program to hire foreign workers at his properties for many years, even applying for a temporary H-2B visa for a "foreign national's services" at his golf club outside New York City.
The White House's latest review, according to the Journal, would now include summer work-travel programs which help bring in over 100,000 students to the U.S. each summer, as well as smaller au pair programs which allow for foreign guests to live in American households to provide child care needs, while participating in cultural exchanges with their host families.
"The Exchange Visitor Program fosters global understanding through educational and cultural exchanges. All exchange visitors are expected to return to their home country upon completion of their program in order to share their exchange experiences," a statement read on the State Department's visa site.
The program not only aids in work-based exchanges but educational ones as well -- allowing for foreign students to travel to the U.S. and study at private universities and state colleges.
The Department says that the J-1 program currently provides opportunities for around 300,000 foreign visitors from over 200 countries and territories per year "to experience U.S. society and culture and engage with Americans."
Thanks for reading CBS NEWS.
Create your free account or log in
for more features.