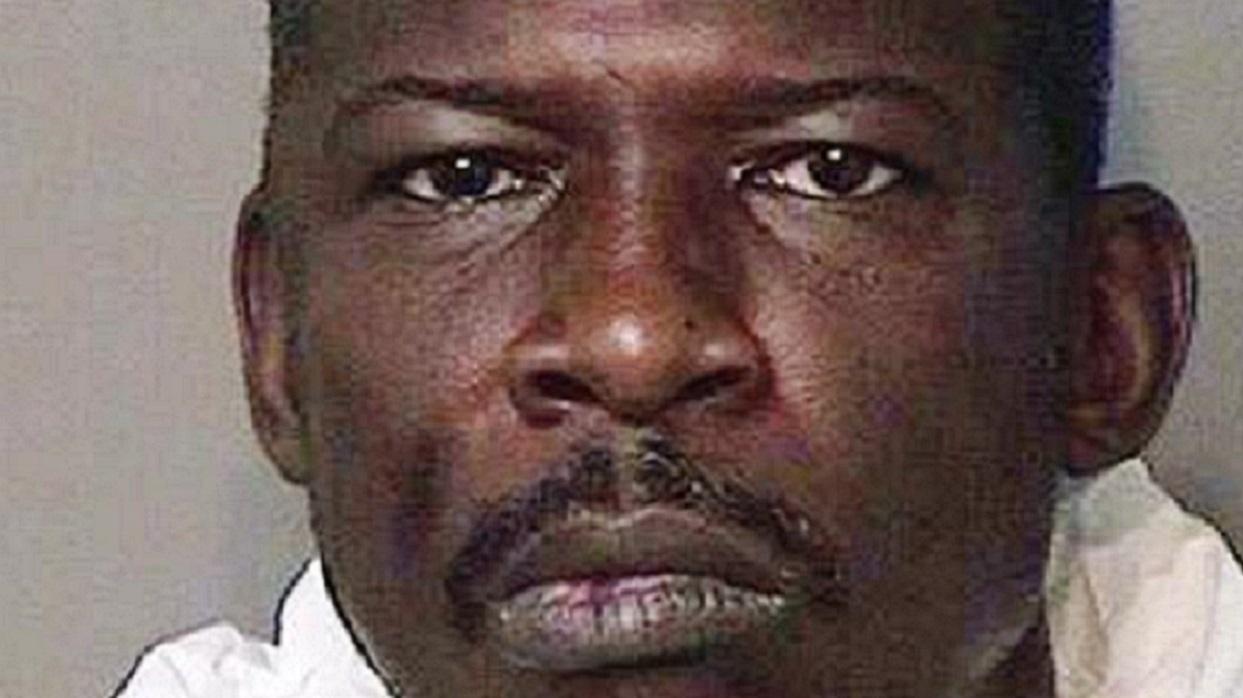 Report: Police killing suspect said "I'm gonna shoot me a cop" in Facebook video
ORLANDO, Fla. — Orlando Police Department officials were alerted to threats against police a man made on Facebook nearly a month before he allegedly shot and killed two Kissimmee officers, reports CBS affiliate WKMG.
A July 14 internal report obtained by the station includes notes about a Facebook Live video posted by Everett Glenn Miller, in which he said, "No cop is going to get Glenn Miller today," and "if this cop comes out with his gun, I'm going to shoot me a cop."
The report says additional details regarding the context of the video were unknown to police.
Investigators say Officer Matthew Baxter and Sergeant Sam Howard were shot Friday night during a surprise attack in which they didn't have the chance to return fire. Baxter died that night and Howard succumbed to his injuries the next day.
The July 14 report was shared with the Orange County Sheriff's intelligence unit but it's not clear whether the information was shared with other local agencies.
Volusia County Sheriff Mike Chitwood said his agency did not receive the report but he said given the window of time, it might not have mattered.
"There was no crime, it was just a bulletin," Chitwood said. "If (Miller) was hell bent on killing an officer and nobody knew where he was Friday night the results probably would have been the same."
Miller, a former Marine, shouted "I'm innocent" as he was arrested, according to an arrest affidavit released Monday.
Miller shouted "I didn't do it. I'm a veteran" when he was arrested in a bar a few hours after the fatal shooting, according to the affidavit.
According to Miller's online resume, he performed intelligence analysis during Operations Noble Eagle, Enduring Freedom and Iraqi Freedom while working with the United States Special Operations Command, WKMG reports.
Miller was stationed in various locations including Tampa, North Carolina and Okinawa, Japan, while enlisted as Marine, records show.
"He's a nice guy," said Cartrell Bright, who lives a few houses down from Miller's parents. "He and my son were really good friends."
Bright told WKMG he was heartbroken to learn Miller had been arrested for the murders. According to Bright, Miller has shown signs of mental illness.
"He's sick," Bright told WKMG. "He just lost his mind or something."
Deputies who arrested Miller said he appeared to reach for a weapon in his waistband before he was subdued. They found two handguns on him, including a revolver which had six spent casings, according to the affidavit.
Deputies were called to the bar by a manager who said Miller was acting suspicious and wouldn't leave. The man at the bar matched a description of the suspect found in a video taken at the crime scene so several deputies showed up at the bar.
Miller faces a charge of first-degree murder in Baxter's killing. Authorities have not said what charges he could face for Howard's death.
Thanks for reading CBS NEWS.
Create your free account or log in
for more features.