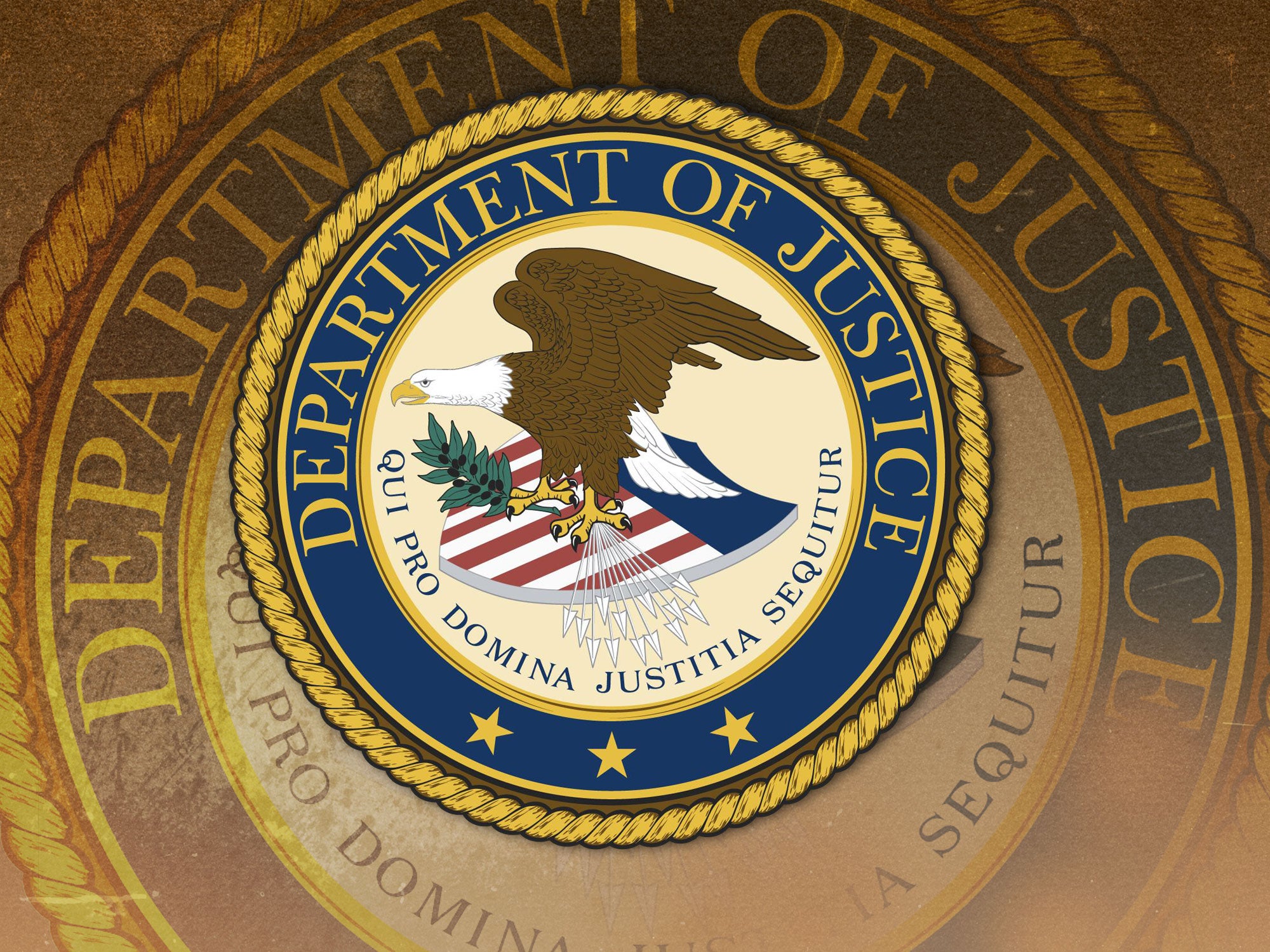 Obama to consider more clemency requests from nonviolent drug offenders
Updated at 2 p.m. ET
As part of a new initiative, President Obama plans to step up the number of nonviolent drug offenders he considers for clemency.
Mr. Obama "has asked the Justice Department to set up a process to ensure that anyone who has a good case for commutation has their application seen and evaluated," White House spokesman Jay Carney said Monday.
Yahoo News reported that the president could pardon hundreds or even thousands of nonviolent drug offenders by the end of his second term, but the White House said it declines to speculate how many people will be impacted by the upcoming reforms. Carney said it will "depend entirely on the number of worthy candidates, and in terms of how many deserving candidates are out there, I couldn't begin to speculate."
He added, "The president believes that everyone should have a fair shot under the system for consideration."
In a video message released Monday, Attorney General Eric Holder said the Justice Department will soon detail new, more expansive criteria that the department will use in considering when to recommend clemency applications for Mr. Obama's review.
"Once these reforms go into effect, we expect to receive thousands of additional applications for clemency," Holder said, noting that the DOJ will assign potentially dozens of lawyers to review clemency applications. "As a society, we pay much too high a price whenever our system fails to deliver the just outcomes necessary to deter and punish crime, to keep us safe, and to ensure that those who have paid their debts have a chance to become productive citizens."
Mr. Obama granted very few pardons in his first five years in office: He's granted just 52 of the 1,600 pardon requests he's received and just 10 out of 10,000 commutation requests to reduce a sentence. To rectify that, the Justice Department in February asked defense lawyers and interest groups to help the department identify prisoners serving long sentences for nonviolent drug crimes.
Anthony Papa, a spokesman for the Drug Policy Alliance, called the administration's reforms a step in the right direction. "I hope governors with the same power at the state level follow his lead and reunite more families," Papa said. "With half a million people still behind bars on non-violent drug charges, clearly thousands are deserving of a second chance. Congress should act immediately to reduce the draconian federal mandatory minimum sentences that condemn thousands to decades behind bars for non-violent drug offenses."

The changes are part of a broader push -- by the administration and bipartisan lawmakers on Capitol Hill -- to reform unfair sentencing laws and cut the Justice Department's growing prison spending. Last year, for instance, Holder directed prosecutors to stop charging many nonviolent drug defendants with offenses that carry mandatory minimum sentences. Meanwhile, lawmakers like conservative Sen. Mike Lee, R-Utah, and liberal Sen. Dick Durbin, D-Ill., are working together on legislation covering the issue.
A November 2013 report by the American Civil Liberties Union said that at least 3,278 prisoners in the U.S. are serving life sentences without parole for nonviolent drug and property crimes.
Thanks for reading CBS NEWS.
Create your free account or log in
for more features.