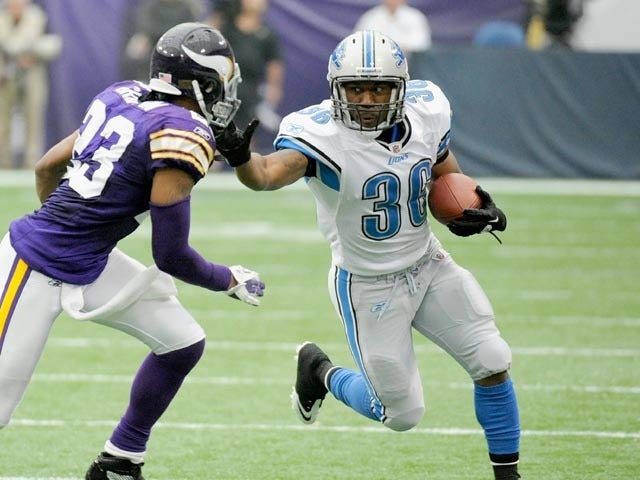 Report: Jerome Harrison has a brain tumor
(CBS) - Taking a physical is a part of every trade in the NFL. Every player has to check in which his new team's medical staff to confirm the player is fit to take the field. When the Detroit Lions traded running back Jerome Harrison to the Eagles for Ronnie Brown, the physical was seen as a formality. But Harrison failed the exam, voiding the deal. League sources have told ESPN that the reason for the failed physical is much more serious than could have been believed. Jerome Harrison has a brain tumor.
The Philadelphia Eagles reported on their official team website on Wednesday that the deal was off. Detroit also confirmed the trade was void, though no reasons were given
As ESPN reports, the reason is a serious health condition for Harrison. It's possible that this trade may end up being life-saving for the veteran player, who never would have taken a physical otherwise. Sources say that Harrison is now being treated for his condition and the prognosis - both on the field and in life - looks good. He will stay off the field for the rest of the season.
Thanks for reading CBS NEWS.
Create your free account or log in
for more features.